WHAT IS WEDDING INSURANCE AND DO I NEED IT?
Are you wondering if wedding insurance is worth the extra expense?
You're investing a lot of time, money and emotion into your big day.
And, although it's hard to imagine, there's always a chance that something could go terribly wrong.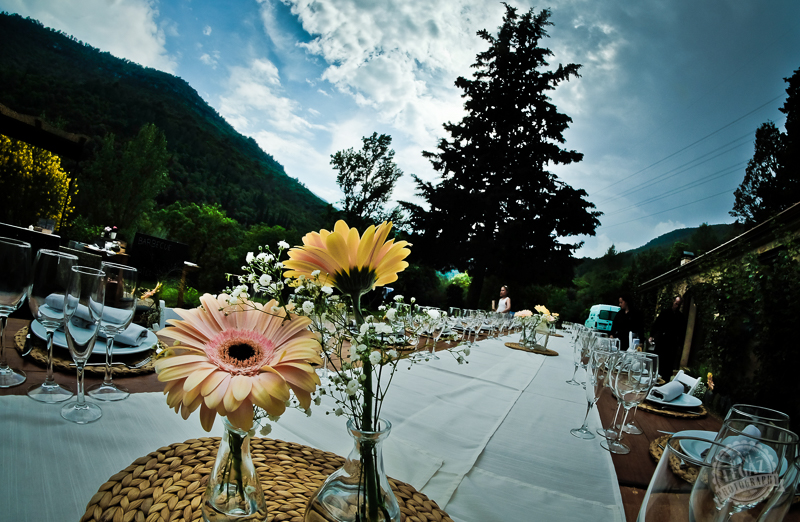 While it exists to give you some peace of mind, it's important that you examine if it's worth purchasing.
What is wedding insurance?
It is a specific type of insurance that reimburses you for expenses arising from unexpected circumstances beyond your control.
Here are some examples of mishaps that most insurance policies will cover:
Your photographer gets sick and you have to hire another one for three times the cost the day before.
Your great aunt falls and breaks her hip while walking to her table.
Your ring bearer loses the bands on his walk down the aisle.
Your maid of honor accidentally damages venue property.
Do I need it?
No two weddings are alike, and not everyone needs wedding insurance.
Here are some tips to help you decide:
Check with your venue and vendors to see if they have insurance that will cover you in the event of an unexpected mishap.
Your home insurance and credit card insurance may cover more than you think. Check with them — you may be pleasantly surprised.
Consider your capacity to pay for unforeseen events on your own. If you have the financial resources, you could skip wedding insurance.
If you're spending a considerable amount of money on your wedding, you should definitely consider insurance.
It's important to remember that wedding insurance doesn't cover cold feet or breakups.
Every wedding insurance policy is different and covers different things.
Make sure you talk to your insurance agent about your options in detail before purchasing it.
RELATED READING: