THREE DESTINATION WEDDING FAVORS IN SPAIN
While romantic relationships are an important part of a person's life, one should not forget about their friends and close family members while being married.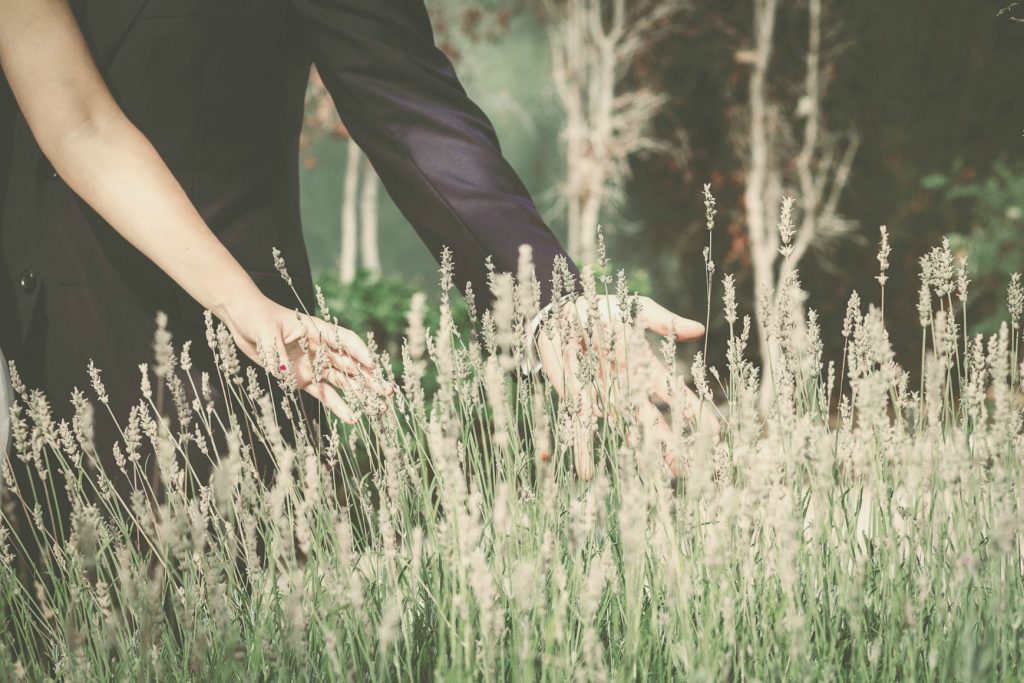 Celebrating your love in front of friends and family makes the day even more special. Small gifts and a little gratitude make a whole lot of difference and is necessary to show people that you care about them.
Here are some ideas you can use to show your love and gratitude to the people that have traveled for your big day with you.
Spanish Gift Items and Polaroid Photographs
Polaroid photographs of each guest will serve as the best thank you gift for them after the wedding ceremony is over. It might cost you a little more to spend on Polaroid cameras for each table, but the love of the family and friends is surely worth the cost. You can send these pictures to your guests inside DIY frames or albums along with a thank you note for them.
Another fun way to make your wedding day memorable for your guests is to add Spanish gift items such as postcards, traditional Spanish fans, and ceramics. Flamenco dolls, a classic Spanish souvenir, can be a great wedding favor for your guests, which they can use for a long time as a decorative item for their home. The decision of whether you want to send these items to via mail or give them to the guests in person is up to you.
Families your guests with the local cuisine and culture
The best way to embrace the culture of a foreign country is to interact with local people and share a group experience with them. You can plan a group experience for your friends and family, where you can learn the styles of Spanish cuisine and learn about their history. This will give you an opportunity to share some good moments with your loved ones.
Another reason to organize such an event before the wedding day is that you might not be available for your close ones all the time as wedding days are pretty busy. Planning such activities will give you a chance to relax a bit from all the struggle of planning and managing the wedding and to show your appreciation and gratitude to the people who value you.
Personalized items
Spain has lot of shops that provide personalized goodies and gift bags. You can either hire local vendors to make customized wedding favors for you that reflect the Spanish culture, or you could make the items yourself. You can have them make small key chains with your guests' names engraved on them or can order vintage wedding favor jars.
Personalized keepsakes are a great way to show that the other person is important to you and you have not forgotten anyone on your special day. Even if the gift consists of some small candies, a small traditional goody, and a hand written a lot, it will mean a lot to the people who love you.
RELATED READING:
A LUXURY DESTINATION WEDDING IN BARCELONA
FREE EBOOK:
CLICK  here to get our free ebook: "The Ultimate Guide to Getting Married in Spain"