THE ULTIMATE GETTING-READY GUIDE FOR THE GROOM
This ultimate getting-ready guide will help you look stunning on your wedding day!
Marriage is the celebration of love, unity, and commitment amid family and friends. It is one of the most exciting moments of your life.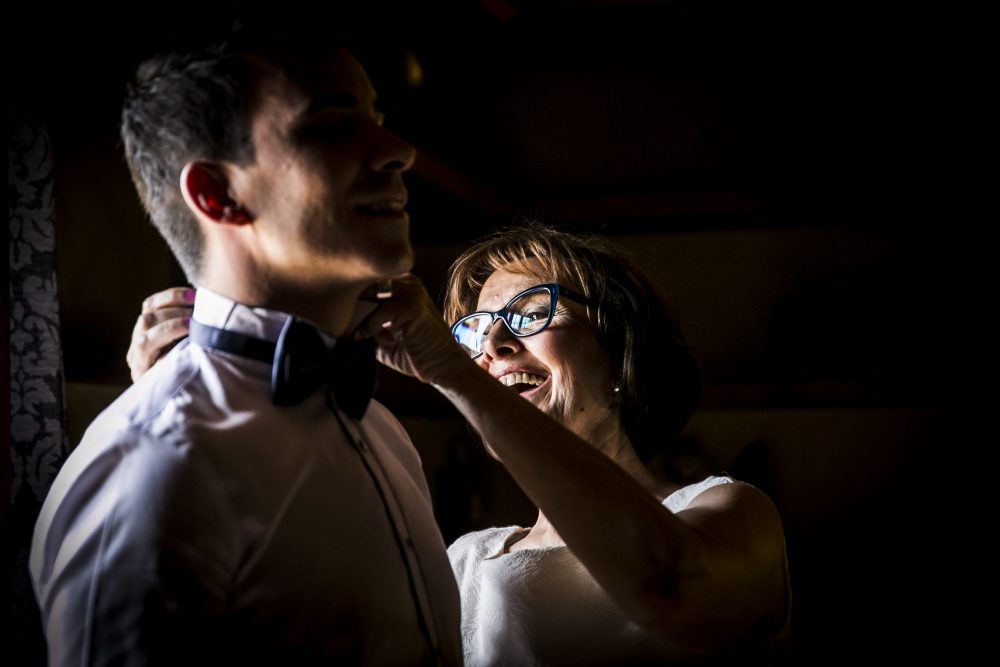 After a long period of planning, your wedding day is finally here.
All that is needed from you is getting-ready and moving to the altar. Everyone will focus on you and your lover.
It is essential to look gorgeous for this monumental period. Looking good will benefit you and your partner. During the proclamation of your vows, you will want to be mentally and physically fit.
Most often, everybody concentrates on the bride and pay little attention to the groom. The tricks and tips of how grooms can look their best are comparatively limited.
Consequently, we've put together the essential wedding preparation tips for all men who need some extra advice.
1. Go to the gym
Your wedding period is the best moment for you to slim down or tone up. During this period, you'll be able to attain your goal.
Moreover, hitting the gym can be an excellent way to spend quality time with your close friends. Apart from the physical benefits, exercise is proven to help manage stress. Physical exercises also help you sleep better and even make you feel happier. Attaining your fitness goal is a significant confidence boost.
The benefits of regular exercise will not only make you feel good on your wedding day; it will boost your marriage life.
2. The small grooming details
Make sure your nails are trimmed and neat, eyebrows groomed, and teeth pearly white. These small details will play a big role in your final look and overall self-confidence. If you can't handle this yourself, book an appointment with a specialist to get your nails and eyebrows done. For your teeth, switch out your toothpaste with one that has whitening properties. You can also use whitening strips. This will enable you to have a perfect smile.
Your fiancé will definitely appreciate the efforts you've put in place to look your best on your wedding day.
3. Finding a good hairstyle
Your hair is one of the major components that will make up your overall outfit. It is, therefore, important to find the right hairstyle. If you want to try something new, consider how the style will complement the shape of your face. It is always good to try out the new look a month before your wedding day. This will give your hair enough time to grow if it wasn't the look you wanted. Nevertheless, it better to stick with your usual hairstyle.
While concentrating on other things, book an appointment with your barber at least a week to your big day.
4. Take care of your skin
Besides your outfit and hairstyle, your skin is another noticeable factor. Make sure you have a regular skincare routine. Wash your face with clean water at least once a day (preferably before going to bed).
After washing, moisturize your face to prevent dry or flaky skin.
Following the above tips guarantees perfection on your wedding day. You will achieve the look you have always craved.
Your wife-to-be will see the reasons she fell in love with you in the first place, and you will live happily ever after.
RELATED READING:
DESTINATION WEDDING COUNTDOWN CALENDAR
…
FREE EBOOK:
CLICK  here to get our free ebook: "The Ultimate Guide to Getting Married in Spain"