THE CONS OF HAVING A TECH SAVVY DESTINATION WEDDING: 
[ctt template="6″ link="z81d2″ via="yes" ]"Technology is, of course, a double edged sword. Fire can cook our food but also burn us."- Jason Silva[/ctt]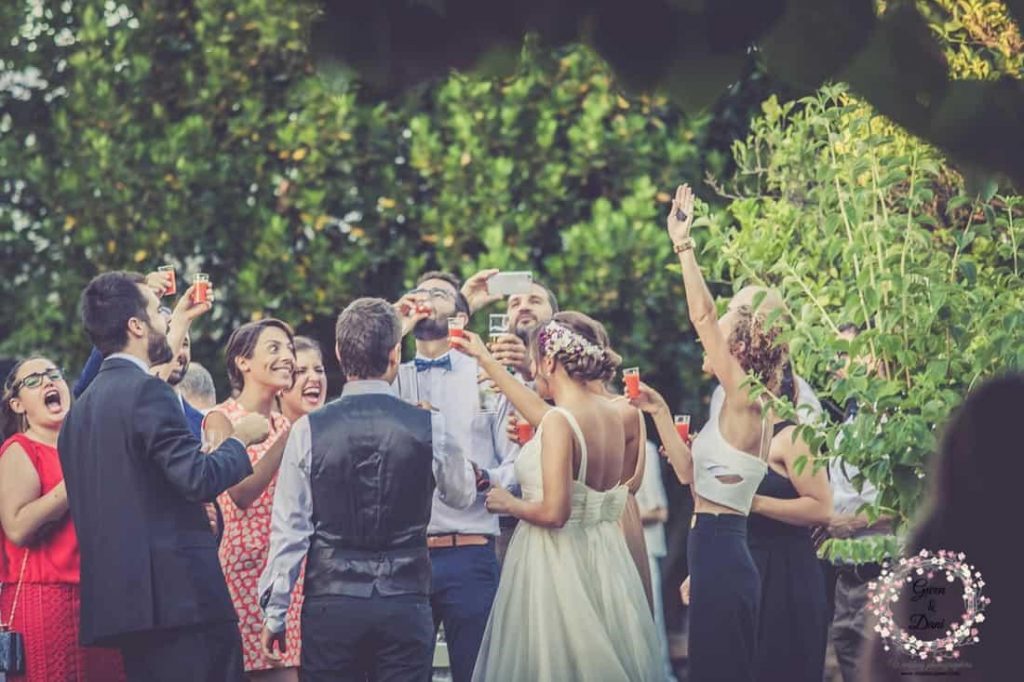 Picture this:
You're standing at the altar with the person you have decided to spend the rest of your life with, you say the famous "I do", share a kiss, look out into the crowd and….
More than half of your guests are staring into their phone screens. Not exactly the most romantic moment, right?
This post will discuss the cons of having a tech savvy destination wedding.
CONS
1. Your guests are not fully present. When you allow smartphones into your wedding ceremony you have to take the good with the bad. Sure, your guests might snap a nice picture of you but a majority of them will be focused on their phones, posting, adding filters and tweeting more than they will be focused on your wedding ceremony.
2. You can wind up with unflattering pictures from your wedding day– all over social media. Guests snapping a few pics from the asle can capture wonderful moments- it can also capture you at an unflattering angle or with all the wrong lighting. Your wedding day is an expensive and time consuming celebration and you want the pictures posted to reflect the beauty of the day. It is always an awkward situation to ask a friend to take a picture down as well.
3. Amature photographers can get in the way of the real thing. This is for those brides and grooms who have hired a professional wedding photographer. Sometimes during the ceremony guests will stand or lean into the aisle to try and get the best shot. If many of your guests start moving around to try and get a better shot it can ruin the moment for the professional photographer. Wedding photographers are experts at capturing the best moments at a celebration- they know where to look and when to shoot. Nine times out of ten the shots done by a professional photographer with proper equipment will turn out better than your aunts old iphone camera.
4. Distractions for all. According to wedding expert Stephanie Herbst with Huff Post Weddings two of the biggest drawbacks of having a smartphone at a wedding ceremony is the fact that the phones could go off during the ceremony and the fact that some guests will most likely text or check social media during your wedding ceremony.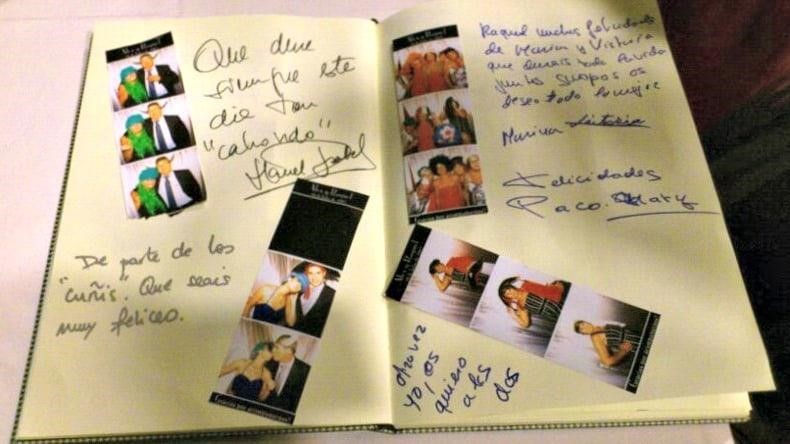 What we recommend?
Hopefully you have read our other blog post on the pros of having a tech savvy destination wedding to get an idea of both sides of the argument.
Our wedding experts recommend a mixture of tech savvy and old fashioned for your ceremony. Maybe have the actual ceremony be a phone free zone to ensure there are no distractions or bad photos taken. Then after the actual wedding ceremony you can encourage guests to snap away and use your wedding hashtag! This way everyone gets a chance to take a picture with the couple and your wedding photographer can do their job in the best manner possible at your wedding ceremony.
What is your plan for technology at your wedding? Comment with your ideas or questions below.