6 WAYS TO INCORPORATE LOCAL CUISINE INTO YOUR WEDDING MENU
If you are looking to do away with the standard menus which are customary to weddings, know there are various ways of doing so. Adding local cuisine to your wedding menu is actually much easier than you think. It gives your guests a greater experience and sets your wedding apart from the standard wedding.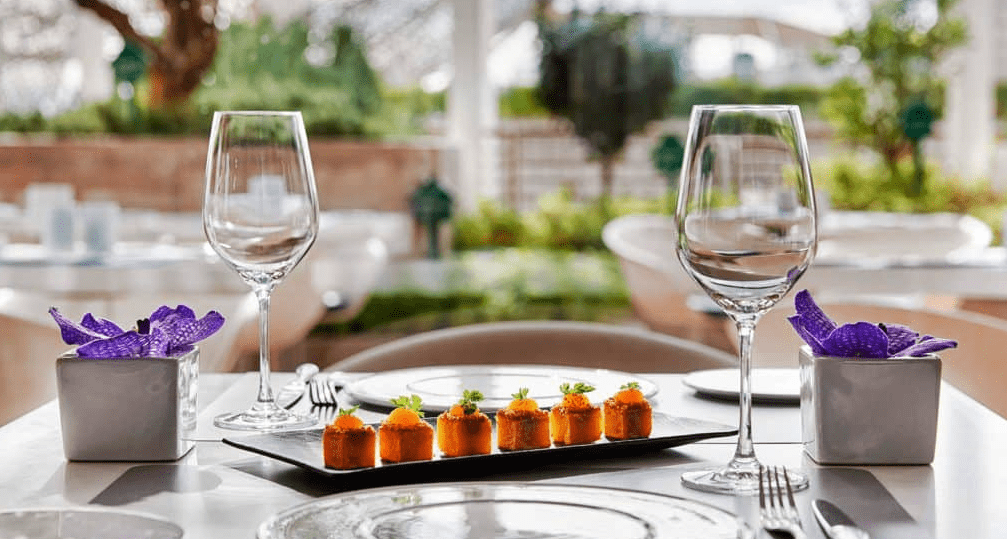 Here are six easy ways to go about it.
1.     Serve Food Which Originates from Your City
An easy way of incorporating local fare into your wedding menu is adding your city's signature drink or food to it. This way guests will be more joyous to see that what they love from home is present at your wedding. For example, the Spanish ratatouille which is customary to the city of Spain will make for a good dish or appetizer in your wedding menu.
2.     Hyper local Ingredients Should be added to Traditional Dishes
Adding local food to your wedding menu doesn't entail you getting too creative. Adding local food is sometimes just as easy as substituting an ingredient for a hyper local one. If there is a local spice shop or cheese which you like, you can ask your caterer to add such ingredients to your menu. For example, local cheeses can be sprinkled on pasta dishes.
3.   Set up a Local Buffet Station
If you happen to serve your meal in the form of a buffet, you should consider assigning a station to local cuisine only. You could have a buffet menu called 'Madrid' which contains the best of what Madrid has to offer. You should therefore incorporate this sampling based on menu items which are peculiar to your state or region. The tables should also be well labelled so that guests can easily identify which has local options.
4.   Your Welcome Bag should have Local Favorites
Welcome bags could have your favorite local savory and sweet treats as they will make a great addition. A curated card can also be made which includes the details and history of each local product at your wedding. For example, a chocolate bar or a craft beer can be slipped into the bags.
5.    Serve Local Desserts in Place of a Wedding Cake
You can serve your guests with local treats rather than serving a traditional wedding cake. You could also serve local desserts in addition to the wedding cake. You can check with your venue to see if they can create a custom dessert bar. This will give you the option of serving a variety of your local favorites. For example, your favorite donut could be added to your dessert menu.
6.   Offer Late-Night Snacks
If there is no space or place on your menu for your local cuisine, you can offer it to guests as a late-night snack. Almost every city or state, if not all, have a famous late-night food. After long night of dancing, guests will appreciate this snack very much. By so doing you do not let them go without a taste of local cuisine.
When thinking of incorporating local cuisine into your wedding menu, you can try the points outlined above.
RELATED READING:
A THREE-DAY DESTINATION WEDDING IN IBIZA
FREE EBOOK:
CLICK  here to get our free ebook: "The Ultimate Guide to Getting Married in Spain"