If you want to make your wedding day a success and do not want any mismanagement to happen, you must have a positive relationship with all of our wedding vendors.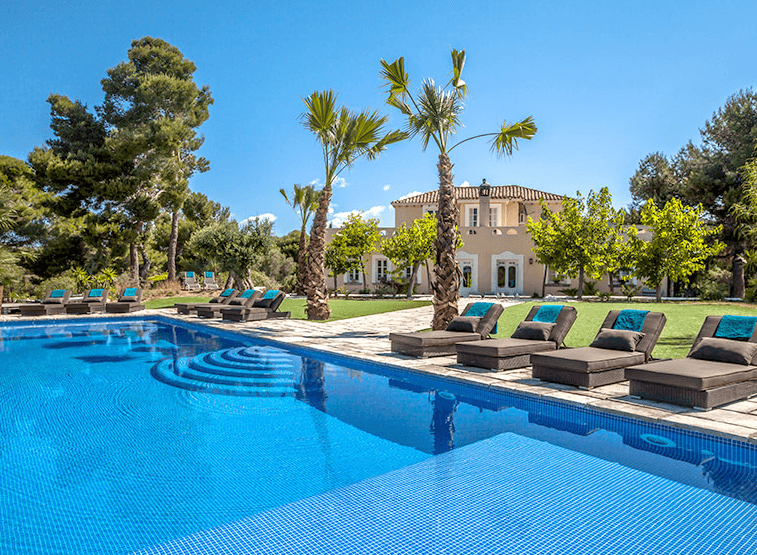 You need to make sure that both you and your vendor are on the same page about the arrangements of wedding and the type of services you are going to get from them. This article provides you with a list of things that can jeopardize your communication and relationship with the vendor.
The article will also help you with some tips on how to tackle a situation where you might think that you are overstepping your boundaries.
1. Forgetting that your vendor has other clients
Wedding vendors are mostly dealing with multiple events at a time. As a result, they might not be able to answer to your email right away. Know that you are as important to your vendor as their other clients and they will get back to you as soon as they can. Check on them if they do not respond in a considerably longer period.
2. Constantly calling and texting your vendor
Contacting your vendor in business hours is fine; however, it is just plain rude to reach them after business hours. This may give rise to an unhappy business environment. If something is important, just send an email or text highlighting that information. Send a follow up email if you don't get a response in a few days. Having a detailed conversation on a phone call during the business hour is; however, the most suitable method, instead of writing confusing and extensive emails
3. Visiting your vendor's office without appointment
If you are planning to have a long meeting with your vendor, take an appointment with them first before showing up at their office. They might have meetings with other clients at that time and you might interrupt their schedule.
These actions may seem small but they can damage your reputation as a client and harm the overall work environment. If you want to avoid the situations mentioned above, it is better to set your boundaries on the very first day you meet our vendor. Some vendors are completely fine with receiving and responding to texts out of business hours. This might be because of their busy routine and nature of work that they prefer to be in contact with every client on phone.
Find out what your vendor is most comfortable with and talk to them about the future meetings and communication method in advance. Don't freak out if they don't reach you right away. Wait patiently and log in the details and important information in your logbook. Wedding vendors welcome any kind of question or advice that you might need for your big day. Ask them anything related to your location and your on-going wedding arrangements.
Remember that it is also important to reply to your wedding vendor on time to get updates on the ongoing work. 
RELATED READING:
HOW TO DECIDE IF AN OPEN BAR IS WORTH THE COST
FREE EBOOK:
CLICK  here to get our free ebook: "The Ultimate Guide to Getting Married in Spain"