3 KILLER TRICKS TO PLANNING A DESTINATION WEDDING MENU
[ctt template="6″ link="g1_2B" via="no" ]"Food is symbolic of love when words are inadequate." Alan D. Wolfelt[/ctt]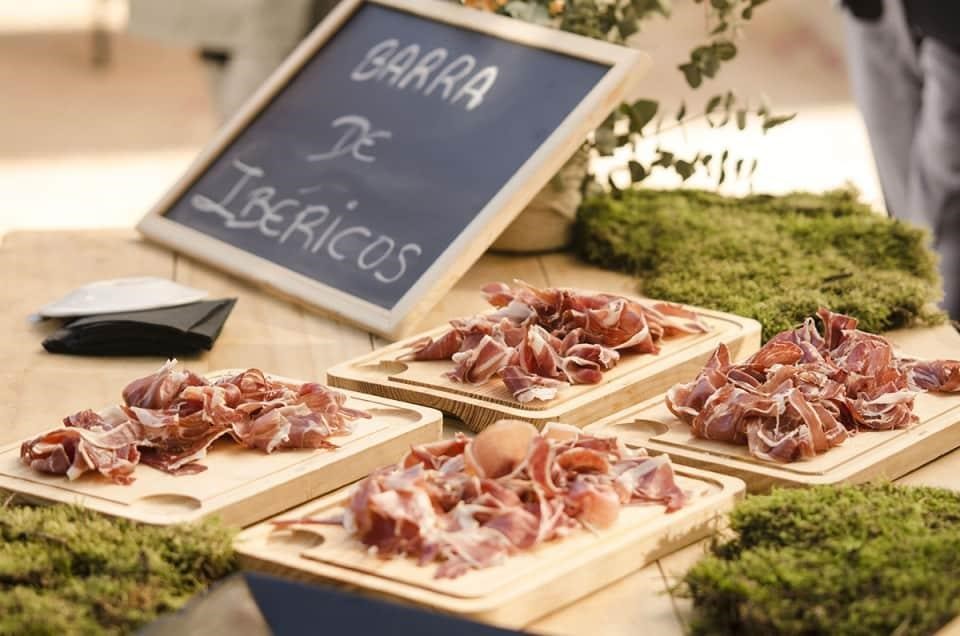 Food brings us all together, and what better occasion is there to come together with loved ones than your wedding day?
We get it. Planning a wedding menu can be a difficult task. That's why, to help you begin your quest for the ultimate wedding day feast, we have compiled a list of these three tricks you need to know to help you plan your destination wedding menu.
So let's begin…
1. Consider your guests when planning the menu.
This might seem like a no brainer but many times when you sit down to plan your destination wedding menu the the debate is over which foods you and your S/O like as opposed to what the guests prefer.
The experts at Real Simple insist, "Chances are, this might be the largest party you'll ever be throwing, if you wish to cater to as many guests as possible, think about serving popular picks..". Sometimes playing it safe with a few dishes, such as chicken or roasted veggies, can pay off with picky eaters or children. It is also important to consider any allergies or dietary restrictions your guests may have.
2. Decide what type of dining experience you are looking for.
There are many different options when it comes to wedding catering. You can have anything from a formal three course meal to a cocktail hour with light hors d'oeuvres. The best choice depends on your preferences as a couple and what your wedding venue is best suited for. If you are excited for dancing and the after party then a heavy plated meal might not be the best choice for your wedding. Guests are much more likely to stay for drinks and dancing if they have not eaten a hearty amount of food just before the after party.
Tip: It is important to consider the number of guests who will be attending your wedding. If you decide on a buffet style wedding make sure to select dishes that are good at room temperature. Nine times out of ten it will take longer than expected for all of your guests to begin eating. Plan ahead for this by serving food that can be left out at room temperature such as salads or grilled food.
3. Think local and think seasonal food.
Take advantage of the local cuisine at your destination! Every culture has a different style of cuisine and your wedding is a great opportunity to showcase the local flavors. Giving your guests traditional Spanish jamon and queso or fresh italian bruschetta can make them embrace the destination that much more. Serving local and seasonal food not only gives your guests a taste of the culture but it is normally cheaper and fresher than having food imported.
Check out this popular Spanish wedding catering company with a twist, Ostrens.