YOUR ULTIMATE LUXURY WEDDING-PLANNING TIMELINE
The best and much-needed wedding-planning timeline to plan your wedding like a pro.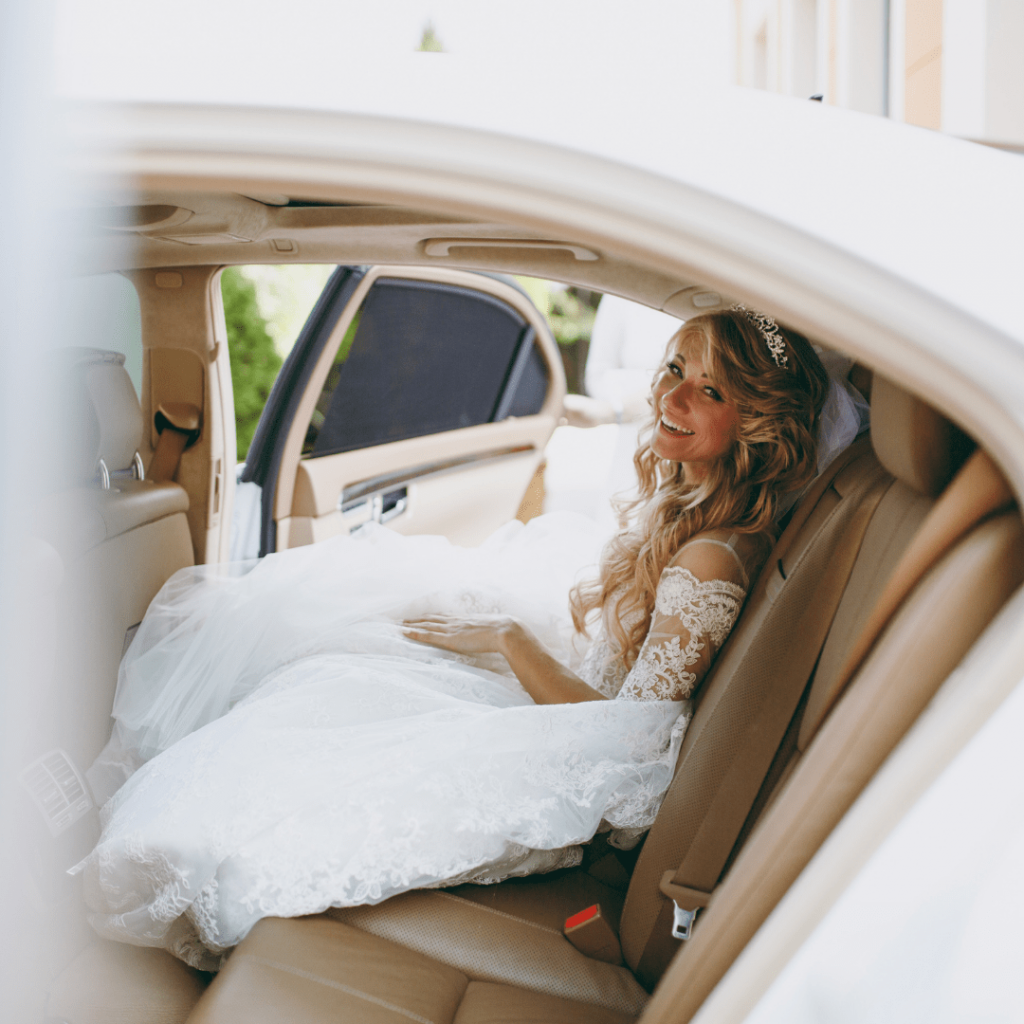 Congratulations on saying yes! Now it is time to start planning your special day and take care of a few—to not say many—things to ensure you arrive at your ceremony with everything under control and just as you dream it to be. If you're planning your wedding a year in advance then you have plenty of time to arrange everything month by month, and if you're running a bit late and you just started looking for venues six months prior to your celebration then you should compress the timeline to get back in track and have the wedding of your dreams.
To help you out planning your very special day, below you can find the ultimate luxury wedding-planning timeline to arrange your wedding like a pro. The timeline is divided into three stages, each composed of four months to take care of every little detail.
Stage 1: The Beginning
The beginning of your wedding planning process is one of the most exciting parts of the ceremony in which you discover what theme you want your wedding to be, what kind of venue you'd like and the color palette you want to use. Here's a list of the first 4 months of your wedding-planning process with everything you should take care of:
A year before the wedding you should determine your budget, create a guest list and select the venue. Hiring a wedding planner is advisable to ensure you don't forget anything and get advice from a true pro. Open your Pinterest app and start looking for color palettes and design ideas for your venue. Hiring your photographer, DJ, and/or videographer at this time is recommended to freeze the price and forget about it for the rest of the year.
At this point, you should start looking for a dress and buy it as soon as possible, as well as your bridesmaids'. You'll get the most important tasks crossed off your list right from the beginning.
Stage 2: Halfway There
Six months before the ceremony it is advisable to book the rehearsal-dinner venue as well as the wedding musicians or entertainments. Ordering rental items such as special chairs, decorations, and such should be done at this point as well as hiring a lighting technician for the venue. If you're not marrying in a house of worship then start looking for an officiant to validate the ceremony.
Another important thing to do at this stage is to handle transportations, if needed, for your guests. And don't forget to book the honeymoon too!
Stage 3: The Countdown
You're four months away from your special day and it is time to start closing things. Choosing the cake and having the final catering testing should be done at this stage as well as ordering the invitations and planning your gift bags. Writing your vows at this stage is ideal but there are no written rules for the perfect moment to do so, it is solely up to you.
In the last two months, you should send your wedding invitations and have a dress fitting to check everything fits just as you'd like. Don't forget to pick up your marriage license and finish assembling gift bags, arranging the flowers, and have an overall look at everything to see if you're missing anything.