The portfolios I make are loaded with emotion and tenderness because I put my whole soul in every shot I take. I seek to document, in a spontaneous and natural way, everything that happens on such an important day for "my couples".
Although my relationship with photography started many years ago I have worked with photography specifically for weddings starting from the year 2015. This is my third season photographing magical moments in weddings. In 2016 a photograph of mine was chosen as part of the first national traveling exhibition of wedding photography in Spain "Luz, Camera, Pasión". This show is comprised of 50 photos considered works of art by 50 photographers who have traveled half of Spain. During that same year I was named as a certified photographer in the collective Photographers of Wedding of Spain.
I interfere as little as possible during the wedding by capturing the images as they are happening. Only in this way can you get those photos that are real and worth so much over the years (the look of your mother, tears of emotion, laughter, hugs, kisses …)
The Valencian community was the land that gave birth to me, I adore it and it has vast areas that I still discover little by little and that do not stop surprising me.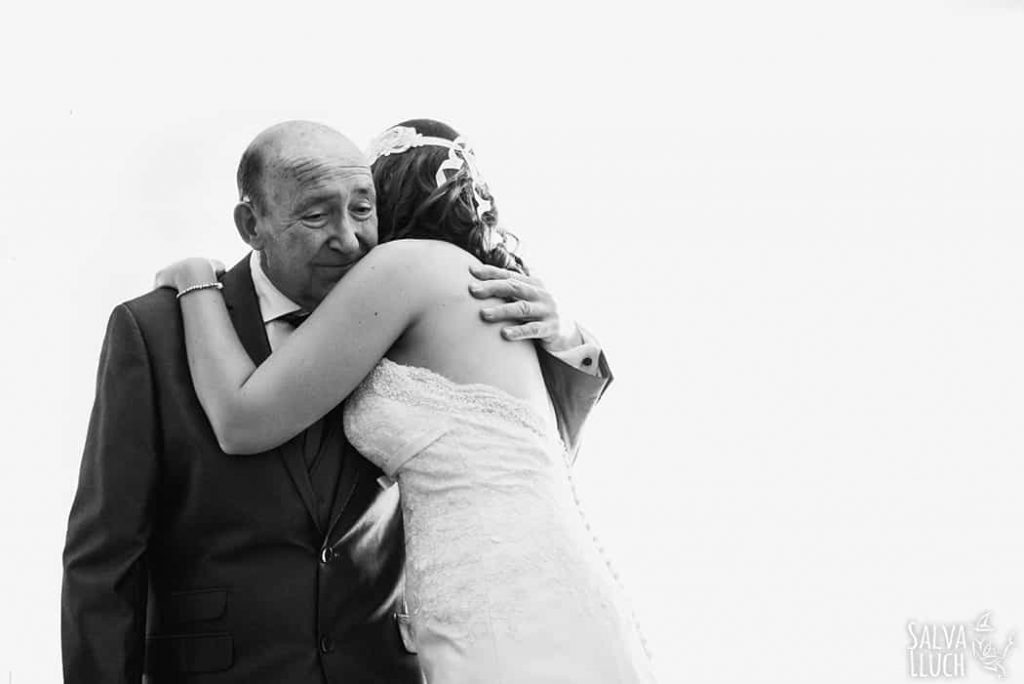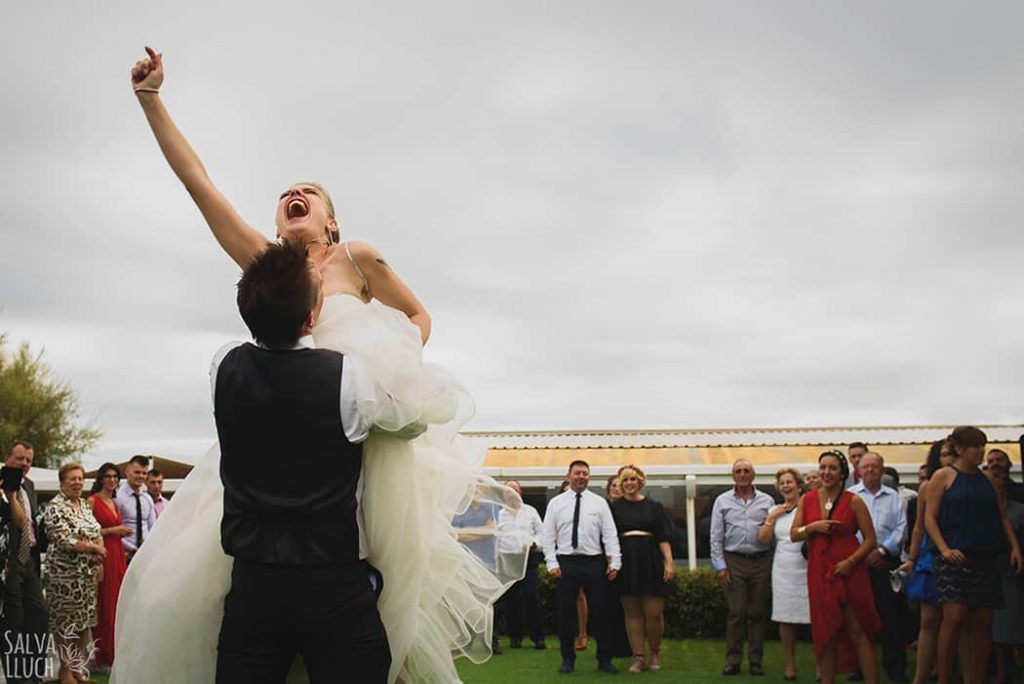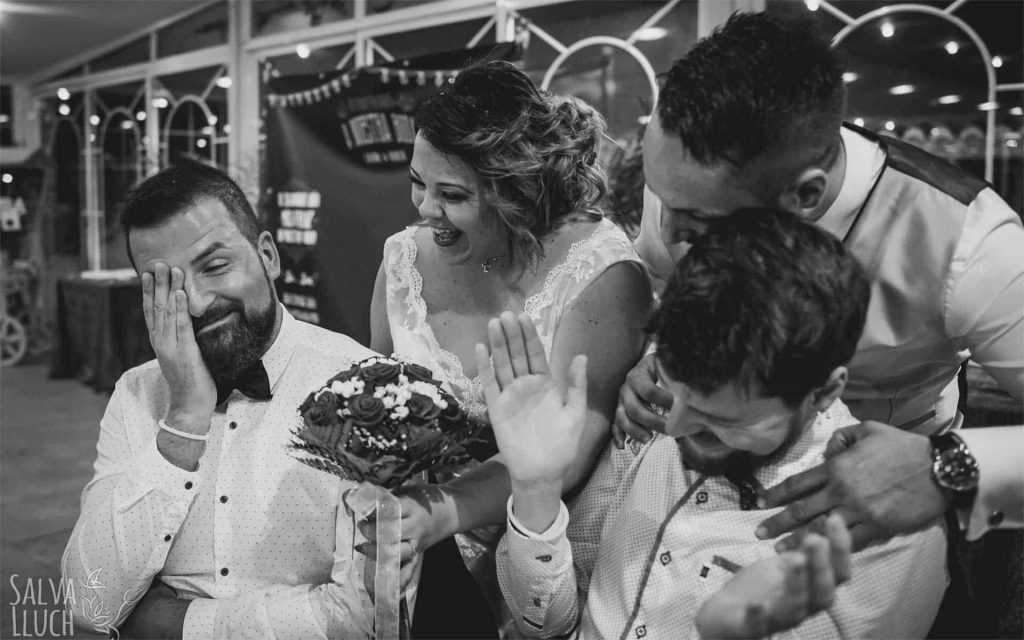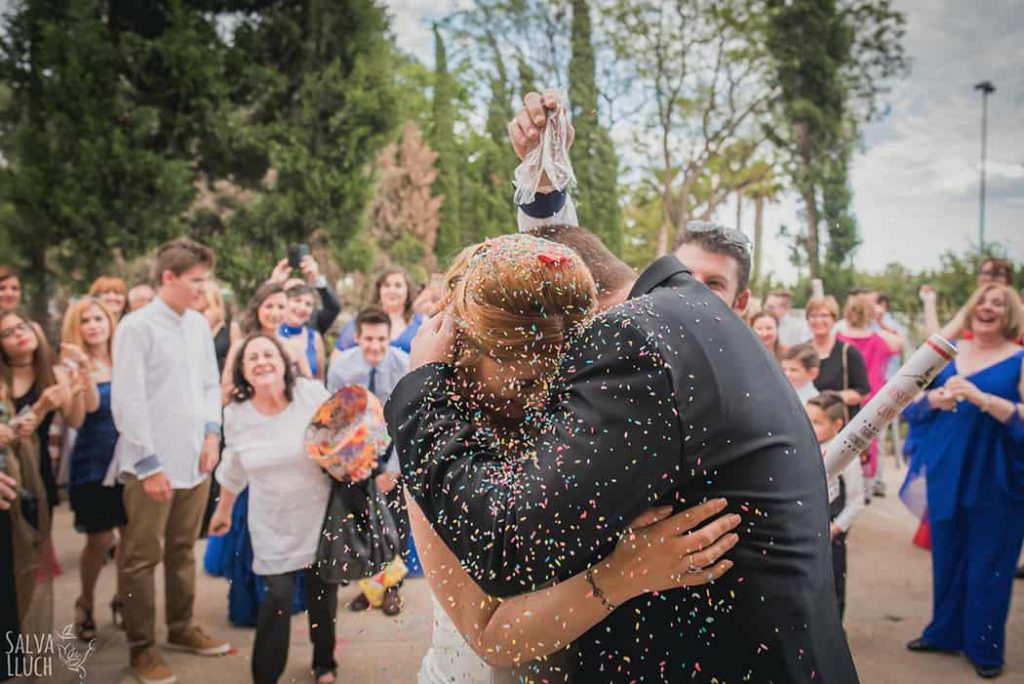 I love my work, I am very lucky to live surrounded by so many beautiful stories of love. I love to participate in something as intimate and special as a wedding, a day that is prepared with such enthusiasm, passion and affection.
All photo credits to Salva Lluch, thanks for the shots!