Women are from Venus and men are from Mars: How to support each other when finding the perfect wedding attire, even if you don't always agree.

Weddings are stressful. This is old news. One of the most stressful parts of any wedding as a couple is finding the wedding attire.
There are a plethora of wedding dress and suit styles to choose from and a lot of pressure to make sure everything looks perfect.
A major problem for some couples is that the bride and groom have different feelings about finding their perfect outfit for the big day. It doesn't matter whether a person takes five months or five hours when shopping for their wedding attire, what is important is that both of you are satisfied with your choice.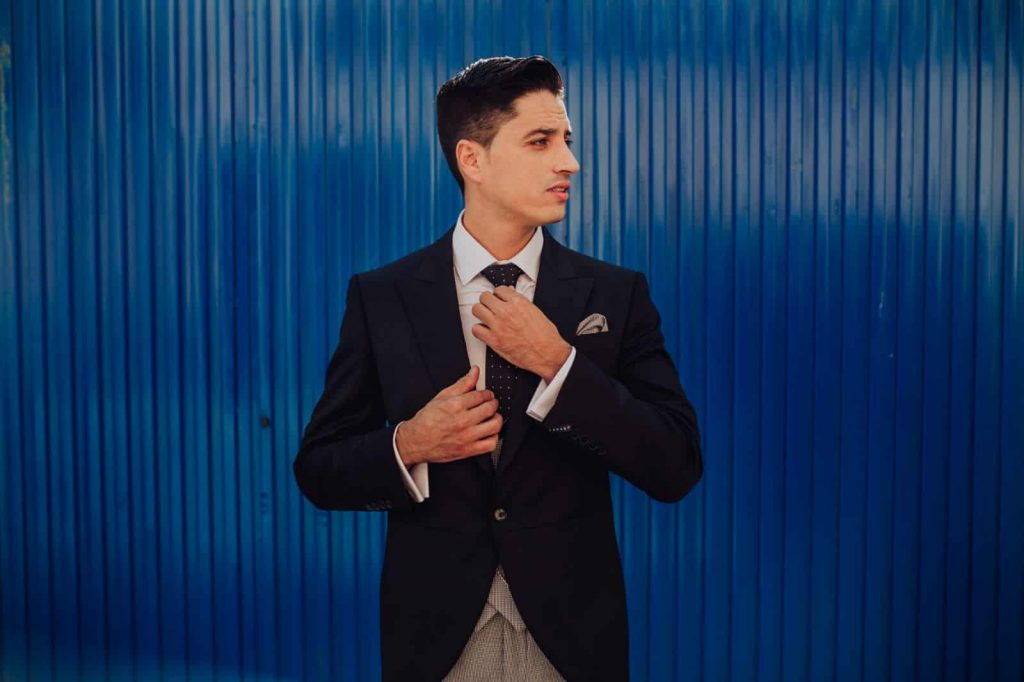 In many cases, what worries the bride the most when planning a wedding is the dress. You could build an encyclopedia with the amount of different choices of wedding dresses brides are given. Some brides can spend several months searching through what seems to be endless options before encountering the one.
Grooms are put in a difficult position here. They can hardly help their spouse because if they wish to follow the tradition the groom cannot see the dress before the ceremony.
I can admit that selecting a wedding dress is something that far surpasses my abilities and this is why I have hired a team of wedding planners and personal shoppers to advise each of my clients on the choice of the dress.
There is an immense amount of pressure put on the bride to find the "perfect" dress to wear on her big day.
"What kind of material? What type of cut do you want? How long should the train be? Can you walk in this? Do you want a veil? If so what style? Sleeves? Open back? Lace? Neck plunge? How far? Designer Brand? Two Piece? One Piece? Corset? You already have something in mind, right?"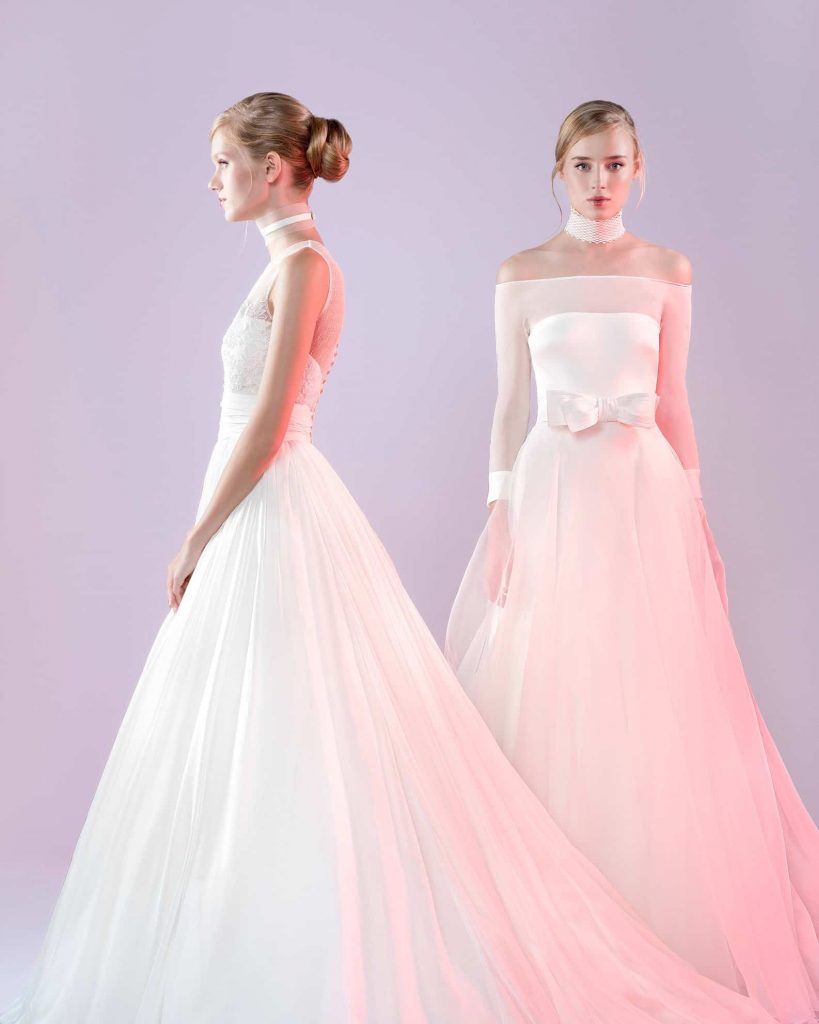 This can add a lot of extra stress when planning the wedding and in some cases can even cause issues between the couple.
Boyfriend, do you remember a time when your girlfriend has asked you if something looked good on her and you answered yes, then she left and after 5 minutes came back dressed the same, or so it seemed to you, and she asked again how she looked. Slightly confused and with a sincere smile, you probably answered that she looks the same as before. The moment you tell her she looks the same as before can cause your significant other to become frustrated. Comments may be mumbled about lack of attention or uncaring behavior and both of you will leave irritated.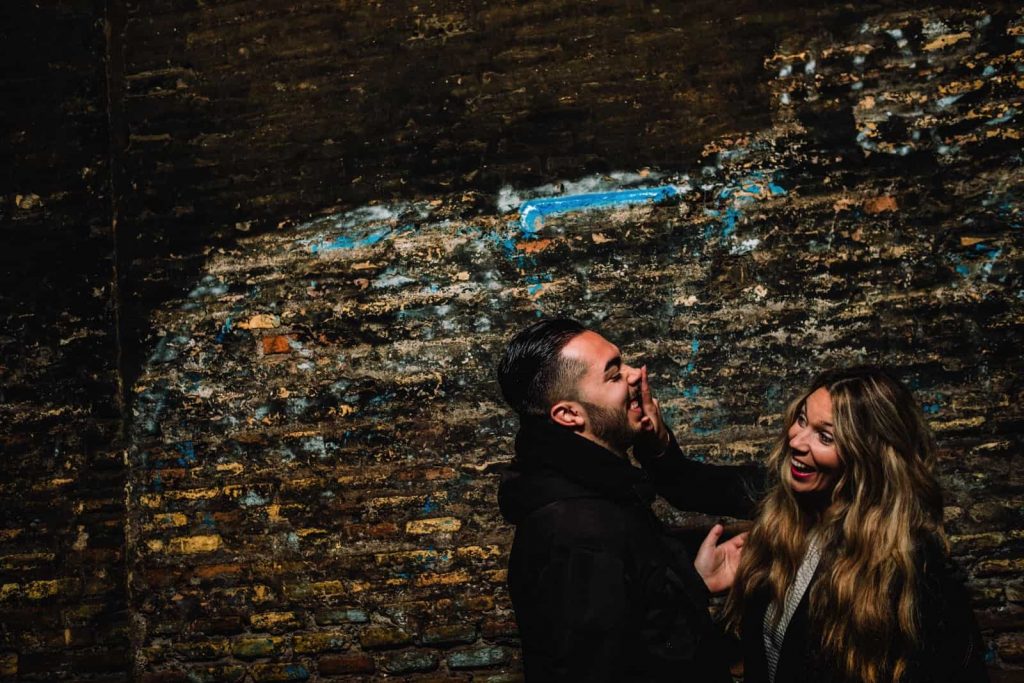 Well imagine her frustration when looking for a dress for her wedding day, a day she has dreamed about for years and where she will be the center of attention. A dress that will be present in all the framed wedding photos that decorate the living room, the bedroom, the kitchen and even the bathroom for years to come… until you have children, of course.  
In most cases, your girlfriend will choose a dress, try it on, try again, select, change, choose again, try and try again, complain about the saleswoman,
try again, change store and start over.
For countless days you will over hear her talking over the phone with her mother discussing all of the possibilities for the dress. Discussing details, asking if the dress makes her look fat, too skinny, if the "Heart" neckline shows too much or too little, deciding that she is not convinced with the ivory cream white dress and prefers the cream cream white color that was tested 3 months ago in another store.
The choice can seem impossible but not to worry, she is certain to dazzle you and your guests on your big day.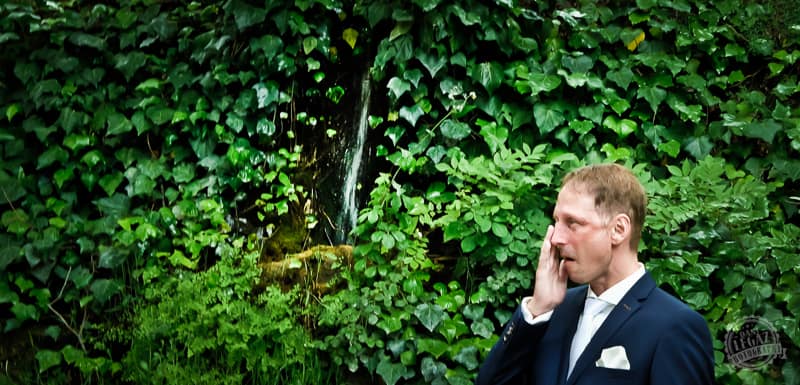 Attention girlfriend, this is for you: your boyfriend is probably going to go to the men's suits store, he is going to try on a pair of trousers,
he will take the measurements of the hem and when the seller asks him if he wants to try on the matching jacket,
he will answer that if it is the same color it is not necessary. He will then buy the entire outfit that same day!
Jordi Tudela
Brides: if your groom seems to put less effort into planning his outfit understand that not only are there fewer options but he is most likely content with whatever he has selected and that is what really matters.
We as grooms are pleased to select the suit because it is one less thing for you to worry about, we love you and for us the most important thing is that that day is perfect for you.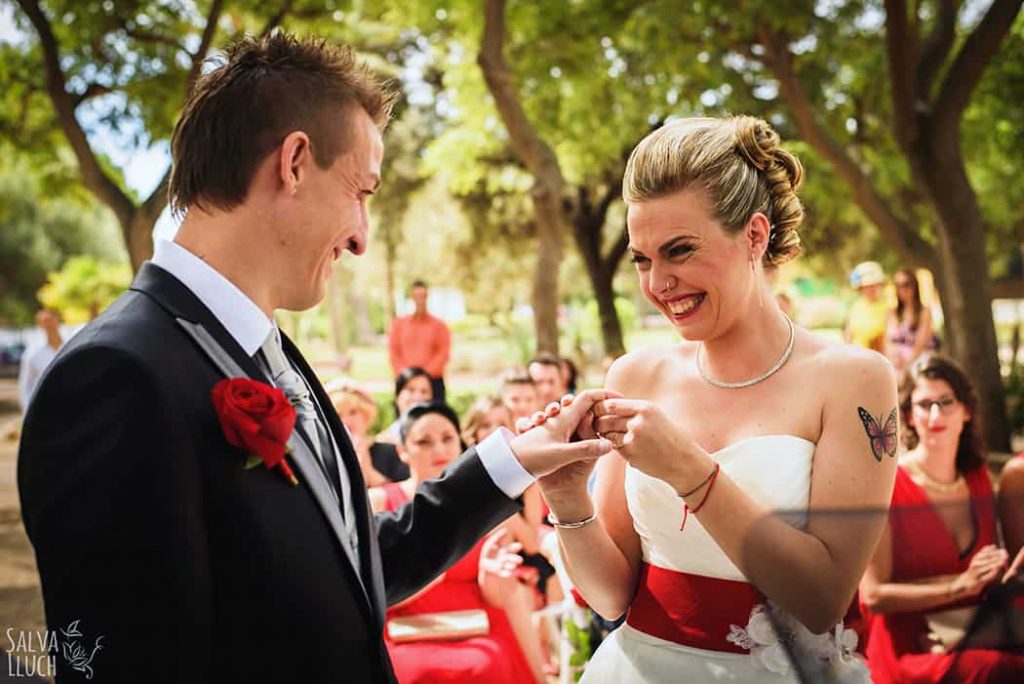 Deep down we understand, you have dreamed since childhood about putting on that dress and having your father, or another relative, walk you slowly and steadily down the aisle, greeting your relatives and friends with a glowing smile.
Boyfriend, understand this: for many, many years, she has dreamed about her wedding and for a long time you were not invited. Well yes, there was someone waiting at the end of aisle in her dreams. A shadow. A ghost. An attractive prince in a suit riding his white steed. However, it was not you … not in that moment. Then she met you and put a face to the prince.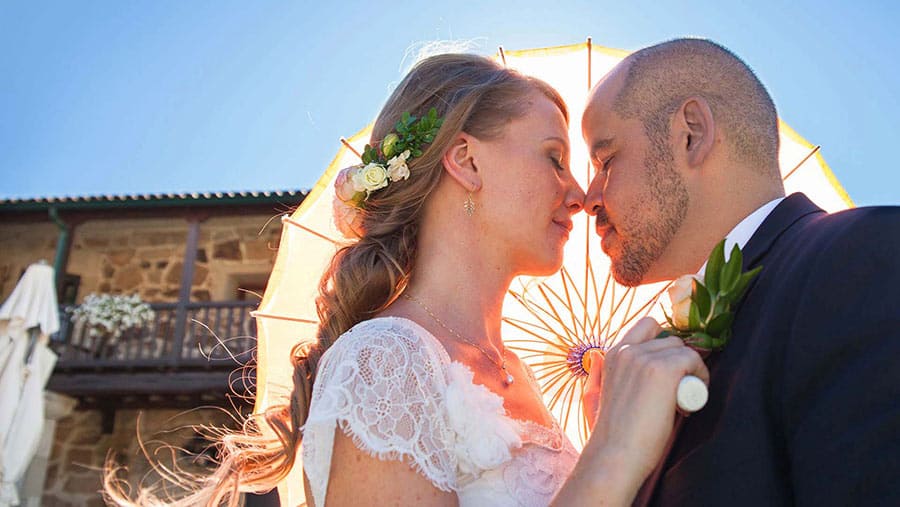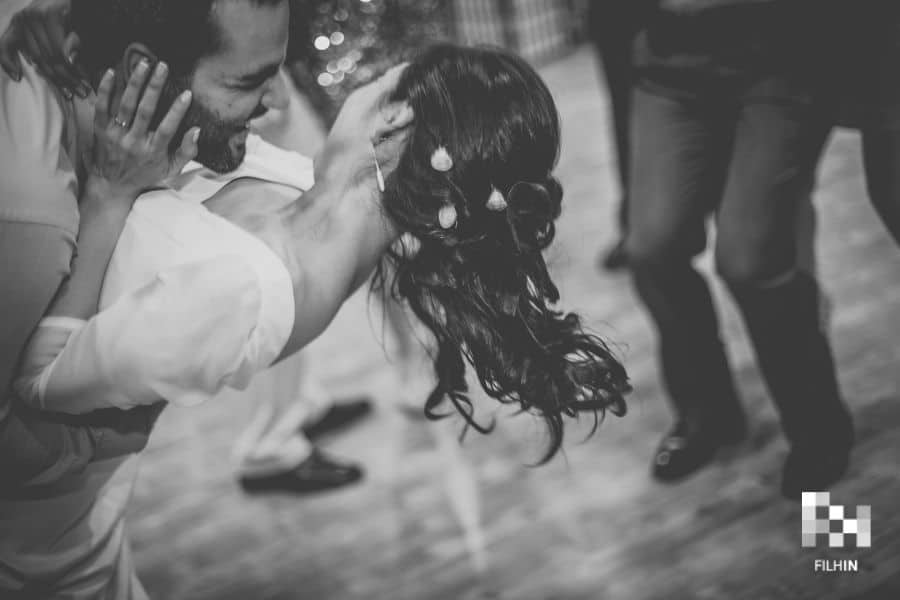 To summarize what has been said, the most important things to remember when shopping for the wedding attire are:
Understand where the other is coming from and help each other to make your own decisions when it comes to your wedding day

Support your bride-to be no matter how long she takes selecting the wedding dress. Help her simply by listening to her vent about a store or second guess a choice. Pour a glass of wine and celebrate the bad days just as you would the good ones.

Remember that your partner is content with whatever he or she has selected and that is all that really matters.

Don't sweat the small details of the wedding. Planning a wedding is a unique experience for everyone and the most important part of your wedding day is who is standing beside you at the altar.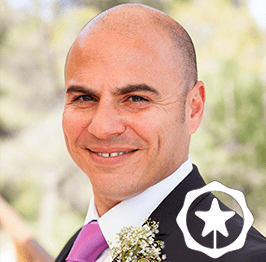 With love from Spain,
Jose Levy