WHY THE MAID OF HONOR HAS THE HARDEST ROLE IN THE ENTIRE WEDDING
Just as the name implies, it is really an honor to be asked by a friend or family to be their maid of honor. This can inspire a spark of excitement, but at the same time it is a big role that should be seriously considered before saying "Yes!". Being a maid of honor comes with a fair share of hardship, and it's important to know what you are getting into.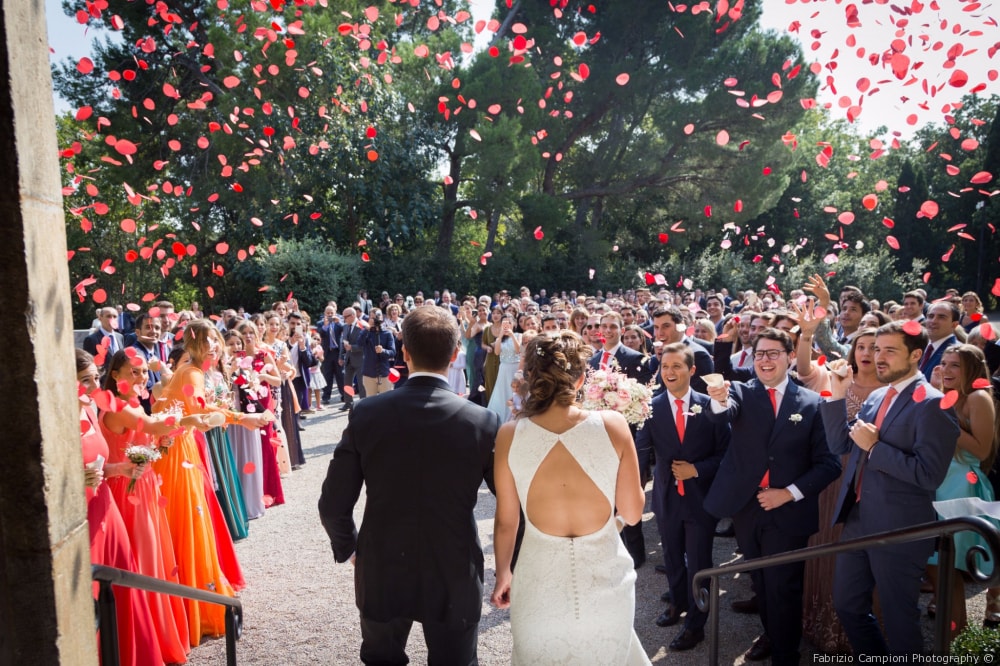 There's a lot more to this prestigious post than just the pleasure and fun stuff that first come to your mind. There are plenty of responsibilities inherent to this title. The role of maid of honor is a full-time job that needs careful preparation. So, once you accept to be the maid of honor, it is time for you to settle in, grab a glass of something, and get ready for a glimpse into your future.
To help you be a perfect choice and to commiserate with your feelings, we've put together reasons why this is the hardest role in the entire wedding. We've also added what you can do to get yourself prepared for this very important task.
You will be the main person for the rest of the bridal party
During the months leading up to the wedding, the marrieds-to-be will be busy and stressed to the max. So, instead of people going to them with questions, they'll likely turn to you as the unofficial liaison. Get ready to carefully manage this delicate task.
If this is weighing you out and you're bursting with the urge to scream, take a deep breath, and try your best to stay calm. This is part of what the bride needs you to do. Remember they made you maid of honor because they trust and know you can handle it.
You're expected to be a party planner
As the maid of honor, you'll be leading the charge of organizing the bridal shower and the bachelorette party. It is your job to source the guest lists, decorate, and round up gifts and money. Know that you are the one to make sure everything is exactly within the bride's taste and vision. Dividing the workload and tracking down payment is another thing entirely. This is a logistical nightmare!
Do not get overwhelmed – you don't need to be a wedding expert! All you need to do is be there for the couple. Let them depend and lean on you when they need to!
It is Expensive
Although this part applies to all members of the bridal party, being a maid of honor can be really expensive. A maid of honor is that one person who is expected to go an extra mile when it comes to planning. In fact, you can easily spend hundreds or even thousands, of dollars on the wedding of a loved one.
It is okay to say NO if you have financial concerns associated with accepting this role. Money conflicts can really blow up during wedding planning. So, you should be honest and open with the couple. No one should go bankrupt for someone else's wedding, not even for a very close relative or friend!