Believe it or not, it is incredibly common for couples to fight while planning their wedding. There are many reasons for the fights and, in the end, it can end up making the relationship stronger.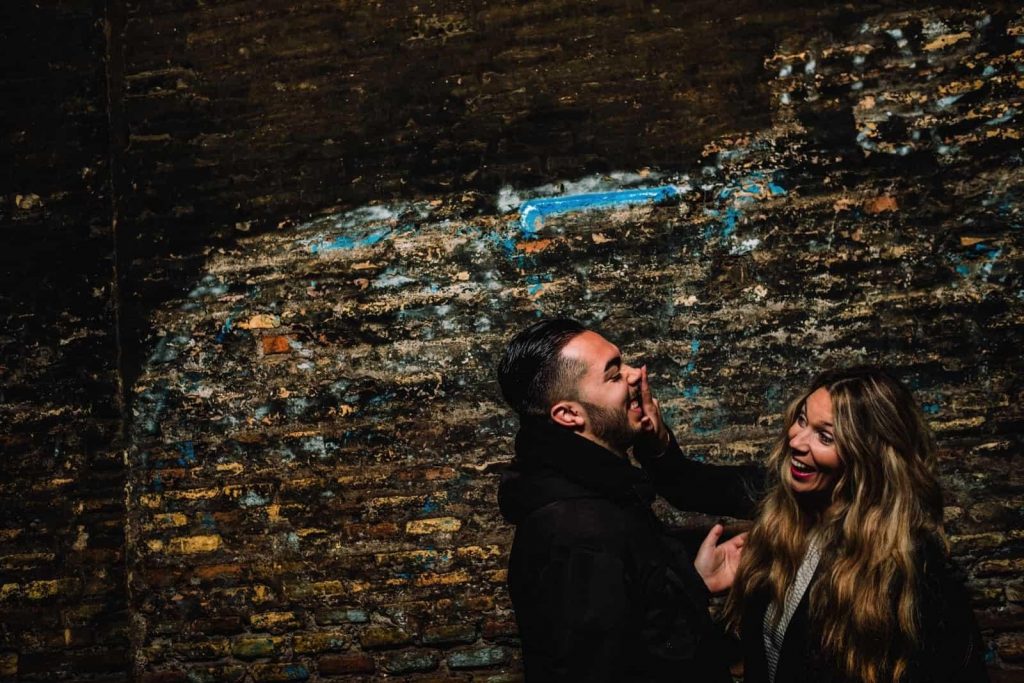 First off, let's answer this question: What are the main reasons couples fight?
1. Lack of communication between the couples.
If you are feeling stressed or down about something it is important to share that with your partner. They should be the one person you can lean on while you plan a wedding.
2. Extra stress put on the relationship from the wedding.
Announcing an engagement and planning a wedding can feel like holding a spotlight on your relationship. Many couples feel as though they have to appear "perfect" and should be happy at all times. This is far from the truth.
3. Dragging up past relationship problems.
According to Brides.com one of the most common reasons couples fight while planning a wedding is due to the inability to leave the past in the past.
The experts at Brides state,
"View your wedding journey as something fresh and new and don't bring up old fights or old arguments that should be left where they belong, in the past."
The Good News – Are there any good news?
Yes! Fighting can be good for your relationship!
Expert Shauna H Springer Ph.D. with Psychology Today remarks that,
"Fighting before marriage allows each partner to gain a rich source of information about the process of how you fight and whether you can learn to have conflict without weakening your bond."
Indeed, fighting is a natural part of a relationship and it is important to understand how your partner fights and if they are able to recover from a fight. Dr. Springer also states that,
"Two people who go into their marriage knowing that they can stay connected despite conflict have a much better chance of staying married. So, fighting before marriage is indeed a very good thing."
Inside Tip:
Set aside a few days a week when talking about the wedding is off limits. Preferably a week day, so that you do not lose too much planning time. Having days to relax and discuss other topics besides the wedding can help make the wedding planning easier and less stressful.