WHO PAYS FOR WHAT FOR THE WEDDING?
Read about the traditional wedding expenses breakdown to get ready for your special day.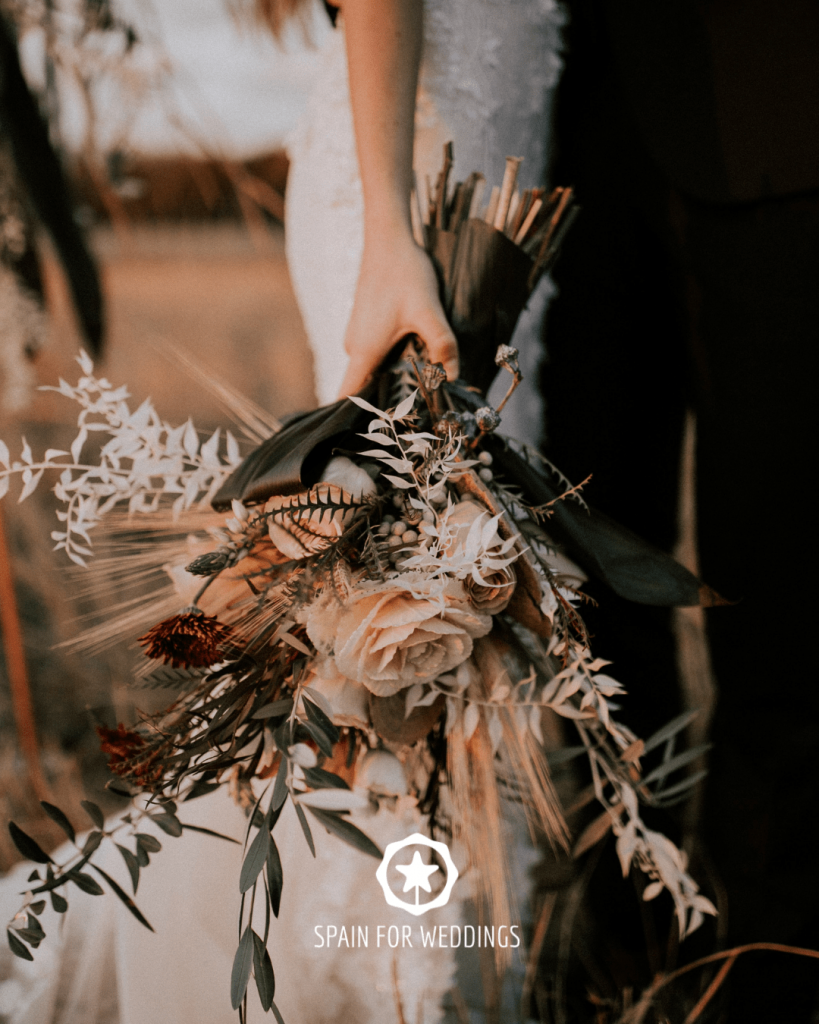 There are no official regulations or responsibility exigencies when it comes to wedding costs. Although this article talks about the traditional family members that take care of certain wedding expenses, nowadays, most couples decide their own budget and sometimes split the total cost between both families.
The following expenses are just a general guideline you can adapt to your particular wedding and financial situation.
Who Pays For The Engagement Party?
Traditionally, the bride's family pays for the engagement party as well as for the wedding dress with all the accessories, photography, and videography for the event, all the stationery (invitations, save the date cards, etc) the ceremony and reception as well as flowers, decorations, the bridesmaid's transportation, and accommodations and the wedding cake. Some might pay for the morning-after brunch depending on the type of ceremony and wedding planned.
The bride's parents are traditionally the ones paying for these things, specifically the engagement party, as a form of welcoming the groom to the family and taking care of their daughter's closest friends. For a destination wedding, it is also traditionally expected for the bride's parents to cover the majority of the bill, but nowadays things can be split evenly between both families and even get friends to help cover all the expenses for accommodations and travel costs.
Who Pays For The Honeymoon?
When it comes to the honeymoon, usually the groom's parents will pay for it, as well for other wedding events like the rehearsal dinner, the bride's bouquet and corsages, transportation for the groomsmen, as well as their accommodation, and the music and beverages for the reception. Another thing that the groom's family is responsible for is the marriage license and the officiant's fee.
Although the honeymoon is a common wedding cost the groom's family typically pays for, it depends on the family's availability and financial situation; many couples now divide the costs of everything to make the ceremony more affordable and equal for all.
Bride & Groom: What Do They Pay Individually?
The bride and groom also have traditional costs they have to cover. In general, the bride is responsible for her bridesmaid's gifts, her hair and makeup, and the groom's wedding band (generally split with her family to cover the expenses).
As for the groom, he's expected to pay for his groomsmen and wife's wedding gifts, the engagement ring, and the honeymoon (with the help of their parents, in general)
Wedding Expenses Breakdown Conclusion
The costs and events mentioned above are just a formality and meant as a tradition, and nowadays many couples decide to split the wedding costs between both families and even friends. The most important thing is to spend a wonderful day with your loved ones and celebrate a new beginning with your partner.