WHEN TO START SHOPPING FOR A DESTINATION WEDDING DRESS
Shopping for a destination wedding dress is no easy task.
You don't want to buy it too far in advance (your tastes may change!) or too late (you may not have time for all your fittings!).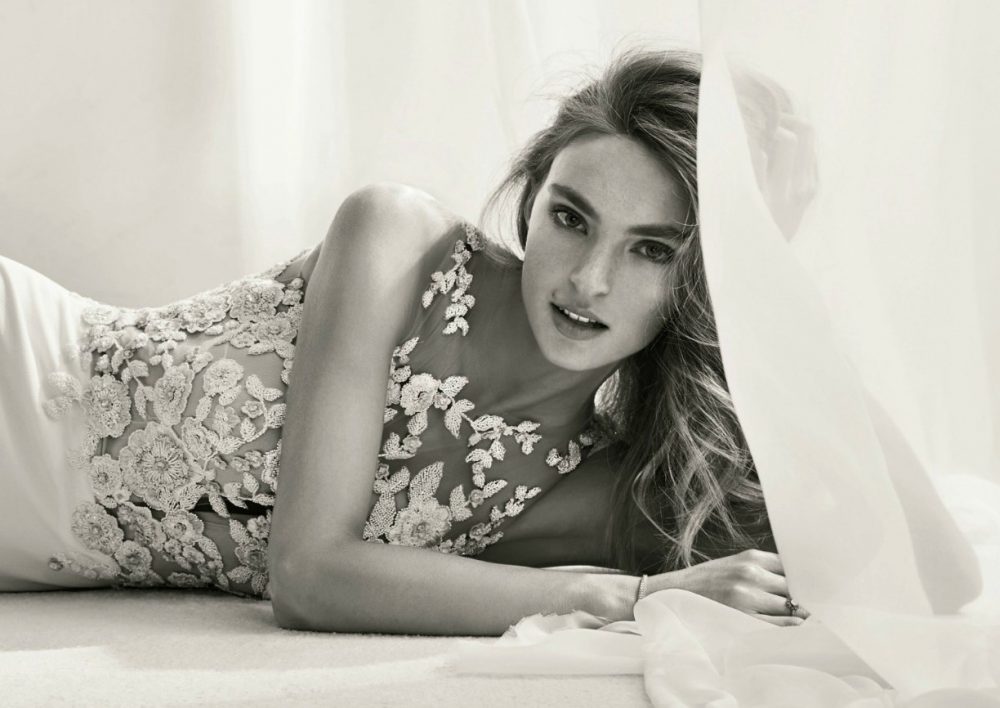 Follow these tips to know when you should start shopping for your destination wedding dress.
But, before you start shopping, think about how you're going to get your dress to the destination. Check your airline's guidelines about transporting your dress and see if that will affect the style and size you want to buy.
For a traditional timeline
Start hunting for a dress nine months to a year before your big day. This gives you plenty of time to get inspiration from Pinterest, blogs and magazines. You'll also have plenty of time to shop until you find your perfect destination wedding dress.
For a custom wedding dress
If you plan to order a dress tailored to your body and taste, start looking for a designer as soon as possible. It can take months to design, order and tailor a custom dress.
For short engagements
If you're getting married soon — within three to six months — stop reading this article and go dress shopping right now! You need to give yourself time to look around and also need to give the shop time to do alterations.
For long engagements
The advantage of a long engagement is that you have plenty of time to look for dresses across two or three seasons. This means that you'll have lots of options to choose from! Keep your eye on your favorite designers and watch for end-of-season sales. But, don't buy too soon… Your tastes may change if you buy your dress too far in advance.
No matter where, or when, you say "yes to the dress," we know you'll find the perfect destination wedding dress for you.
RELATED READING:
ESSENTIAL TIPS ON CHOOSING THE PERFECT WEDDING DRESS