WHAT'S AN ELOPEMENT PACKAGE, AND DO I REALLY NEED ONE?
Read about elopement wedding packages to determine if they are a good fit for you.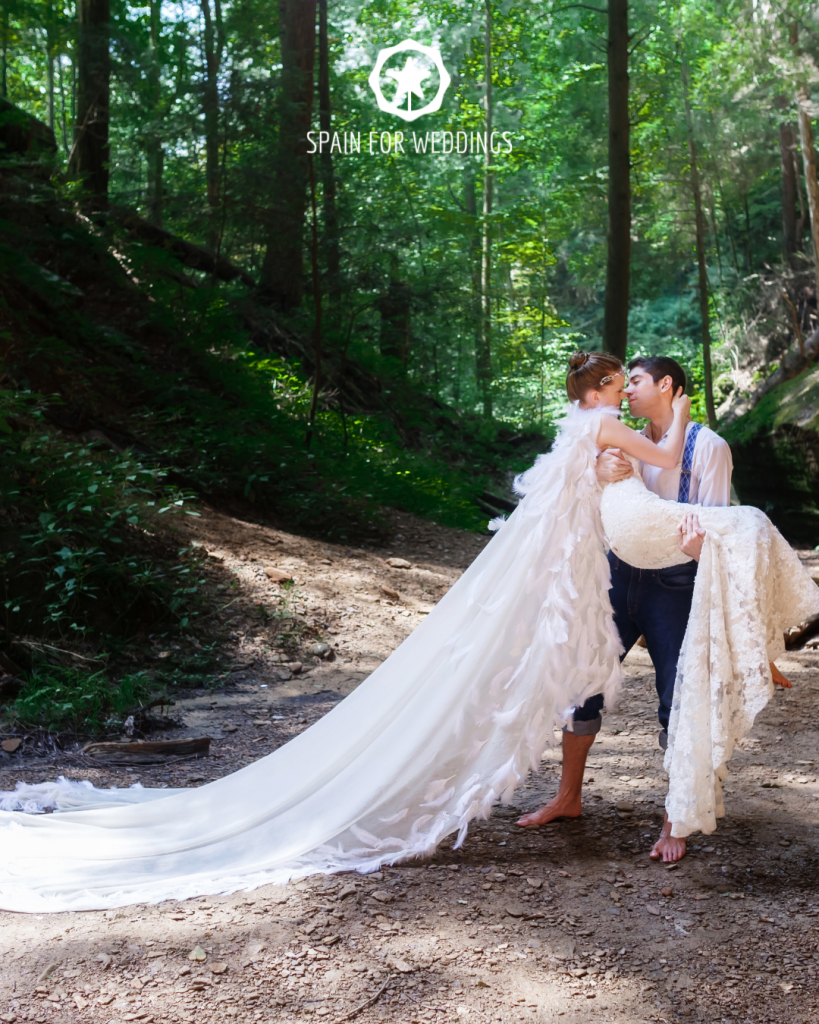 In essence, an elopement package consists of everything you need to legally get married in a single price and deal. It is typically offered for destination weddings for abroad couples that want a simplified and all-inclusive wedding bundle.
Below, you can find simple and detailed information about an elopement package and why you should consider looking for one.
Elopement Wedding Packages Pros
Typically, venues handle elopement packages thus they can offer you a pretty good deal for your accommodations, food, and decorations for your destination wedding. They are a great option for couples who want to pay once and have everything arranged for their special day.
An elopement package offers peace of mind because you know that once you pay you have all of your wedding essentials covered and you can take a break and enjoy the passing time until your ceremony. What's more, purchasing an elopement package requires very little management, so you are guaranteed no stressful decisions or last-minute complications.
Further, elopement packages are ideal for couples that want to get married as soon as possible but have a one-of-a-kind ceremony in another country. These packages don't require you and your partner to do a site visit unless you want to, and there are always pictures and descriptions available for you to decide; wedding planners can also help you with this so there's really nothing to worry about.
All-Inclusive Elopement Packages Cons
Just like any other thing, elopement packages also have a few cons worth mentioning in this article, so you can have the whole picture and determine whether they'll suit what you're looking for or not.
The first downside of going with an elopement package is that they are not customizable, in most cases, which can reduce your options for a ceremony that includes your personal touch. Although the price might be convenient, elopement packages often offer couples standard services with limited options such as the menu served, beverages, decorations, and other crucial things for your wedding.
Most elopement packages are directed for weekday weddings, so this can become a complication for many brides and grooms. They also have some restrictions regarding the vendors you can bring, thus usually the venue hires their own at a reasonable price for you, but this can also affect your photographers, make-up artists, and others that are not generally thought of as vendors.
Elopement Destination Wedding Package Conclusion
Elopement packages are a great option for couples that don't want to spend a lot of time or money on their wedding but still enjoy an incredible ceremony. There are a few downsides to them but depending on what you need and want for your special day you can find pretty good deals for your destination wedding.