WHAT TO SERVE AT A DAYTIME WEDDING RECEPTION?
Spain daytime wedding reception is more about eating and rejoicing a new couple than dancing, drinking and partying the night away.
Thus, more emphasis is put on food served at a Spain daytime reception compared to an evening one.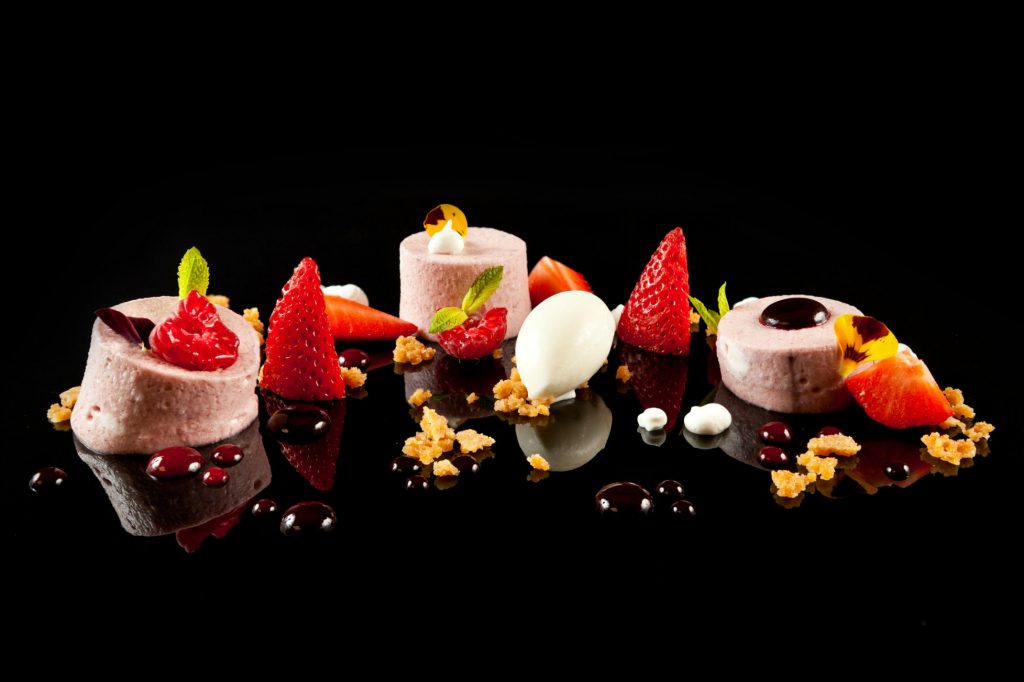 Following are some foods ideas you can serve on your daytime wedding reception:
1. Cake
A cake is considered a conventional centerpiece of the reception.
Make sure that you stay away from chocolate frosting and fudge. Instead, you can opt for an angel food cake along with a whipped cream frosting and fruit filling.
Make sure to decorate your cake, tables, and dishes sparingly with seasonal flowers. Doing that will make a light atmosphere.
2. Drinks
Did you know that mimosa is cheap drinks to offer to your guests?
You can include some berries to dress up the glasses.
Some Spain daytime wedding drinks you can include are punch, champagne, and Mint Juleps. They are all refreshing options for an early wedding reception.
What's more, be sure to have enough milk, water, fruit juice, team, and coffee accessible for your non-gulping wedding guests.
You can also include a right touch by freezing fruit and utilizing them as ice cubes in drinks.
3. Sweet
Fresh fruit is at all times welcoming at a Spain daytime wedding reception.
Just try to stay away from too many sugary pastries. Instead, stick to those lighter fare like cranberry muffins, banana, healthy bran or fruit tarts.
Further, blitzes, crepes, waffles, and pancakes are considered lighten sweet treats. You can serve them together with whipped cream or maple syrup and some fruit.
4. Savory
Don't forget to serve smoked salmon along with onions, tomatoes, and cream cheese on tortillas or bagels.
You can also present hummus or smoked vegetable for your open vegan guests. Small frittatas and vegetable tartlets offer health protein alternatives without being too filling.
Do you want some twist?
You can also try chicken Caesar wraps or dim sum dishes. Have some platter of antipasti too along with pickled vegetables, peppers, cheese and meat accessible.
No doubt, with these daytime wedding receptions foods, you'll serve your guests filled with light and delicious wedding foods.
[RELATED READING: DESTINATION WEDDING RECEPTIONS: 3 IMPORTANT THINGS TO CONSIDER]
PIN THIS