WHAT KIND OF MUSIC SHOULD YOU PLAY DURING YOUR CEREMONY?
Couples mostly focus on the music they want to be played while walking down the aisle. However, it is better to look at the background music as well, as it plays a huge role in setting the mood.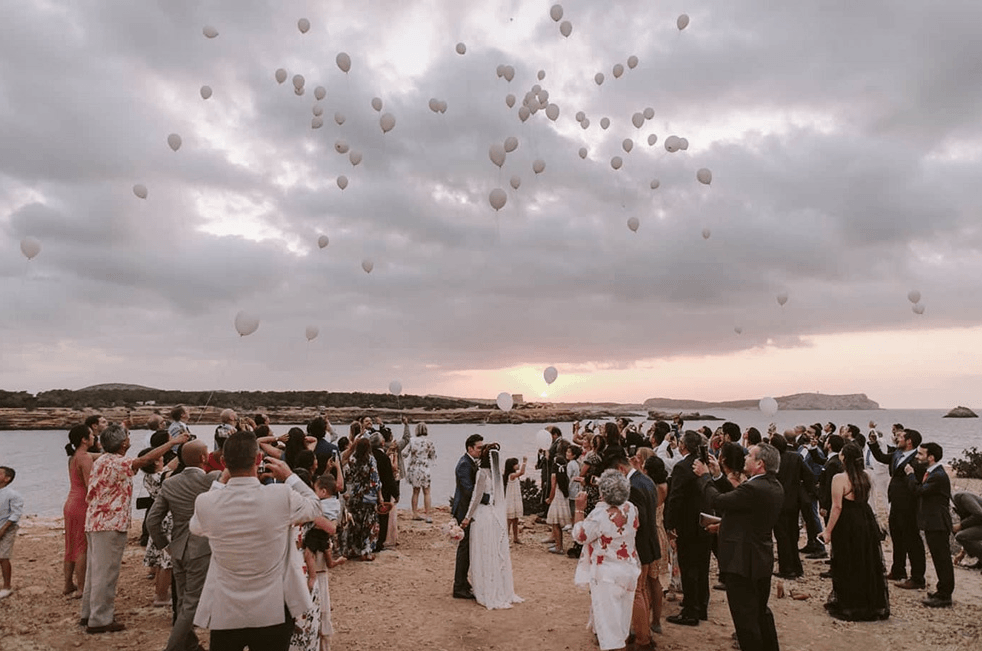 Here are some ideas that will help you find the right kind of music for your wedding:
The Wedding Venue
Like many other things as the color palette and decoration, wedding venue also plays a huge role in your decision of choosing the right kind of music. If you are planning for an outdoor setting with more than 100 guests, a solo musician performance wouldn't be enough. You might want to hire a band to spice up the things for your guests. You might want to consult the managers for the music policies if you are getting married in an indoor facility.
Song Selection
You should consult with the musicians to request any extends in a particular song for the processional and recessionals. As people usually walk slowly down the aisle, you might want to drag your favorite song you want to play during your walk.
Know the Instruments
It is not an easy task to add the right musical instruments into your ensemble. You must know how to balance out the different instruments you chose. For instance, adding a trumpet requires you to add a violin and cello as well to avoid any awkward loud music. You can either consult our wedding planner or your music professional for a better advice. 
Vocalist
Hiring vocalist for your big day is a great idea. However, it might create awkwardness as the guests have to sit quiet and pay attention to the singer. If you are hiring a solo singer, make sure that they are comfortable with what you have asked them to sing and set up a meeting with them to work on the song list. You may also include some musicians to play violin or flute alongside to create even a better effect.
Choose a style that suits your personality
It's your big day and you should definitely go with your priorities and style. For the entrance, choose a song that has a special place in your and your partner's heart. The music reflects what kind of a person you are and therefore, you must spend time in deciding the music instead of just leaving it to your wedding planner.
Know the surroundings
The formality of the surroundings is a big factor that helps you decide the right kind of music. A formal setting like a gallery, formal gardens, or museums calls for a classical music instead of some bass bands. You should keep the formality of the venue in mind while choosing between live or recorded music. In case of recorded music, you might also want to put any of your friend in-charge of changing the songs and keeping the music at a steady pace. Too loud music is not suitable for a calm and cozy wedding venue.
RELATED READING:
THE MOST ROMANTIC SONG LYRICS OF ALL TIME
FREE EBOOK:
CLICK  here to get our free ebook: "The Ultimate Guide to Getting Married in Spain"