WHAT HAPPENS IF YOUR MAID OF HONOR OR BEST MAN IS SICK ON THE WEDDING DAY?
The best man and maid of honor have the most significant responsibilities of the entire wedding. However, bad luck can happen at any time and your best man or the maid of honor can fall sick at the day of your wedding.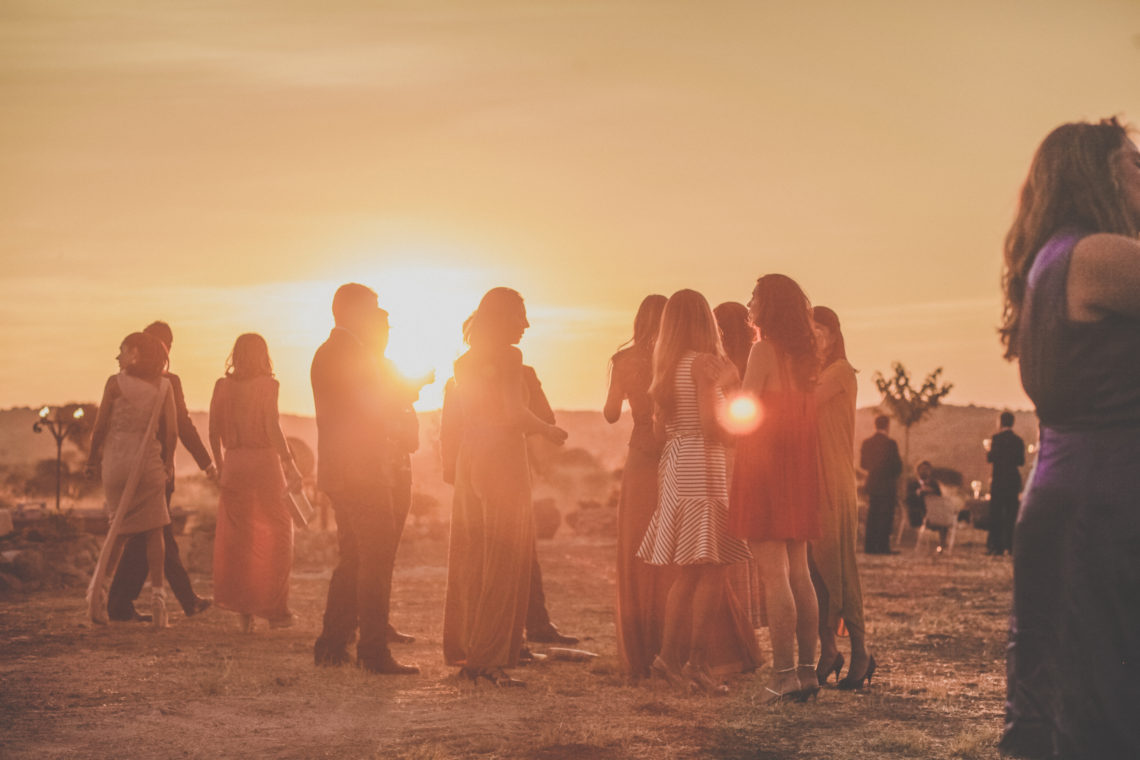 So, to help you out in such a critical situation, here are some tips on what to do if you experience an unexpected absence from your closest and most entrusted friend.
1.     Rearrange the timings
If you don't want your best man or maid of honor to miss your big day, try to give them as much rest as possible. Reduce their duties, especially the ones that involve travelling and physical work. Relieving them from such activities will make them able to attend more important events like the ceremony and wedding reception.
2.     Do not replace your best man/maid of honor
An absent maid of honor or best man may leave one of the partners to walk down the aisle alone. However, it is not a good approach to replace your best man and ask someone else to do the job. A better way is to add the solo partner with other wedding parties. There is no need to worry about the uneven number of bridesmaids and groomsmen for the pictures. The photographers know how to make the pictures look good, even with odd numbers.
3.     Small Gestures of Love
The most crucial thing through which I couple goes while planning for the wedding is to pick up their most trustworthy and close friends and assign them wedding related responsibilities. The absence of even one individual from the wedding party can disrupt the entire plan. Therefore, you must figure out how to reassign the responsibilities to your other friends without freaking out. Remember that remaining calm is the key to handle this critical situation. Consulting your wedding planner or wedding coordinator for this matter could also help you find a viable solution.
4.     Outsource the responsibilities to your other close friends
The best habit of the couples in love is that they take time out of their busy lives to be with each other and have fun together. The best way to keep life in perspective is to find out a way to amuse each other such as watching TV shows or movies together or enjoy some inside jokes together.
5.     Best Man/Maid of Honor Speech
Wedding speech, without a doubt, is the most important gift of a maid of honor/best man to the couple. As mentioned earlier, make sure that your best man/maid of honor gets enough rest till this important time. However, in case of their absence, you can have someone else read the speech they prepared on their behalf. You can also postpone the speech for later whenever your best friend/sibling is healthy enough to deliver it to you personally. 
You must remember that this kind of misfortune is inevitable if it occurs and you have no choice but to move on. You should not try to control this situation; rather, you must decide wisely how to tackle this situation without burdening the other people in the wedding party with the additional responsibilities. You always have an option to ask one of your family members to do the important jobs for you in absence of your maid of honor or best man.
RELATED READING:
THE ULTIMATE MAID OF HONOR CHECKLIST
FREE EBOOK:
CLICK  here to get our free ebook: "The Ultimate Guide to Getting Married in Spain"