Some advantages of Wedding Venues in Spain 
There are a million reasons why couples choose to get married in Spain, the gorgeous weddings venues Spain has to offer are just one of those reasons. We here at Spain for Weddings feel that the combination of the temperate climate and the beautiful natural scenery in Spain makes for the perfect wedding venues. From the beautiful beaches to the remote mountain resorts Spain has a wedding venue to fit every need- and budget! There are endless possibilities of places to get married in Spain for foreigners. We have built a tried and trusted network of local wedding venues to recommend for couples who wish to get married in Spain. Looking for the traditional Spanish architecture with a romantic spin? Look no further than Can Ribas de Montbui, one of our local partners. The venue has been around since 1789 and offers a quiet paradise right outside of Barcelona. They describe themselves as an "oasis of calm".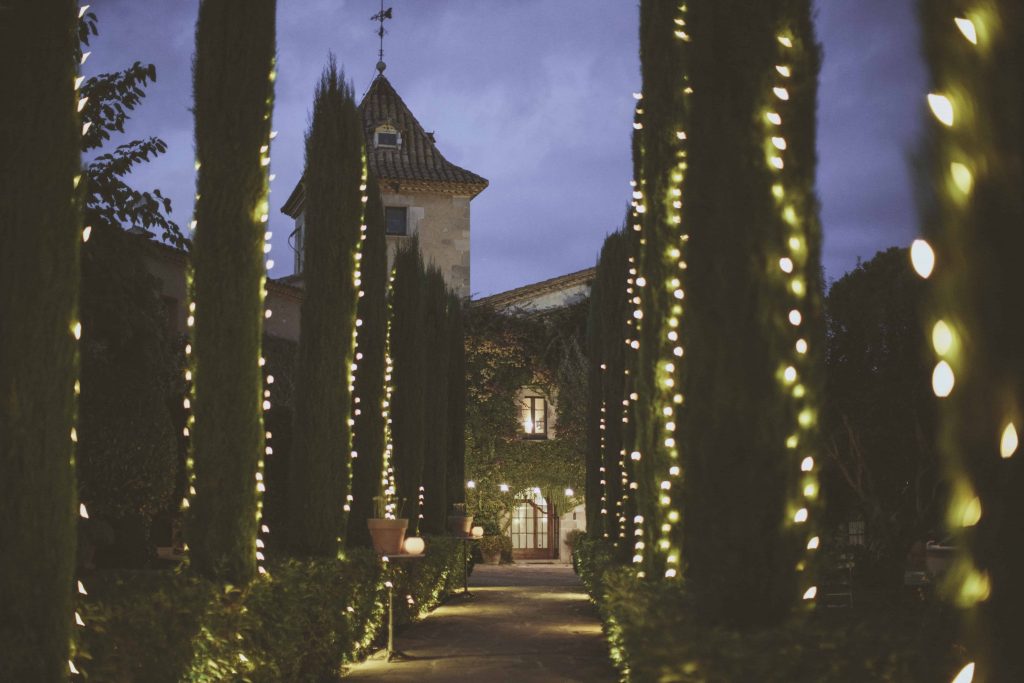 Or maybe you fancy something a little farther from the city? Another popular venue for weddings in Spain are the beautiful Spanish wineries. Avgvstvs Celler is a gorgeous Spanish winery that specializes in weddings. The winery even has a room dedicated to weddings which is surrounded with windows so guests can enjoy the view no matter where they are seated.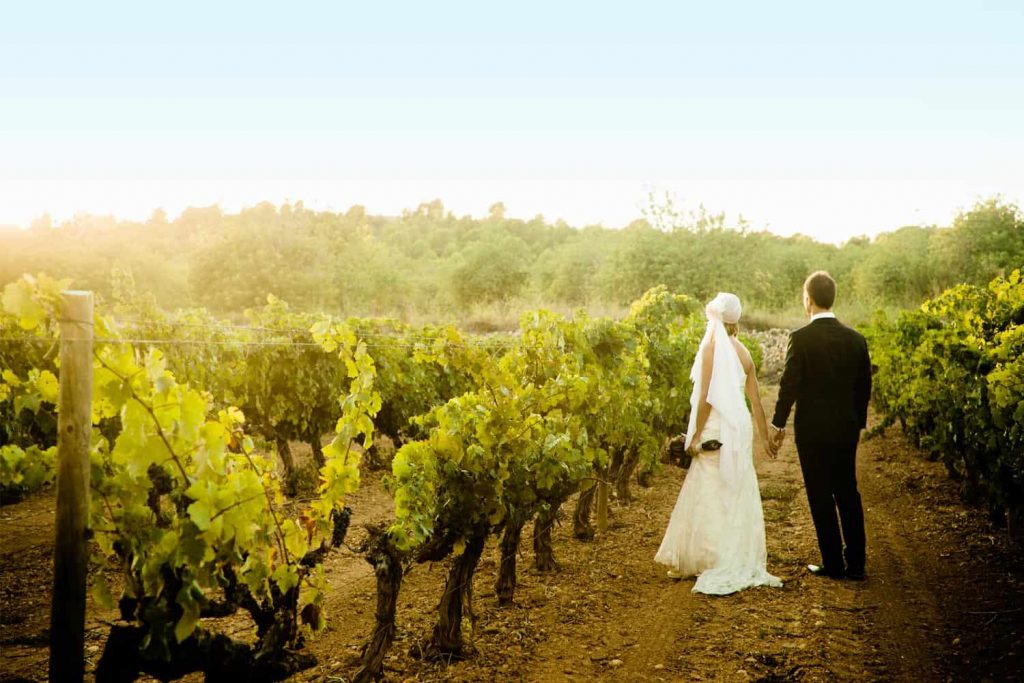 These are just a few of the many different local wedding venues that Spain for Weddings has to offer.
Spain has a Mediterranean climate ideal for outdoor weddings. This combined with the gastronomic excellence of the Spanish culture creates a wonderful all around experience for a wedding abroad.  Check out our website for more beautiful Spanish wedding venues, follow us on social media for updates on Spanish Weddings and check out our blog about all things wedding.
Spain for Weddings Facebook, Instagram, Twitter, Pinterest