Struggling to organise everything for your Spanish wedding celebration and worrying about how much time you'll have to spend on flights back and forth to Spain then why not choose to hire a wedding planner instead. This not only removes the stress of organising a wedding abroad but also gives you more free time in your busy lives to just enjoy the wedding planning process, but these wedding planners still leave all the decisions up to you the couple and won't interfere or push you with your decisions.
A recent addition to our directory of wedding suppliers is Espais i Events a wedding planning company with more than 15 years' experience in the sector of event organising. They're a company that listens and interprets what the couple wants and they understand what taste the couple has and they carry these ideas throughout the wedding planning down to the very last detail. Espais i Events not only works in the Barcelona area but they've also worked on the Balearic Islands, the Canary Islands and in California. So it's safe to say that they're pretty well equipped to take on your wedding and make it the most memorable day of your life!
We asked Espais i Events about why they should take on the responsibility of helping you to organise your wedding and this is what they said…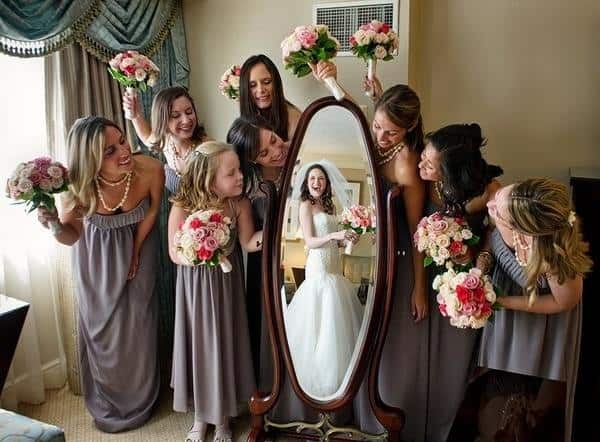 We can already see the scene…it's a few months before you're going to get married and everyone wants to throw you a hen party, but you aren't really feeling the idea of doing a night out, being centre of attention whilst wearing fancy dress and spending most of the time feeling embarrassed then enjoying yourself. Or if it's your wedding but everyone insists on giving their opinion and you really just want it "your way" with your little touches so that you can spend your wedding day with your nearest and dearest and be left with an amazing memory.
Then you need us! Having a wedding planner like us could really help you and we can plan your wedding however you want it from an intimate wedding with a few friends and family or if you prefer a big party with everything you could ever want, then we can organise it for you. We're here to get to know you, to be your accomplice along the way and to help you with anything you might need.
We also asked them to tell us why they thought Spain makes the perfect destination to celebrate your wedding.
Well of course because of our wonderful climate and for our food along with the fact that we're very used to "serving" people.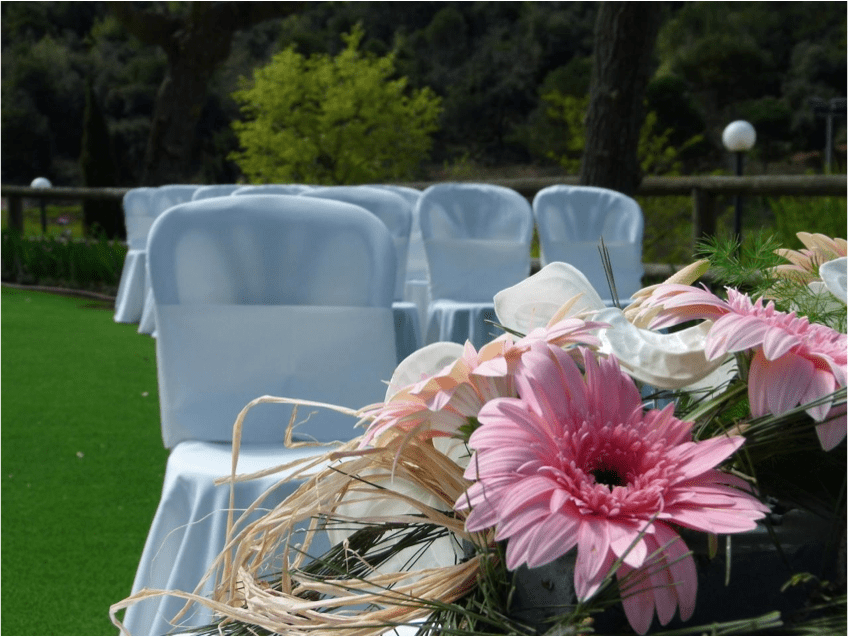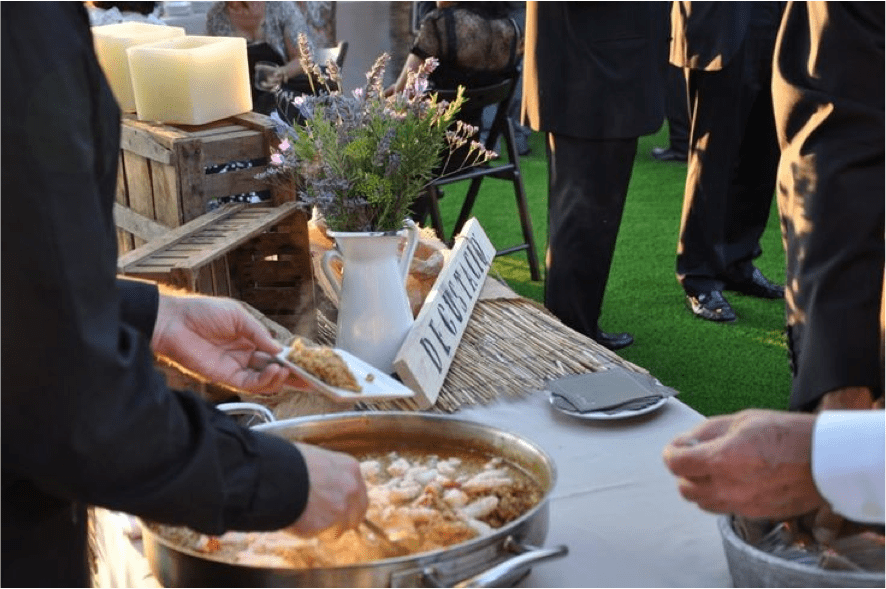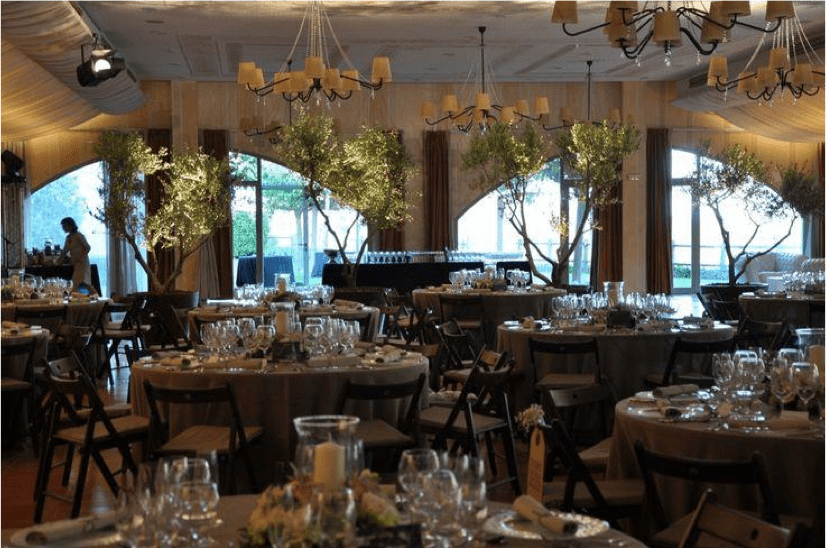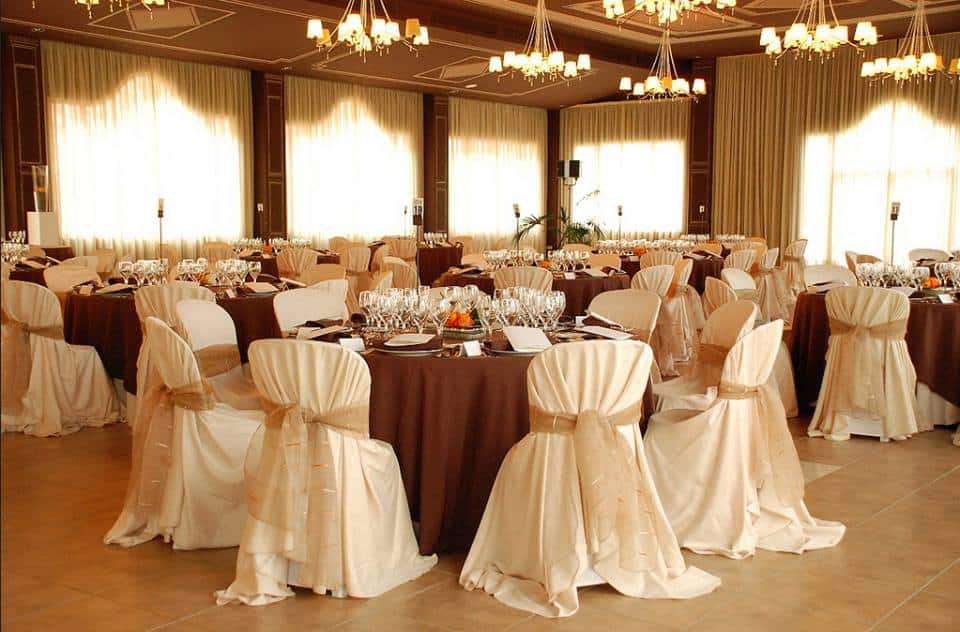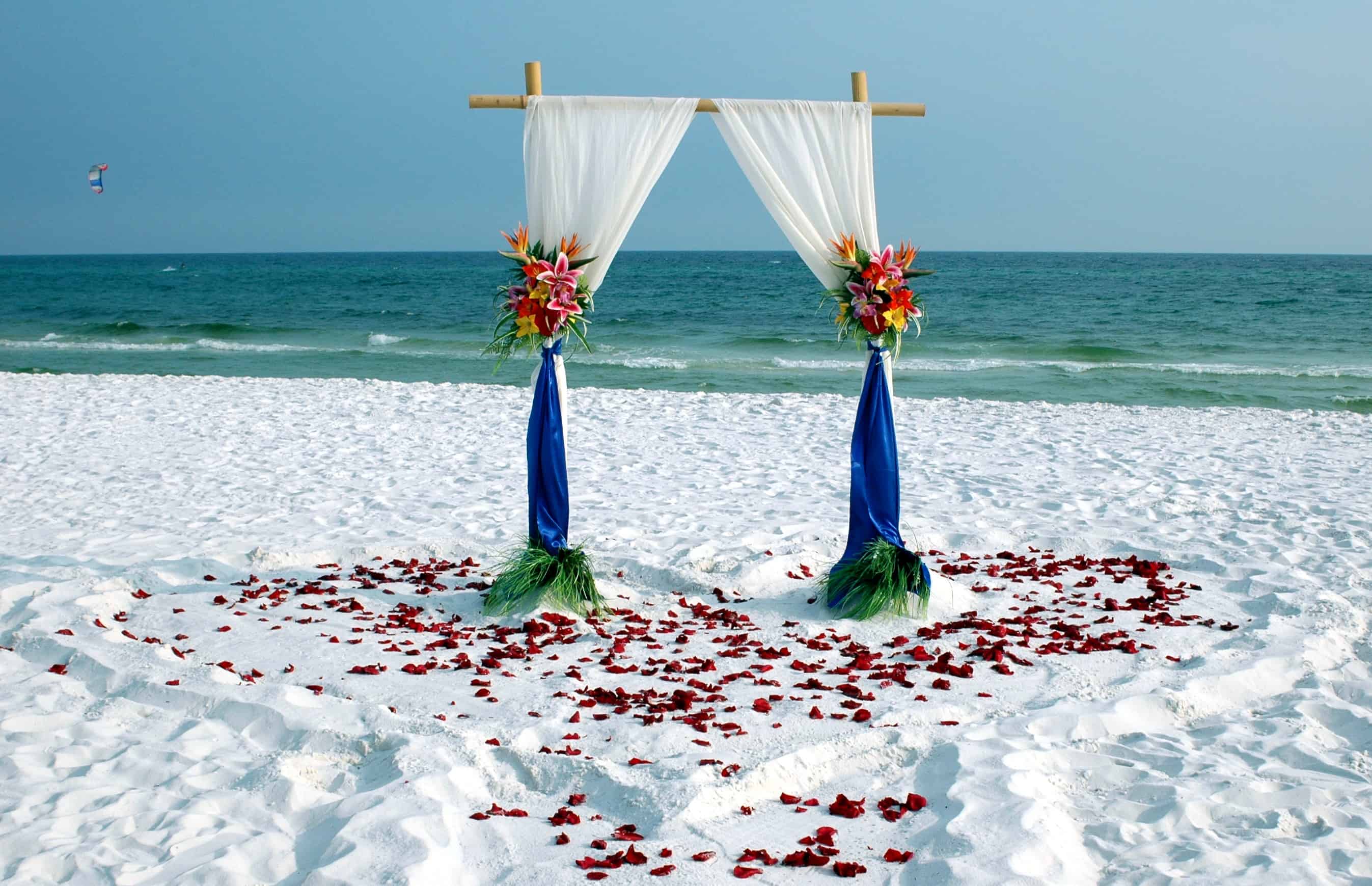 So there you go a wedding planner that could be perfect for you! Contact us at spain4weddings.com for more help and thanks to Espais i Events for the wonderful pictures.