WEDDING PAPER TIMELINE
To avoid a catastrophic wedding, you need to plan well ahead of time. A wedding paper timeline will help in this regard.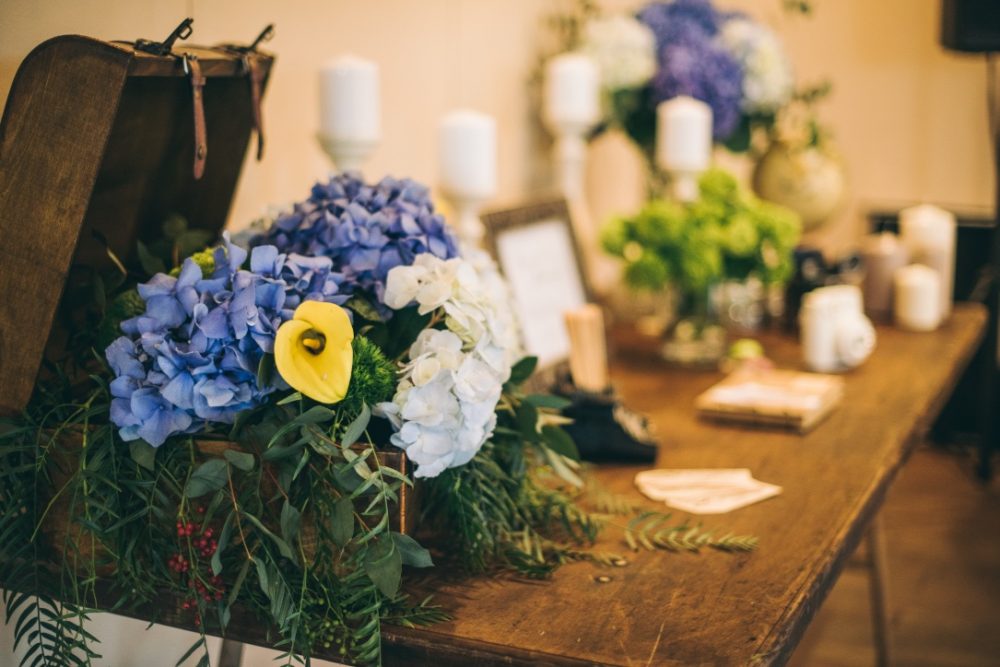 Kindly take a look at a wedding paper timeline we've put together for you.
6-8 Months before Your Wedding
Research and Book Your Designer for Stationeries
Suppose you want custom or semi-custom invitations, there is no better time to book a stationer. You can hire one of many stationers who tend to book nine months in advance. Don't be left behind! You must not have your final details by then. Book first and then you can go ahead from there.
Design and Mail "Save the Dates"
Traditionally, people may save the dates six months before time. Suppose your guests are not that far away, six months is perfect. However, if your guests need to travel long distances, eight months would be ideal. This is to enable them plenty of time to arrange their schedules.
4-6 Months before Your Wedding
Order and Design Your Invitations
You should allow appropriate time for your stationer to create your design. Invitations are traditionally mailed out 6-8 weeks before time. So the extra two months would be for your stationer to work on the invitations. The more time they have, the more beautiful your invitations would look. You don't want them hurrying over your invitations, and it ends up looking weird. You should pick a date and venue before they start with the invitations. Because all of that information will be needed in there.
You could call your planner over for a design meeting. A preliminary guest list could also be useful so that the stationer knows how many to print out.
3 Months before Your Wedding
Plan Your Day-Of Signage
It's good you plan this day around three months in advance. Things such as menus, favors, signs, chalkboards,  and seating charts. You should think about what you want and the number too. Make sure you plan for place settings as well, which help to indicate meal choice. You should also plan for signs through your venue to help your guests (bathrooms always come first to mind). You and your wedding planner should sit down and analyze this step in detail. When you have made a choice, you can book your designer.
2 Months before Your wedding
Mail Your Invitations
The day is getting closer, and you'll want to mail those soonest, so your guests have time to reply. In case of a destination wedding, you may have to mail them nine weeks before. Do well to take all of them to the post office and have them weighed. So that you know how much postage you are going to need.
Approve and make Final Settings
Your stationer will most definitely send some designs for your approval. Make sure to give the go-ahead in time so that they can start putting the things together. You should also be looking to finalize things like your seating chart and ceremony order. Your venue coordinator or planner should talk this through with you to ensure they have everything they need.
Following this wedding paper timeline will save you the stress which comes with a late wedding timeline.
RELATED READING:
THE PROS AND CONS OF DIGITAL WEDDING RSVPs
FREE EBOOK:
CLICK  here to get our free ebook: "The Ultimate Guide to Getting Married in Spain"