Masia Cal Riera is a wonderful wedding venue for everyone, but especially for history lovers, once having been a large and flourishing agricultural estate, dating back to the seventeenth century.
The former landlords sold the flour mill to P. Manent & Company at the end of the nineteenth century. In 1912, the Conill and Segarra family acquired the property, renovating and expanding its boundaries. It has been owned and treasured by the same family ever since.
Cal Riera is a prominent wedding site with a professional team of staff ready to work untiringly to achieve your wedding dream. Their core business is arranging and organising big weddings with skill and clockwork precision. The house is beautiful both inside and out, charged with history, nobility and vintage glamour. The surrounding area is a gem equalled only by the stunning vintage decor of the house. The owners are friendly and caring and will be happy to assist you. They have a lot of experience and are known for their sound judgment and expertise in organising wedding receptions.
We caught up with Masia Cal Riera and this is what they had to say…
"Each couple is unique, every wedding is different and passionate! We work with them, we marry them!"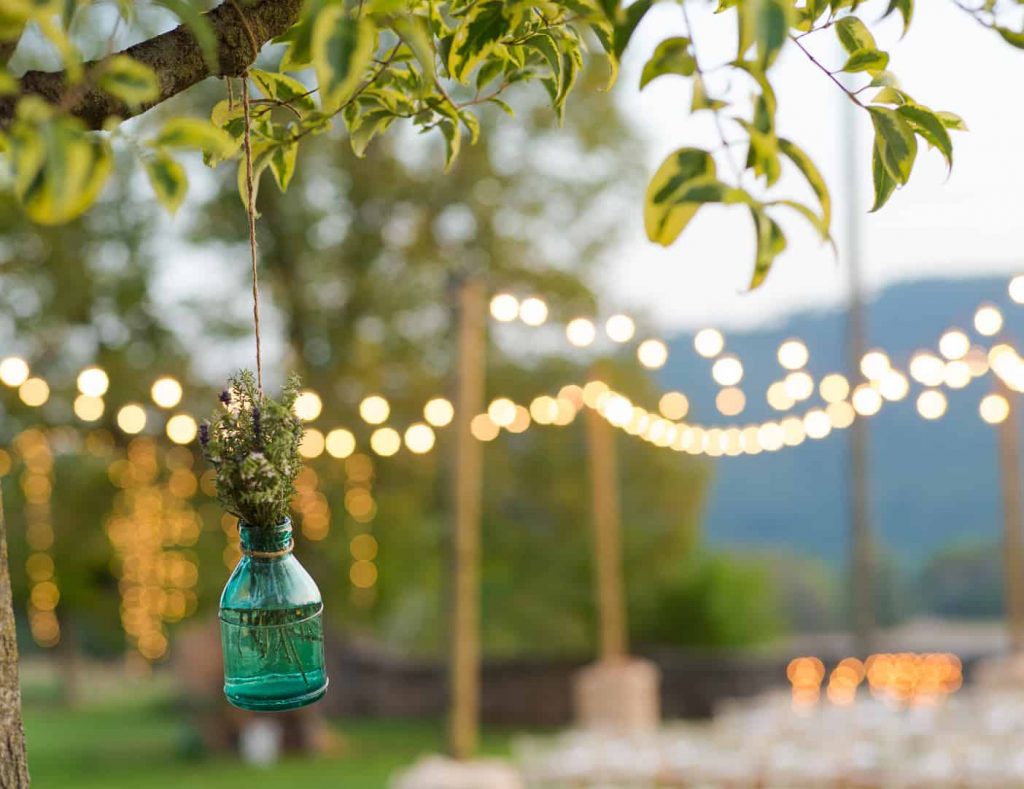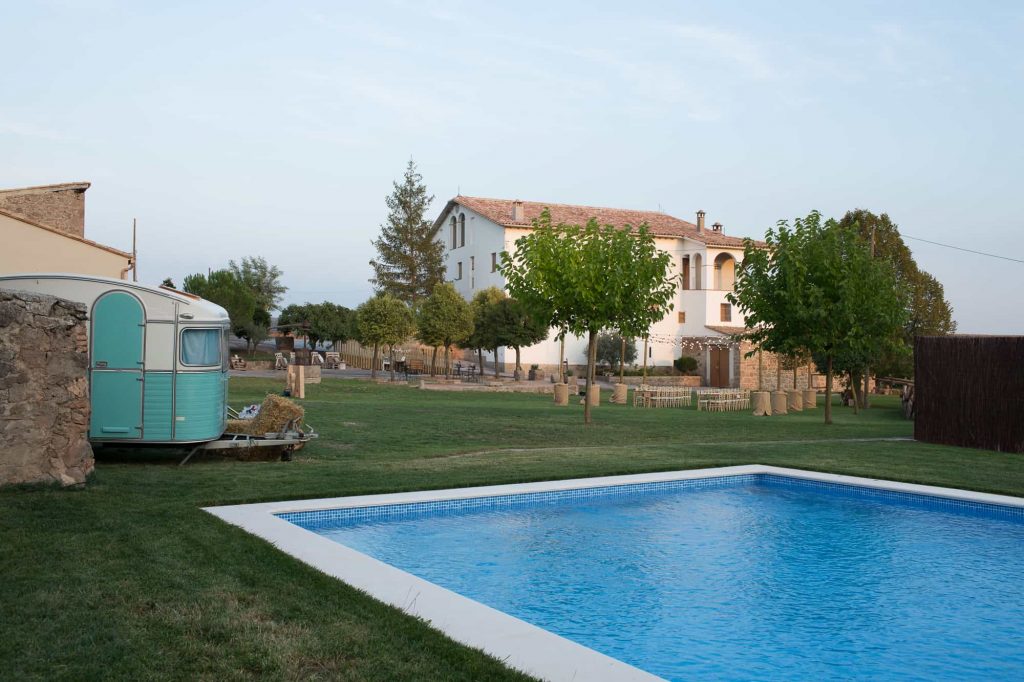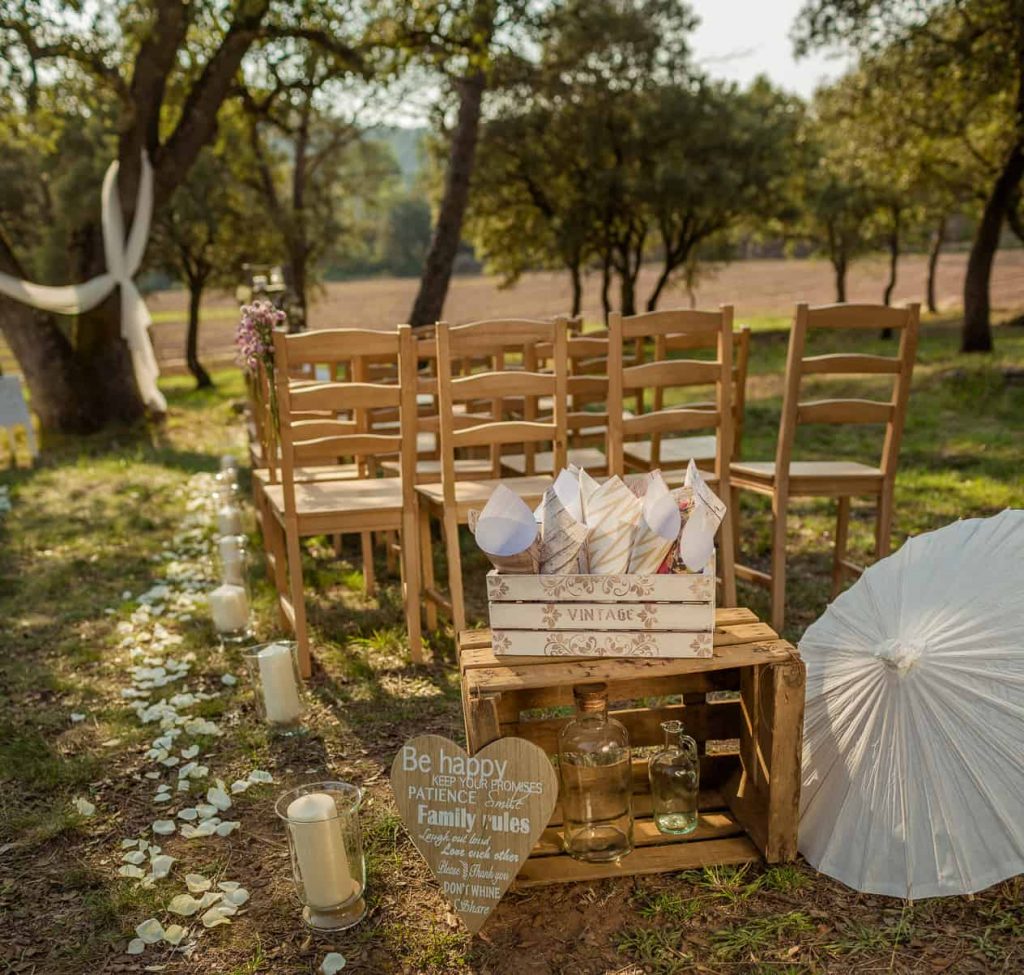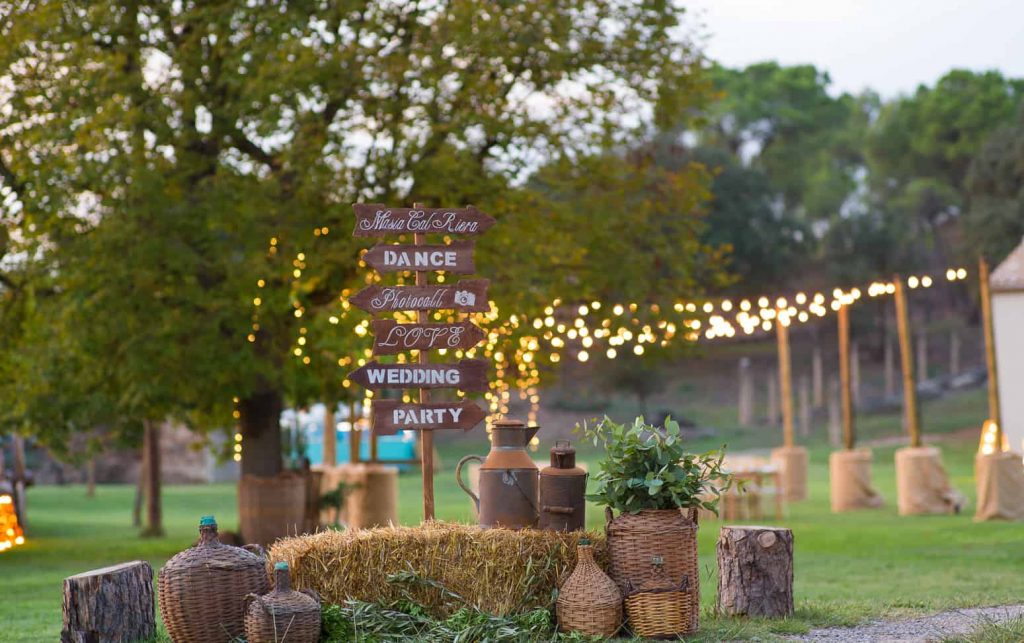 All photos are from Masia Cal Riera thanks for those we loved them! For any other queries with wedding planning or any other help with planning your dream wedding here in sunny Spain please don't hesitate in contacting the Spain4weddings.com team.