When you're at the beginning of your wedding planning I'm pretty sure that at the top of your list is a venue, even more so when you're planning a wedding abroad; however here at Spain For Weddings we've made things so much easier for you by picking the best venues and locations and serving them up to you right here and Can Ribas is definitely one of the best venues that we can offer you, and see more about wedding venues in Spain here.
Located just north of Barcelona this idyllic venue couldn't be more perfect for your wedding. They offer two reception rooms that are located on 23 hectares of land therefore giving you some gorgeous views and leaving you with wedding photos that'll make anyone jealous and amazing memories that'll stay with you both forever. After some aperitifs in the garden areas your guests can make their way to one of the two rooms either Els Cirerers room, where you'll find more modern décor or Les Oliveres room, with traditional decoration. Both rooms can be divided into three smaller spaces if needed giving you many options and room for improvisation making your big day as personalised as possible to you.
Like the team at Spain For Weddings the team at Can Ribas de Montbui has a lot of experience in the weddings sector and has hosted more weddings then you can count. They're there with you every step of the way making sure that no detail is left out and that the wedding is exactly how you want it to be. They sit down with you, whether it be in person or over the phone, they'll talk you through every detail and listen to every idea that you have for your wedding and they'll do their best to make your wedding dreams come true.
We asked the team at Can Ribas de Montbui to give us a few words and this is what they said…
"Can Ribas de Montbui is a country house 40 km north of Barcelona, surrounded by forests and gardens. Many years ago we converted the Can Ribas family home into a space for events. The story began by chance with a family wedding that revealed the farm house's potential to make an event a magical moment."
"We love to remodelhttp://spain4weddings.com/ the spaces. We can't leave them as they are, we often feel the need to change them and style them to every event. And just like that every day at Can Ribas is a different day."
"The main hub of our house is the kitchen. Our family has spent more than two centuries linked to restaurants and food. Lots of years of passion and effort has gone into creating the perfect cuisine for the perfect day."
"We have lots of history but above all we have stories."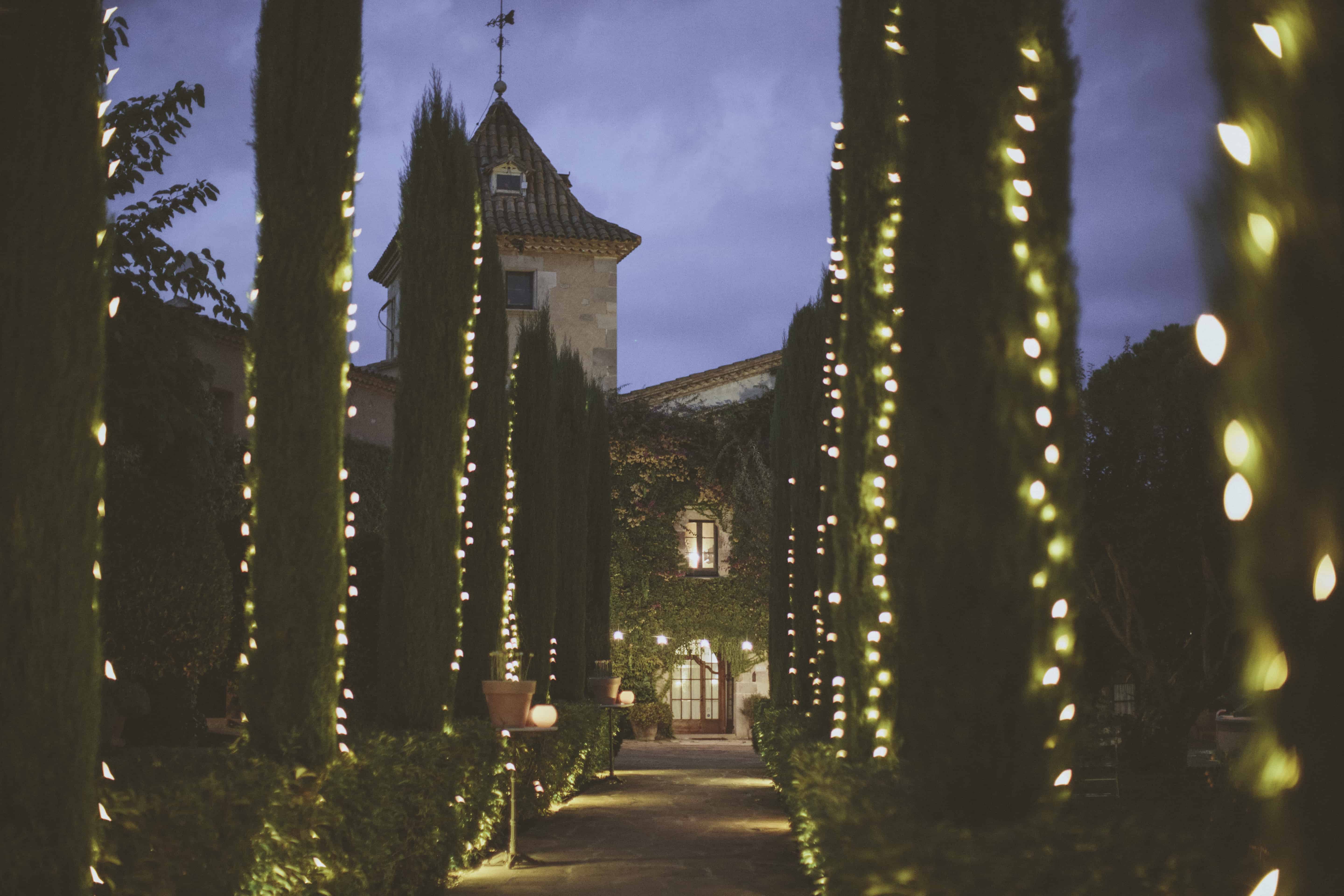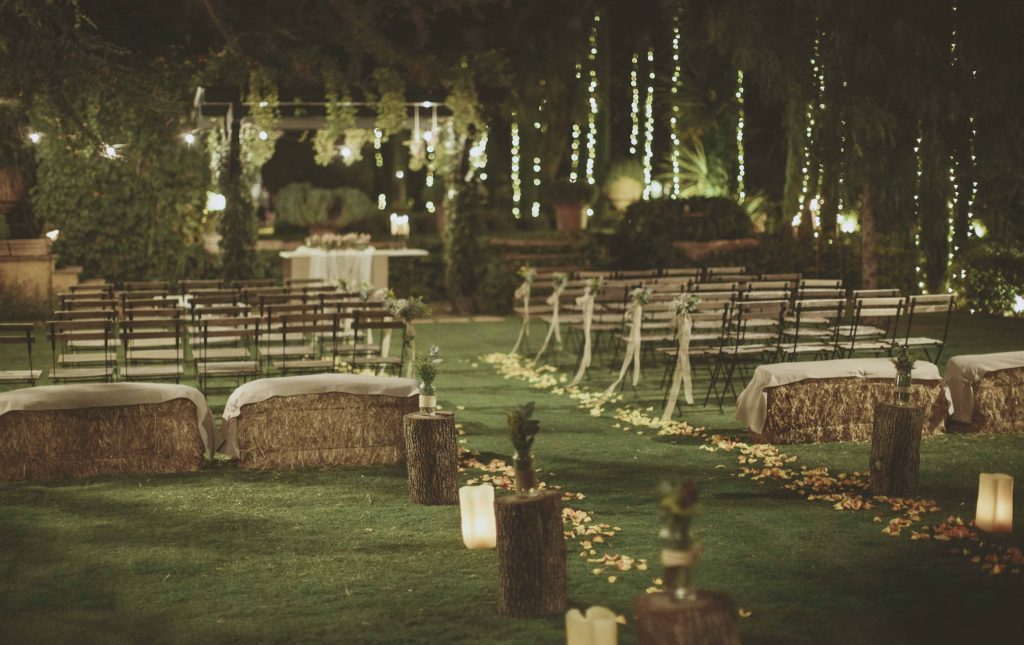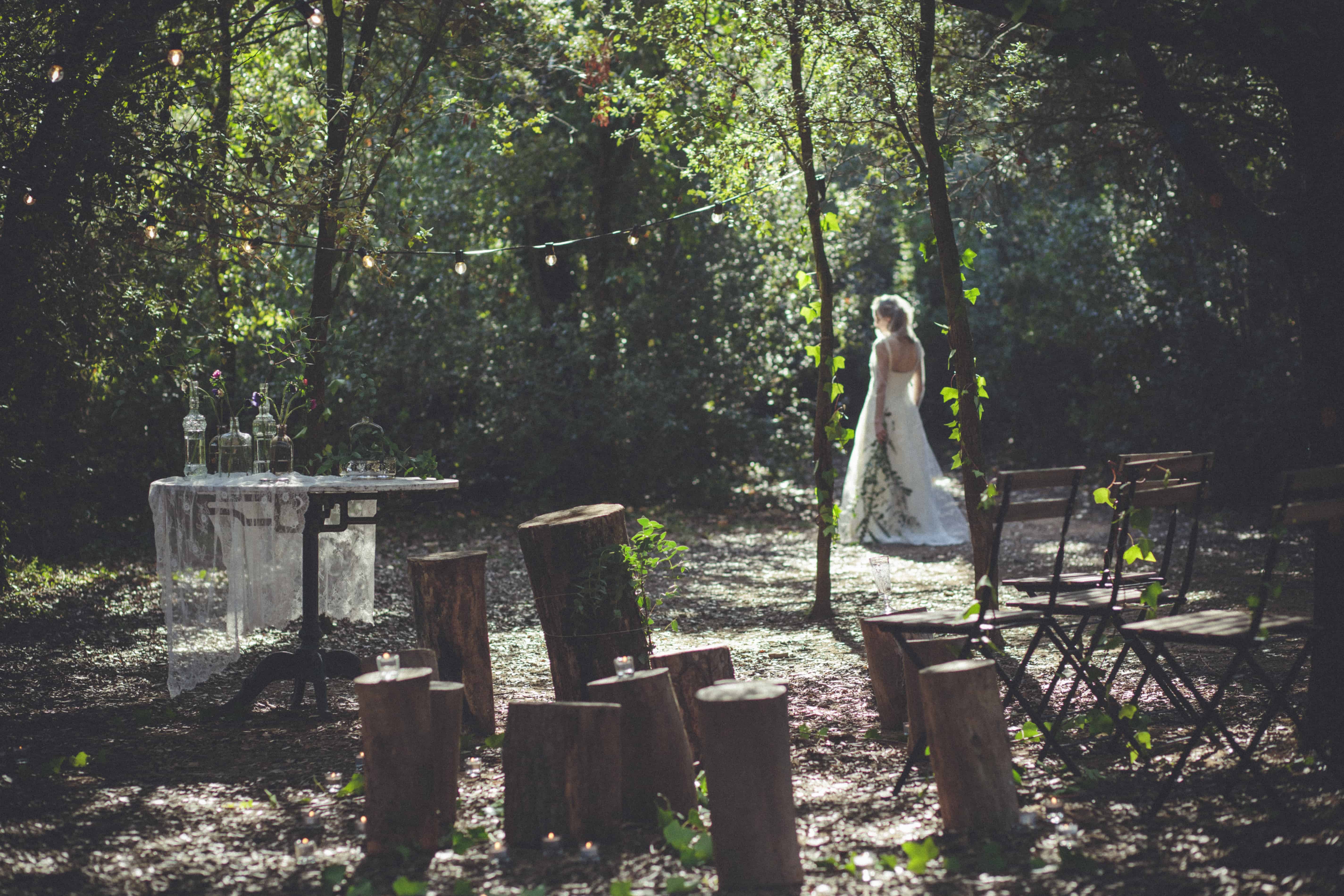 All of the gorgeous photos above are courtesy of Can Ribas de Montbui, don't you just want to be transported there right now, we do! If you need any help with locations or venues or any other help with planning your dream wedding here in sunny Spain please don't hesitate in contacting the Spain4weddings.com team.