UNPLUGGED OR PLUGGED IN? THE PROS FOR A TECH SAVVY DESTINATION WEDDING: 
[ctt template="6″ link="50dof" via="yes" ]Technology, like art, is a soaring exercise of the human imagination." – Daniel Bell [/ctt]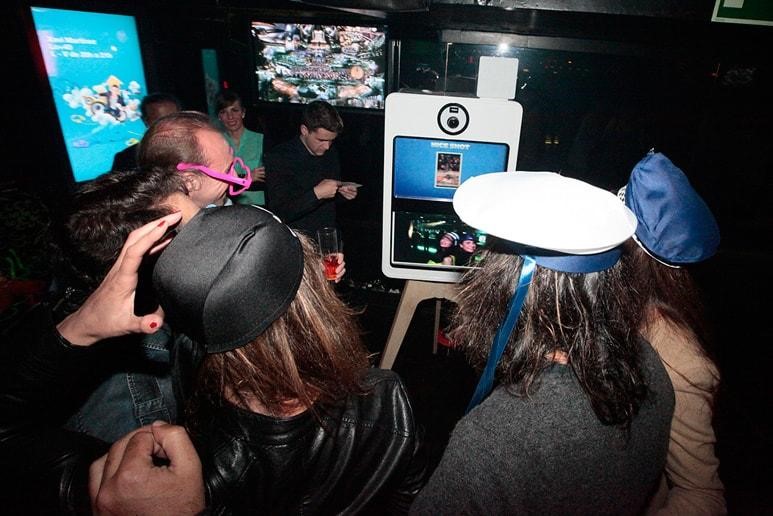 Thanks to the recent advances of technology in the modern day there a now many options available to include technology in your destination wedding celebration. You can live stream your wedding for those who couldn't make the ceremony, take pictures from all different angles using drones and even create your own wedding hashtag to see all the photos taken of your wedding celebration online…
This article will discuss the pros of having a tech savvy destination wedding ceremony.
PROS
1. You can live stream the wedding so friends and family at home can view the ceremony in real time. (This is especially convenient for a destination wedding!)
2. Create a #weddinghashtag and don't miss any of the photos taken on your big day! Decide on a unique hashtag for your wedding and make your guests aware. This is a fun way to see the wedding from the guests point of view.
3. Use social media for inspiration! (Especially Pinterest.) Technology doesn't just help with the day of the ceremony, it can also help you to plan your wedding. Wedding expert Carey Gordon from Huff Post Weddings offers advice on how to use Pinterest to plan your wedding. She stated, "Some advice: be specific. Create boards that are easy to go back to and reference when making your final decisions. Have separate boards for wedding food, wedding flowers, bridesmaid dresses, DIY ideas, etc."
4. Enhanced guest experience. According to a study of more than 17,500 brides conducted by The Knot.com couples are concentrating more on creating an experience for guests – in 2012, more than 1 in 4 brides (27%) provided additional guest entertainment, compared to just 22% in 2011, 15% in 2010 and 11% in 2009. Not only can guests snap pics and use your wedding hashtag but you can provide a new age photo booth or digital photobooks to take home with them.
The possibilities are endless!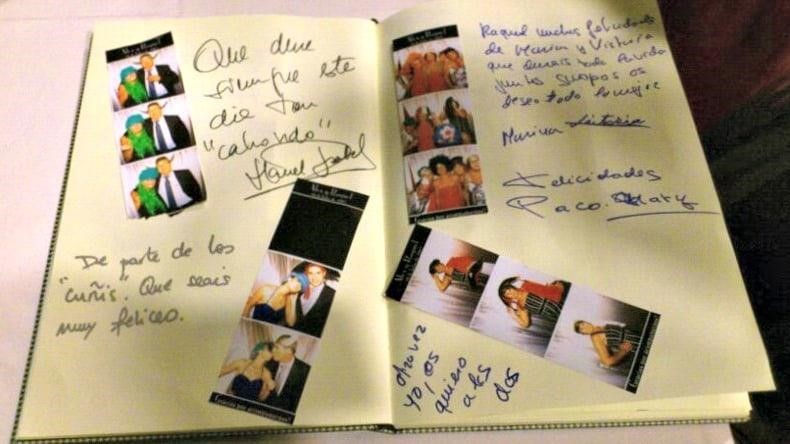 Comment below with any ideas we missed for a tech savvy wedding abroad!
Stay tuned for our next blog post.. "The Cons Of Having A Tech Savvy Destination Wedding."