TOP DIFFERENCES BETWEEN WEDDING COORDINATORS AND WEDDING PLANNERS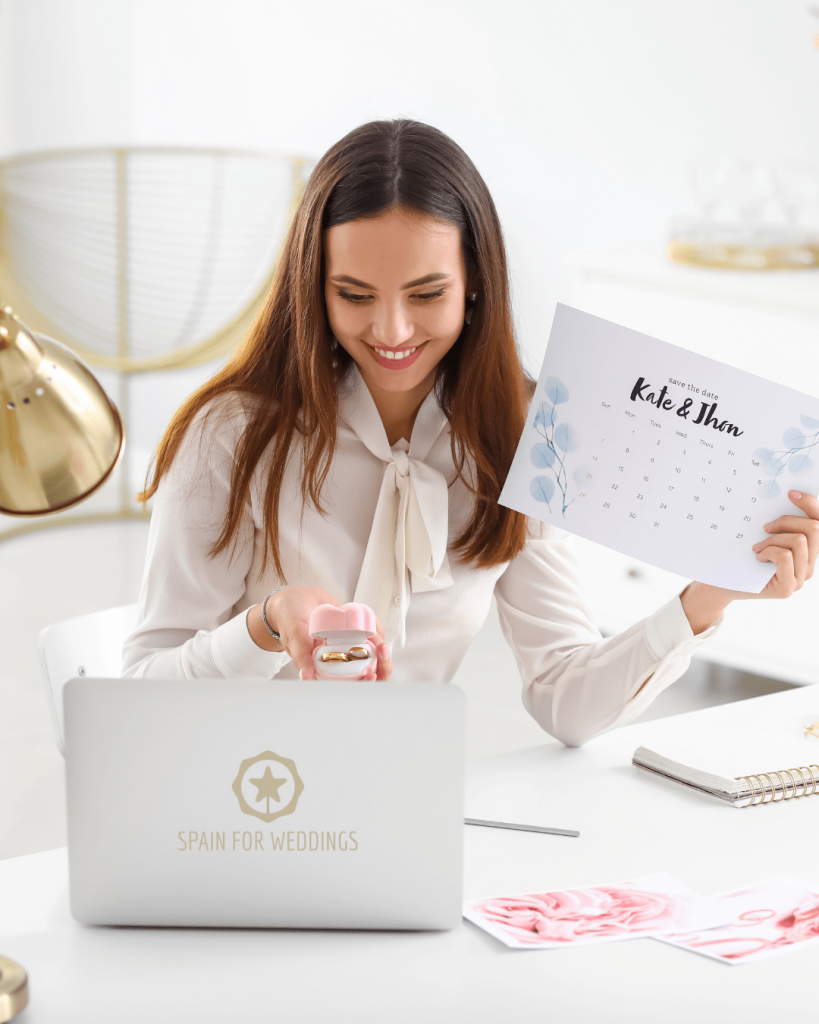 Top differences between wedding coordinators and wedding planners
What Sets a Wedding Coordinator Apart from a Wedding Planner?
The key distinction between a wedding coordinator and a wedding planner is that the latter won't aid with vendor booking or haggling, whereas wedding planners handle all of these tasks and even more.
Another difference between the two is that a wedding planner is in charge of handling all the aforementioned elements of your entire wedding day, whereas a wedding coordinator is in charge of managing matters of the event at the venue itself.
So, Should You Hire A Wedding Coordinator or Planner?
You could be wondering which of those you would use when you need to arrange your wedding day since you already know the primary differences.
After reading everything above, you might now have some good reasons to choose a wedding planner over a coordinator. Check your budget to verify if you actually have the money to cover that expense first. If a wedding planner is out of your price range, we strongly advise hiring at least a coordinator for the month leading up to the wedding because it will offer you so much peace of mind on the big day!
If you don't want to deal with all the little details of your wedding, hiring a wedding planner to oversee the day is a terrific option. Additionally, having a planner is a strong argument if you are completely at a loss for how to start with preparation due to your inability or lack of time to organise your wedding yourself.
In addition, wedding planners can be quite helpful if you want to get married in a complex or unusual site, like a library, an outdoor location, or a blank-canvas venue.
Wedding planner duties checklist
Making a timetable and budgeting sheet for an event
Venue research
Recommending trusted and preferred vendors
Negotiating with them and going over every contract before signing it
Whole event styling, including the creation of the inspiration board
Watching over everything on the wedding day
Making of your wedding day schedule
Organising wedding-related activities, such as the rehearsal, the rehearsal dinner, and, if necessary, the post-wedding luncheon
Booking and making necessary arrangements for the wedding party and guests' lodgings
Helping to design a floor plan and seating layout
Being your go-to person if you need to speak with someone, brainstorm about something, or seek advice is also a given
Wedding coordinator duties checklist
A wedding planner makes sure that all of the crucial aspects of planning have been addressed
They create a schedule or agenda for your day, checking logistics with the vendors you've selected
They make sure all the information for the wedding day, such as parking information, rules, and schedules for the venue, is already available to vendors
They supervise the practice and join you for a final venue meeting
On the wedding day, they oversee and supervise everything else
Conclusion
Have you reserved your venue but haven't decided whether to hire a wedding coordinator? We sincerely hope that these insights helped you decide what's best for you. Furthermore, if you're looking for help throughout the planning of the wedding, Spain For Weddings is right here at your rescue! Wait no more, pick luxurious, pick wisely!