TOP 5 WEDDING SPENDING REGRETS
[ctt template="6″ link="d0dEb" via="no" ]"Too many people spend money they earned..to buy things they don't want..to impress people that they don't like." –Will Rogers[/ctt]
A recent wedding study conducted by Dana Rebecca Designs asked 2,000 people who got married in or after 2010 what they would do differently about their wedding day if they had the chance. The study found that 28% of couples had regrets about their spending choices.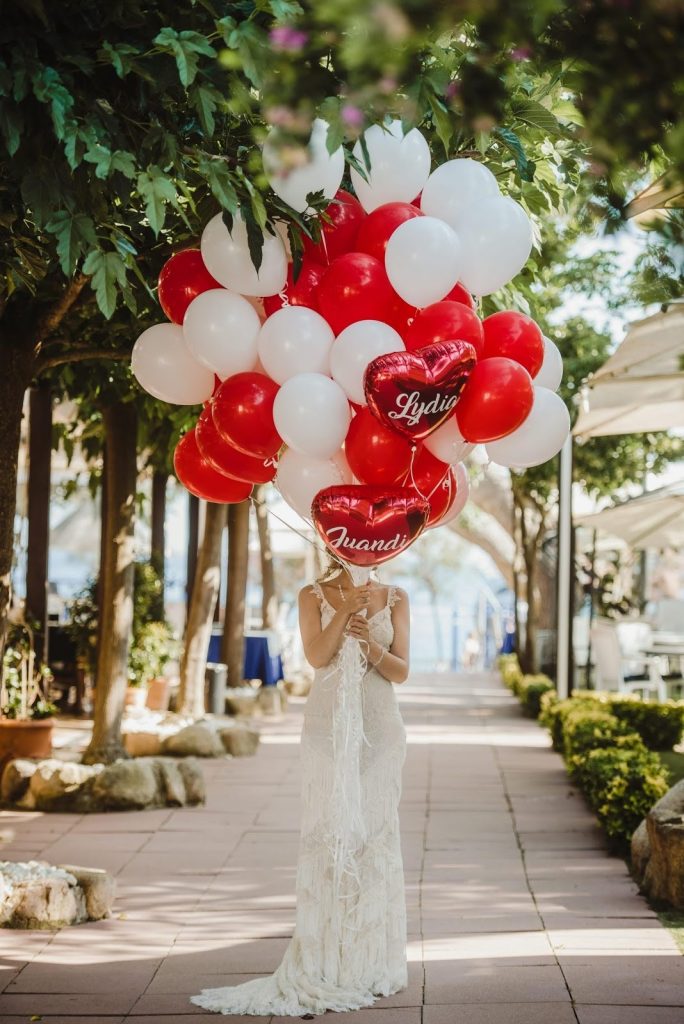 The Top Five Wedding Spending Regrets
:
When asked what couples wished they would have spent less on…
The Wedding Dress
The Wedding Invites
Couples wished they would have spent more on…  
Honeymoon
Rings
Photographer  
Deciding how much money to spend on your wedding celebration can be one of the most stressful factors when planning a wedding. Stress can easily cause you to miss out on enjoying your big day. In fact, 58% of the couples surveyed said that they were able to enjoy their wedding day while a staggering 42% said they did not enjoy the big day.
So what can you do to avoid any wedding spending regrets of your own?
Make a budget before you begin booking any vendors for the wedding day.

Decide what aspects of the wedding are most important to you and then try and cut costs in other categories.

Avoid taking on debt to pay for your wedding (we hate to admit it but sometimes the nicer wedding dress really

isn't

worth it).  

Do not say yes to every upgrade. Exercise caution when offered an upgrade on any of your services.

Do not rule out the need for a wedding planner early on. A professional can help you save money on the wedding with insider tips and knowledge. There are many different types of wedding planners fit for all different budgets.
There are many other ways you can avoid going over budget on your wedding. Remember to be flexible and plan on encountering a few miscellaneous expenses along the way! Most importantly; enjoy your special day- no matter the price tag.