Sick and tired of the same old wedding entertainment? A DJ and your drunk uncle dancing himself into oblivion before being dragged home by your not so drunk aunty…Then we have the wedding entertainment for you! A new craze that's becoming very popular on the wedding scene is hiring a photobooth service. Not only can guests keep a lovely memento from the wedding but they can also be used as a new way to leave a beautiful message in your guest book that's accompanied by maybe a not so beautiful picture from the photobooth (because let's admit that after that fourth rum and coke it's hard to strike a dashing pose…).
Here at Spain4weddings.com we're very impressed by one photobooth service in particular and that's ANIMAGRAM. This photobooth not only seems to have all the wonderful and weird props you might need but they also bring a long a couple of happy helpers just in case you do have a little wobble and your ginormous glasses need straightening up. They're very helpful with making sure that you get the pictures, props and backgrounds that you want for your guests and they also love to personalise it as best they can for you so that all the memories you receive from their service will be just what you wanted. Have a flick through some of their pics now…
This is why they think they would be a fun addition to your wedding…
Photobooth 3.0 service adds a fun and spontaneous touch to your wedding. We're distinguished by the high quality of our images and the connection with social network and portable devices like phones and tablets all thanks to our exclusive machine the PhotoLux XL. Creating smiles and unique and fun experiences, with ANIMAGRAM the experience is really something different, fun and is adapted to the needs of our customers. All this in a completely made to measure environment. It's a lot more than a high quality photobooth service, they have personalised props, custom backgrounds and a photo assistant, all to turn your special day into an unforgettable one for all your guests.
Our service and large workforce is what makes us different. We give 100% at all of our events. With our solutions we often turn every event into a unique and unforgettable one. We adapt ourselves to every type of project, offering a quality service and a commitment to customer satisfaction. As top specialists in the products that we offer we can develop personalised products that meet all the needs of every event.
ENTERTAINING, FUN AND WONDERFUL.
More information: https://www.spain4weddings.com/listing/animagram/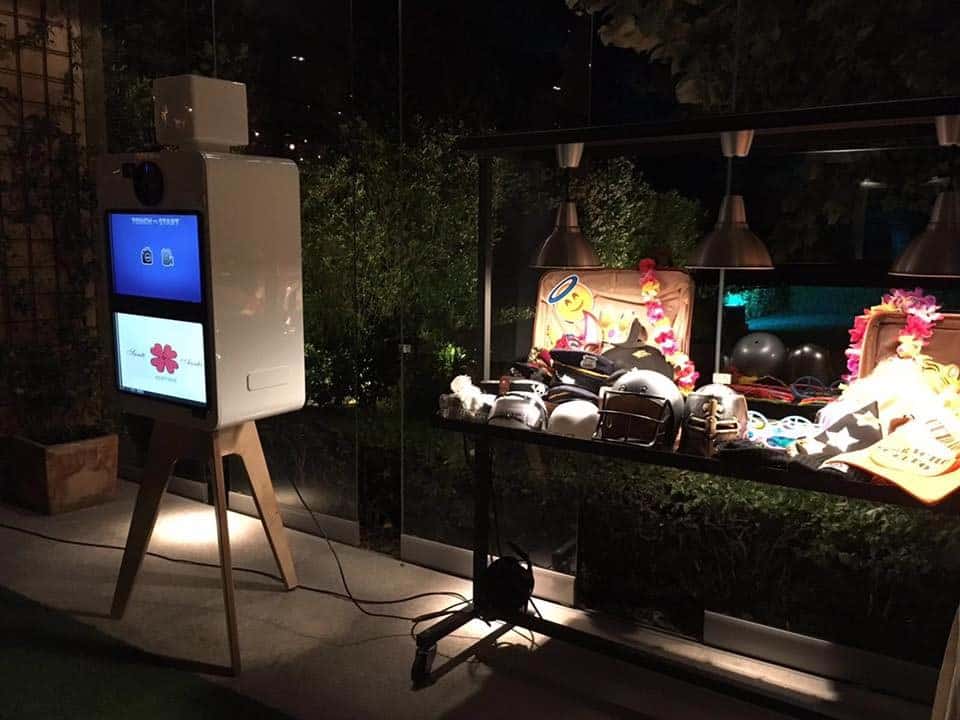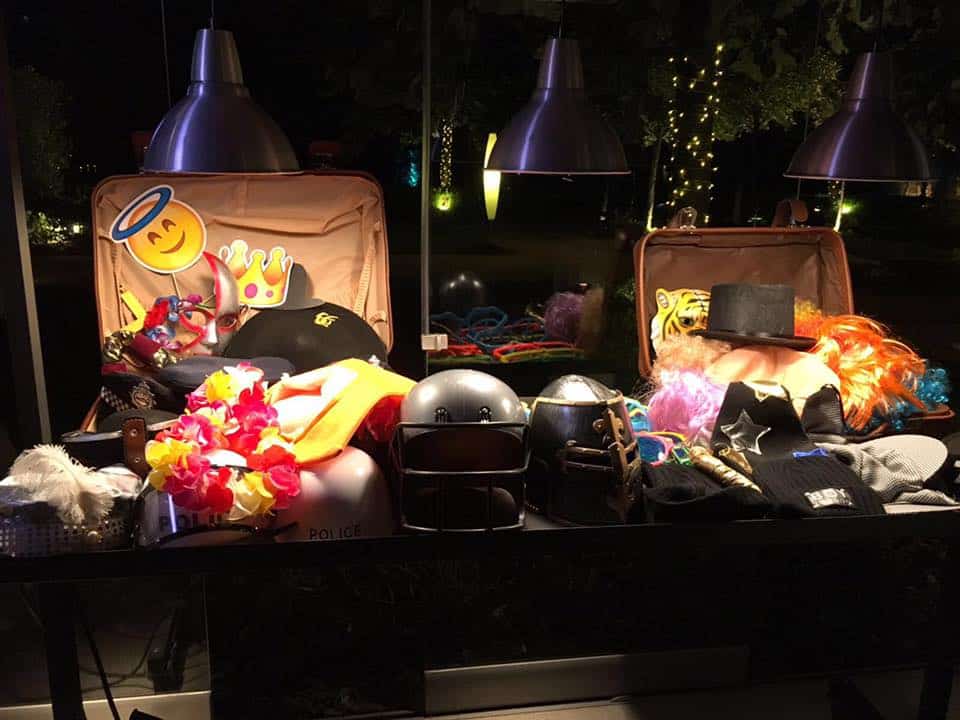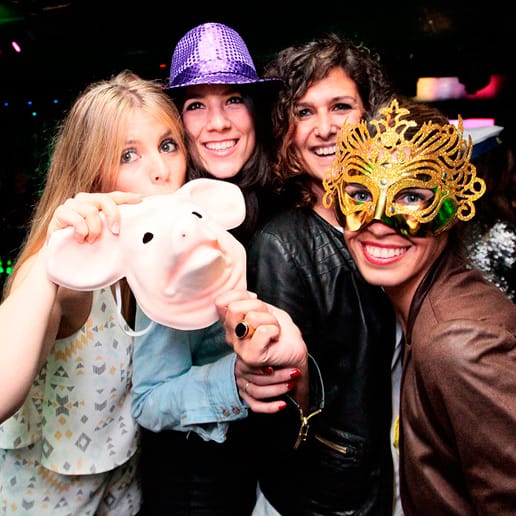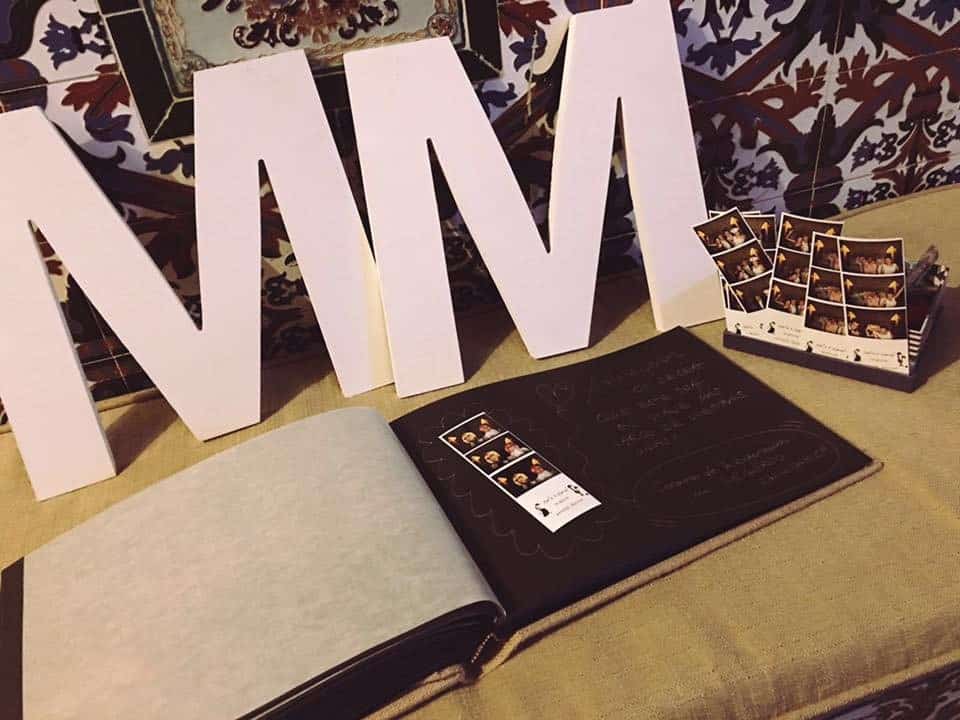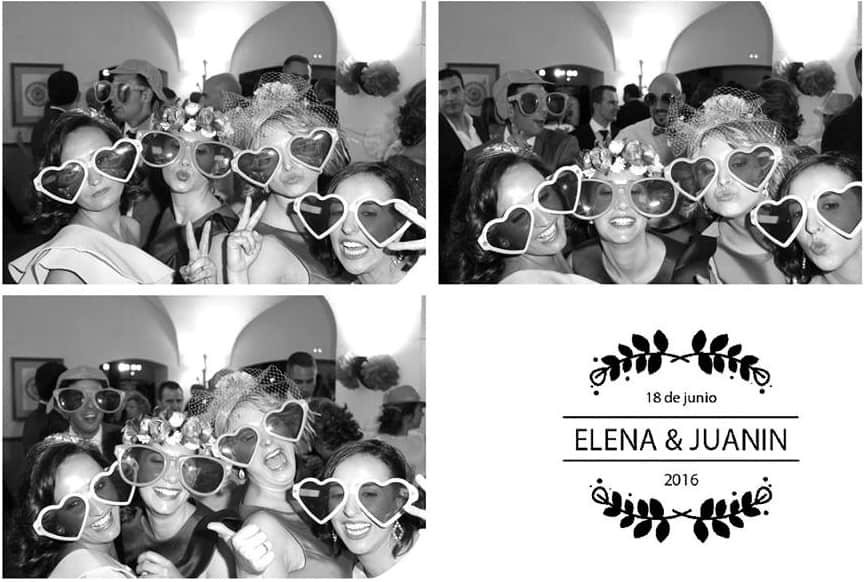 Photo credits go to ANIMAGRAM. Thanks for the fabulous photos, these guys really know how to spice a party, love the team at Spain4weddings.com.