Getting married in Spain offers couples a huge range of possibilities, including all types of weddings. The variety of the landscape, the climate, the different gastronomy that shows the diversity of cultures and people, the highly sought-after mixture of rustic and modern, the fusion of past and future, etc.
Each and every one of these details are important because they'll give a distinctive personality to your party. But there is always something else. The WOW factor.
There are some ideas that are like magic tricks designed to make us gasp like children, to make us soar with happiness, that will bring pleasure to all who are lucky enough to attend your wedding. We're talking about Sweet In A Box, who always drive us crazy.
Sweet in a Box design personalised and themed buffets of sweets, candies and chocolates. Can you imagine your favourite sweets, or those of your mother, your aunt, grandfather or your best friend, all together, in a buffet decorated and presented according to your taste and your life experiences? Amazing.
There are couples who have met at Sweet in a Box buffets and since then have become inseparable. That doesn't surprise us.
It's as if they create, in one of the most beautiful corners of your party, the chance for your guests to make a trip back to childhood, to Wonderland, to their tenderest, sweetest, most candid self. WOW!
Now let's delight in some photos of these tasty treats…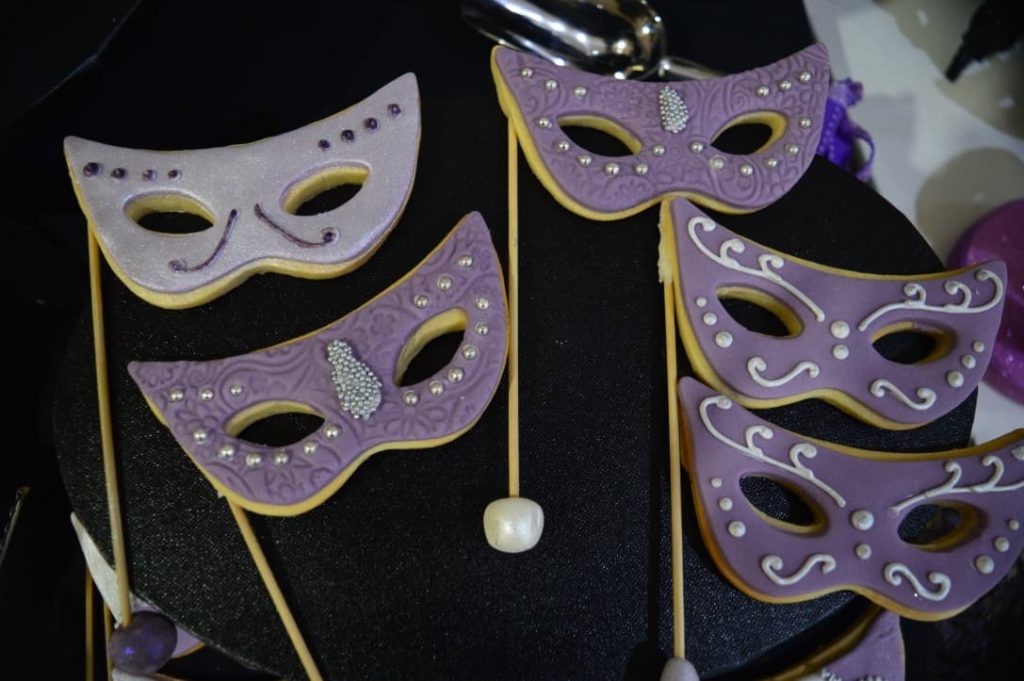 All photo credits to Sweet in a Box, Thanks for the shots!
Love from the team at Spain4Weddings.