THE ULTIMATE VENDOR TIPPING GUIDE
Figuring out the amount to tip your wedding vendors can be a lot complicated. It is one of the most significant expenses to fix into your wedding budget. Tipping your wedding vendors is an excellent way to show gratitude to everyone who made your day a success.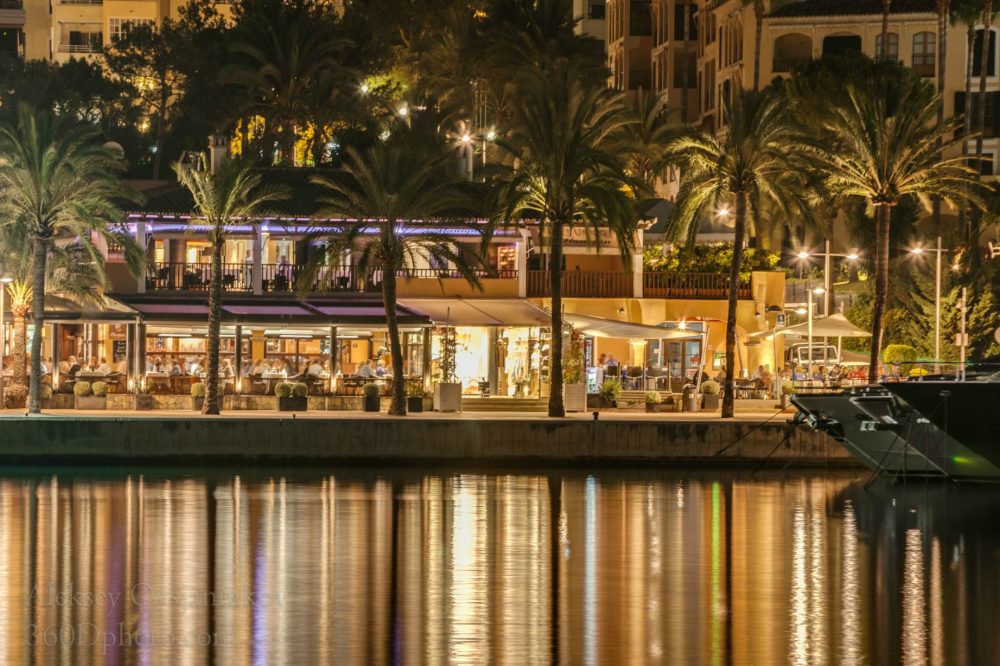 Tipping your wedding vendors isn't obligatory, but you must include that into your budget. Although these tips can add up, you shouldn't economize on this. Knowing who to tip and how much can be a little tricky, so we've created a list of those you have to tip and how to go about it.
We will start with a general guideline. You must not adhere to this completely. These are just suggestions to guide you through the tipping process. However, use your sense of judgement and let your experience lead you through.
Check your contract properly before signing. Some vendors have a gratuity incorporated.
You mustn't tip large companies for their service. However, you can tip the employees that played a more significant part.
You can tip small business owners
You might be wondering, is it right to give a vendor a gift instead of a tip? Yes, it ok to do so! Tipping your vendor is optional except they have built in a gratuity into the contract. If so, you should provide a well-earned tip instead of giving a gift.
Now, let's get down to it.
1. To the officiant
Tipping an officiant isn't compulsory. If your wedding takes place in the house of worship, there is a set of fees you'll need to pay. Donations to the house of God in the name of the officiant is always appreciated.
Standard Rate: $50 – $100
You can give this amount directly to the officiant as a sign of appreciation or a donation to the church.
2. To the wedding planner
It is always good to acknowledge excellent work. Please, consider a tip or give a thoughtful gift to your wedding planner if you feel he/she went above and beyond. If your wedding planner doesn't own a personal business or company, a tip will always be appreciated.
Standard Rate: You can give them 10% of their pay as a tip.
3. To the caterer
If you are thinking about compensating your wedding vendors, your caterer will probably top the list. Food is an integral part of any wedding! You should include the caterer's tip in their service fee. The tip can be 10% to 15% of the food bill.
4. Bartenderers
Bartenders are in charge of drinks. They keep the drinks flowing throughout the wedding celebration. They also play a vital role in making this day a success. Just as the caterers, you can give them 10% to 15% of the total bar bill.
If the wedding vendor goes beyond your expectations and provides quality services, tip them. Personalize the tip by including a handwritten thank you note.
However, giving a tip isn't the only way to show appreciation. Another sign to show appreciation is to give your wedding vendors a positive online review and recommend to future couples!
RELATED READING:
3 COMPROMISES COUPLES HAVE TO MAKE WHEN CHOOSING A WEDDING VENUE
FREE EBOOK:
CLICK  here to get our free ebook: "The Ultimate Guide to Getting Married in Spain"