THE ULTIMATE REHEARSAL DINNER CHECKLIST
Rehearsal dinners are a great way to meet and have a good time with your family members and friends.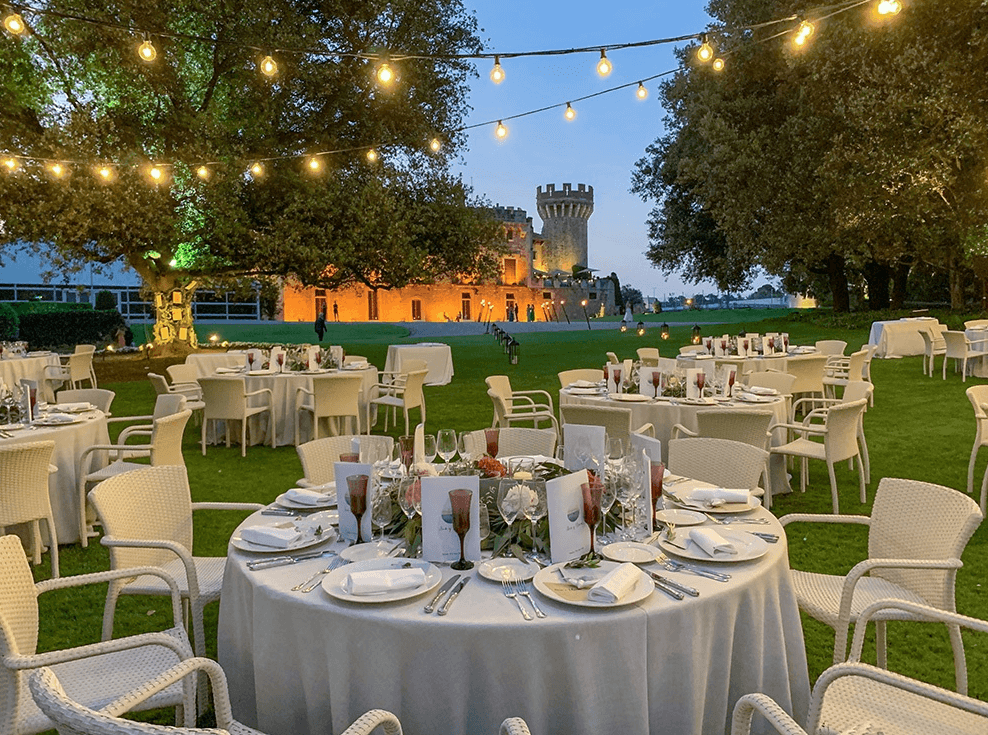 Here is a checklist that will help you to plan and execute a perfect dream rehearsal dinner.
When is it happening?
Figure out the date for your wedding rehearsal dinner. Usually, the dinner takes place a day or two before the wedding. Be sure to inform all of your guests about your plans and timings.
Who is hosting?
Mostly, groom's parents are the ones paying for the rehearsal dinner; however, anyone can contribute in it. Figure out a budget and make a list of the people contributing in the dinner (including you). This list will help you to balance the expectations of your guests and the money available to you.
Make a list.
It might be overwhelming and expensive for you to invite all the guests, especially the ones living out of town, and make arrangements for their stay. Make a list of the guests who you want to invite. Include your close family members and close friends.
What is the venue?
It is always better to select a simple and private venue for your rehearsal dinner. Keep things simple to stay inside your planned budget.
Pick up a dinner style.
The style of the dinner highly depends on your budget. Select the items that are entirely different from the food items you planned for the wedding day. A better way is to choose a restaurant as your dinner venue so that you may have extensive options for the dinner.
Send out invitations.
After planning your budget, venue, and dinner style, the next big thing is to invite the guests on your list. Don't go for a formal invitation cards if you don't want to fall out of budget. A simple call or text message is enough in this case. You can also send out packaged cards with hand-written invitation on them through mail.
Come up with a seating plan
If you are planning to have your dinner in a private restaurant room, there is no need to plan a seating arrangement. However, for a large rehearsal dinner, it is better to plan the seating arrangement in advance. Go for a plan that ensures that the groom's and bride's family members communicate with each other and get along well.
Is it adult-only?
Most of the rehearsal dinners are adult-only functions. If you are planning to invite only the adults, notify your guests in advance to avoid any confusion later.
Who is giving toast?
Make sure that your venue has an entertainment and audio system, if you are planning on one. Determine who is going to give speeches. A better way is to ask the friends other than the maid of honor and the best man to deliver their speeches as they wouldn't be getting a chance to say those words at your wedding.
Are transportation and parking available?
Make sure that you notify your guests about the transportation plan. If you are not giving them a transport, come up with a parking plan for your guests.
Tip for the caterers
Don't forget to tip your caterer and waiters for assisting you during your time.
RELATED READING:
HOW TO BUDGET A PRE-WEDDING PARTY
FREE EBOOK:
CLICK  here to get our free ebook: "The Ultimate Guide to Getting Married in Spain"