THE ULTIMATE LIST OF THINGS TO CHECK OUT BEFORE YOU CHOOSE A LUXURY WEDDING VENUE
There's more to choosing a luxury wedding venue than meets the eye—especially if you want to make sure your big day goes without a hitch.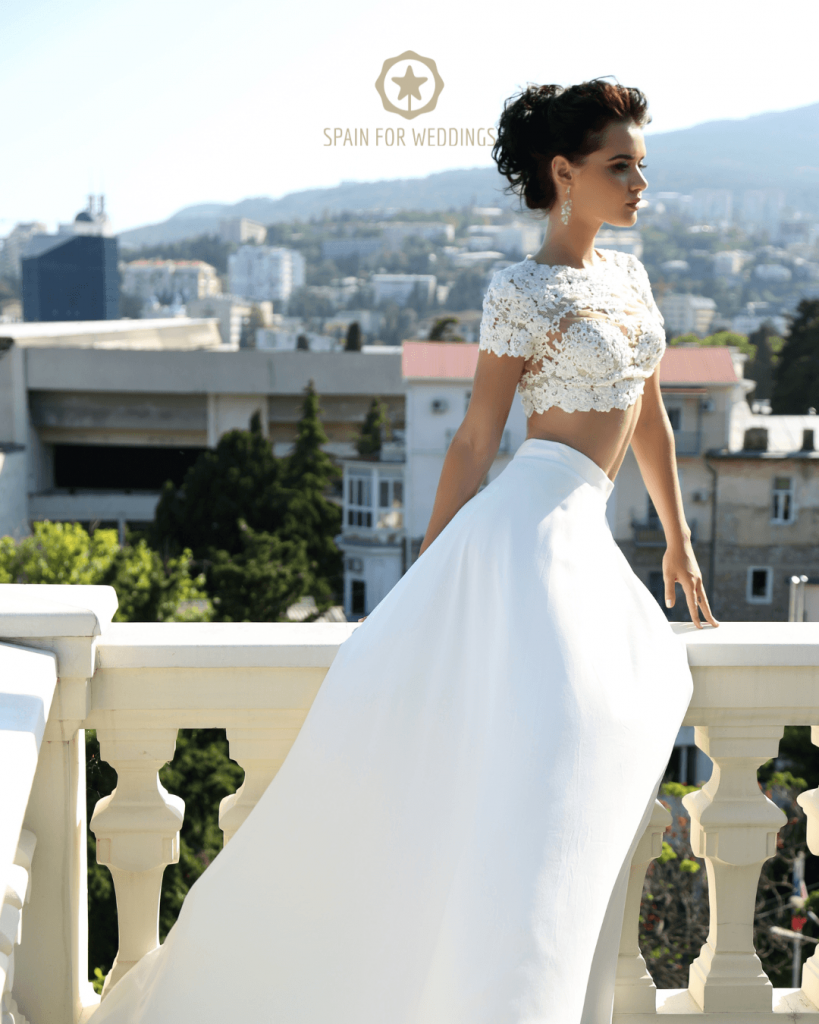 While the location and aesthetics are important, there are plenty of other factors you should think about first.
For example, do you want somewhere with character and charm, modern amenities and services, or something in between? What about costs? How much space will you need? Do you need any special licenses or permits from local authorities before you can host your event there?
In this blog post, we'll go through some of the things that you should check out before choosing your wedding venue. After all, it's one of the most significant decisions that you'll make as an upcoming bride or groom.
The Ultimate List of Things to Check Out Before You Choose a Luxury Wedding Venue
Location, Location, Location
If there's one thing to keep in mind when you're checking out wedding venues, it's that location is key. This is the first thing to consider when you're choosing a luxury wedding venue. You need to make sure that the location fits with your vision for the day—both in terms of aesthetics and practicalities. Make sure that you choose a luxury wedding venue that's close to the ceremony site, reception venue, and hotels where your guests are staying. This will help to avoid traffic congestion and unnecessary stress for all involved.
Check the Quality of Food and Beverage
One of the most important aspects of your wedding day is how you feed and water your guests. You probably want a venue that specializes in food and beverage—and that knows what it's doing. Some venues will only provide the space, while others will do the catering too.
If you're looking for the latter, make sure that they have a menu that you like and that they have the necessary licenses and permits to operate as a food and beverage service. You should also make sure that they have enough staff to cover the event. You don't want to hire your own waiters and bartenders and then have them be overwhelmed with the amount of people they have to serve.
Check the Licenses and Permits
You should also check if the venue has all the necessary licenses and permits to do what you want to do there. For example, if you want to hold an outdoor event, you need to make sure that the area where you're holding it is zoned for outdoor events.
If you're serving alcohol, you need to make sure that you have a liquor license and that it covers the amount of alcohol you're going to serve. You may also need a permit to amplify sound in public locations. You can check with your local authorities to make sure that everything is in order.
Check the Facilities and Amenities
After you've checked the quality of food and beverage and the licenses and permits, you should also make sure that the venue has the facilities and amenities that you need. For example, is there enough space for the number of guests you want to invite? What about bathrooms? Will your guests be able to get around easily? These are just a few things that you need to think about.
Conclusion
Choosing the right wedding venue is a huge decision. Make sure that you take your time and that you do your research properly. You don't want to choose a wedding venue based on aesthetics alone, or you might have a disastrous event.
Take into account the location, quality of food and beverage, licenses and permits, facilities and amenities, and cost. If the wedding venue ticks all of these boxes, then it's a good choice.