THE ULTIMATE GUIDE TO WEDDING DAY TRANSPORTATION FOR YOUR GUEST
Transporting your wedding guest on your wedding day is one of the few etiquettes a lot of couples ignore. This etiquette is more important for couples whose weddings take place in a different city or country (destination weddings).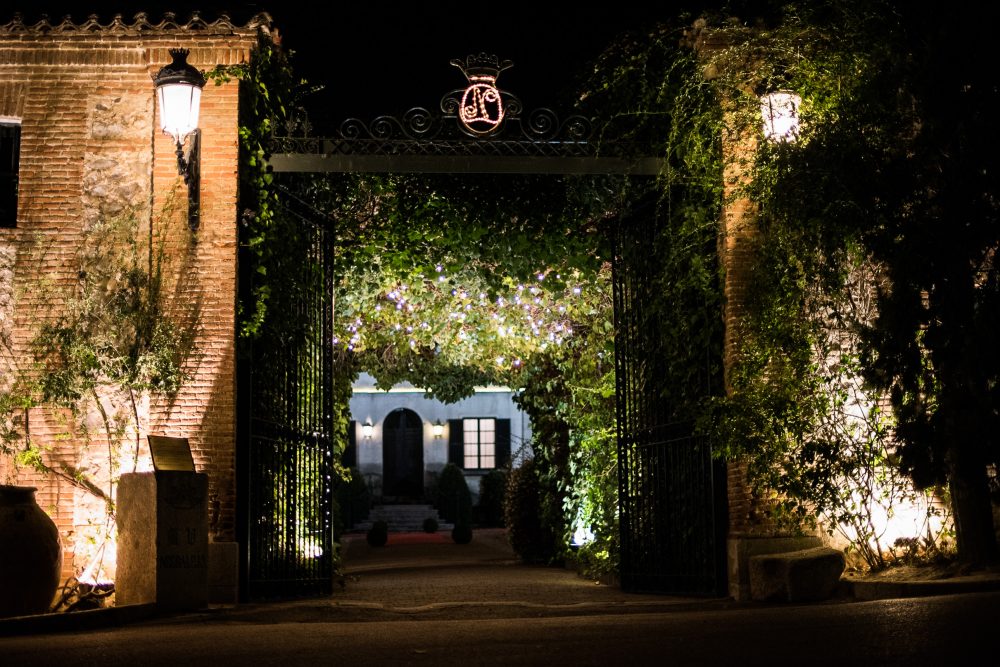 The guests have taken time out of their busy schedules to attend your wedding ceremony. It is only proper that you reciprocate the concern by ensuring transportation is stress-free.
You need to make sure the transportation of guests is organized well ahead of time. This is to avoid grumpy wedding guests and late coming. In this article, we will provide you with the ultimate guide to wedding day transportation.
Outlined below are some tips that will help you with this. Read on!
1. Plan for Transportation Well Ahead of Time
Book for transportation at least four months ahead of time. You should schedule for transportation as early as possible to avoid last-minute stress. This will also give you ample time to prepare for disappointments if any. Compile all details and make sure you make your choices well ahead of time.
2. Make Inquiries from Guests on Transportation
Even though it is your wedding, your guest's opinions also matter. Inquire from the guests if they will prefer grouped or separate transportations. Will the bridesmaids love to travel alongside the groomsmen? Will the guest prefer a Limo or a Bus? These are questions you should ask your guests. In the end, you should go for the options which suit both you and your guests. Go for what you can afford.
3. Provide Guests with Detailed Information
Make sure your guests are notified of the transport arrangements. Let them know the pickup time and location. You should pass along a pick up time which is earlier than departure time. However, if you think your guests are time conscious, the pickup time should be earlier by five minutes max. You do not want to keep them waiting.
4. Hire a Shuttle Bus
You should rent a shuttle bus which will carry the guest from the hotel to the wedding destination. This will ease transportation for both you and the guest and reduce costs. Your wedding guest will appreciate this gesture and your day will be a fun-filled one. You should also ensure the bus is in proper shape, air-conditioned, and comfortable. Wi-Fi and power outlets are a plus. A bus that fits these criteria is the coach. This will make your wedding guests feel special!
With the above tips, you are guaranteed smooth wedding day transportation for your guest on your wedding day. When estimating the length of time transportation will take, always factor in the fact that travel time will be longer than Google maps might indicate. Also, you should factor in things such as traffic or hold-ups along the way. These are things you hope to avoid. Nevertheless, you should always prepare for the unforeseen. Transportation of guests is key to the success of every wedding. It should be treated as a top priority.
RELATED READING:
7 THINGS THAT ANNOY WEDDING GUESTS THE MOST
FREE EBOOK:
CLICK  here to get our free ebook: "The Ultimate Guide to Getting Married in Spain"