THE ULTIMATE GUIDE TO TRAVELING FOR A DESTINATION WEDDING
With the recent increase in the frequency of destination weddings, it is not uncommon to see everyone in frenzy.
It may not be easy to take an actual break from work in order to travel, so it may end up being a getaway for the weekend.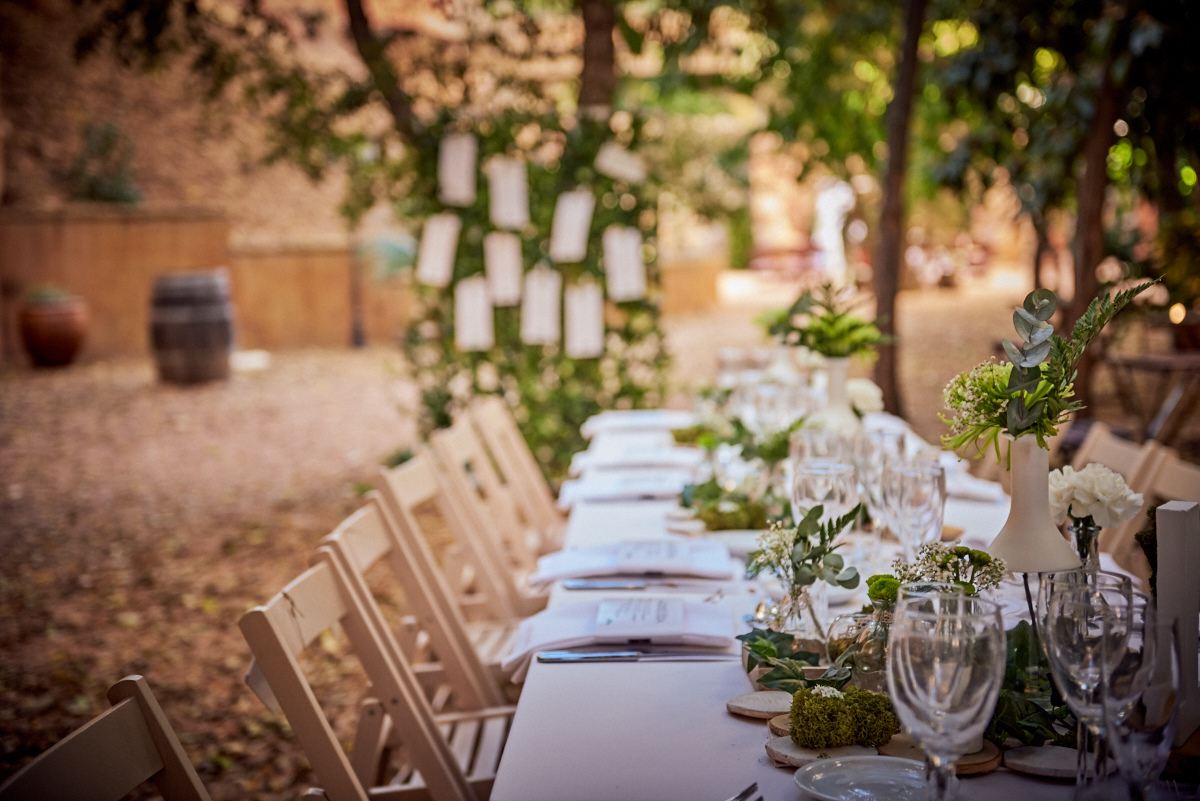 Whatever the case may be, you will want to be absolutely prepared for it and make the most of the opportunity.
Having a few tips on the "do's and don'ts" is definitely a way to maximize this trip.
1. Do Your Research
If you accept the invite to a destination wedding, you have got to do your research.
Knowing where you are going to will help facilitate what you will need to pack.
Taking a trip to Madrid in winter will need warmer clothes than going to Barcelona during summer.
And in case hotel reservations have not been already made, then paying for your flight and accommodation at the same time can be a good way to save costs and stress.
2. Make a to do list
With busy schedules and constant rush hours, it is easy to forget some of the things you may need to do before traveling.
You should consider writing down a checklist of these tasks and tick them off as you complete each one. You may need to mow the lawn, pick up dry cleaning, make flight reservations, pack your bags or have the plumber have a look at the sewer.
Taking care of these in advance will enable you have fun at the wedding without any worrying thoughts back home.
3. Consider mailing Your Gift Ahead
Rest assured that the thoughtful hosts would have more than a few surprises in store for you upon arrival.
Purchasing a simple gift would therefore go an extra mile to say "I wish you long lasting joy".
Mailing this gift ahead may be a good option for you. Having a parceled gift frisked or ripped at airport security can be disheartening, and traveling with the extra luggage may seem too strenuous.
This would be especially good for you if you barely have a few days to spare.
The couple will obviously be preoccupied most of the time, so getting the formalities out of the way early gives you enough time for yourself
4. Pack in Advance
Many people find packing too daunting a task, but it does not have to be.
After doing your research, you should have a fair idea of the type of clothes and other accessories you will need on your travels.
It is important to pack as light as possible, but make sure you have enough clothes to cover you for the duration of your stay.
Bearing in mind that you may have to attend cocktails or meet and greets, you should pack appropriate clothes for these occasions.
Packing in advance also helps guarantee you don't forget anything you may need.
5. Make it an Adventure
Destination weddings are usually held in fun exciting and exotic Spanish cities.
You may not get the chance to visit them in the near future, so make the most of this occasion.
If you can, then take off extra time to tour the city after the wedding festivities are over. You will be amazed at the wonders of the cities in Spain.
Who knows? You might even want to get married there too.
[RELATED READING: HOW TO CHOOSE THE RIGHT LOCATION FOR YOUR DESTINATION WEDDING]
PIN THIS