THE ULTIMATE GUIDE OF WEDDING PLANNING IN CATALONIA
With a history that predates the medieval era and a sparkling, well-known coastline, Catalonia is one of Spain's most treasured areas. We explore the most well-known Catalan locations outside of Barcelona that are the most romantic backdrops for Catalan weddings. We traverse all of its terrain, including the coast, mountains, villages, and vineyards.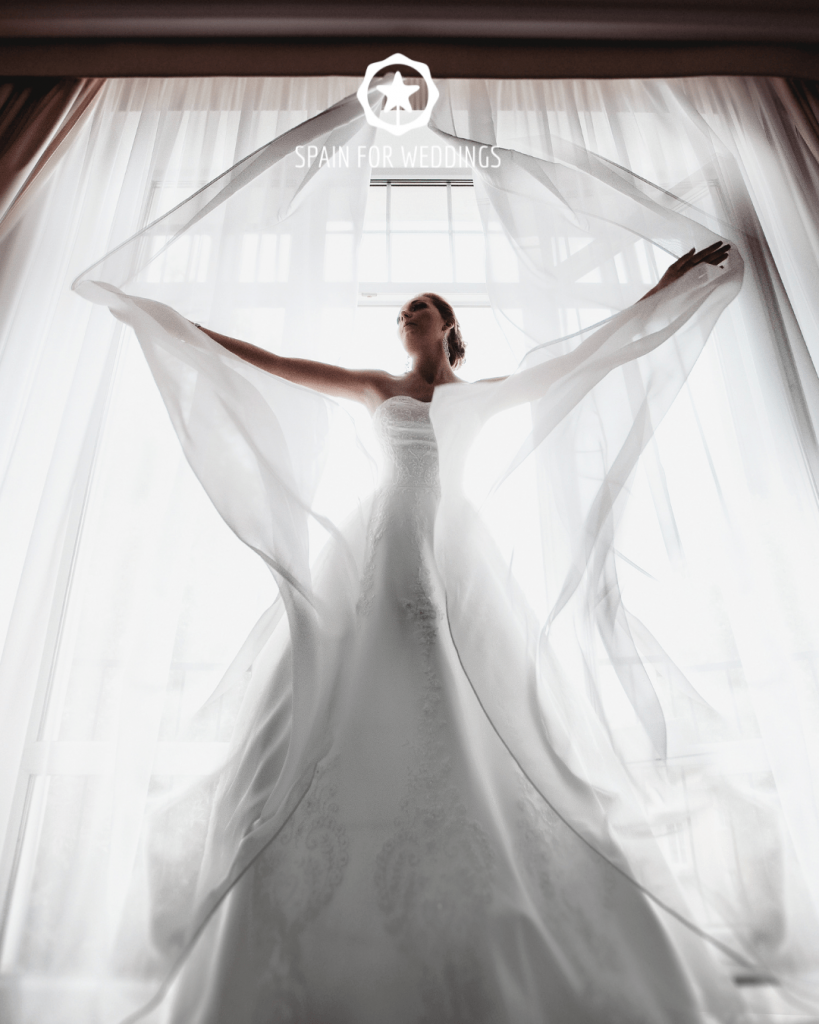 First things first, why should you pick Catalonia as the ideal luxury destination wedding venue in Spain? The answer is pretty simple: the beautiful location is blessed with pleasant weather all year round, it has the most beautiful mountains in its backdrop and is a home to stunning deep-cultured architecture. Furthermore, from rugged terrain to tranquil sandy beaches, it has the perfect location to be the luxurious destination wedding venue in Spain.
The ultimate guide of wedding planning in Catalonia
Here's the ultimate guide of wedding planning in Catalonia:
Determine what is close to your heart: We've seen scores of couples get haunted by the idea of planning a wedding and end up rushing to the last minute because they do not choose what is close to their hearts. To ensure that you're headed in the right direction, prepare a mood board of how your wedding should look like. Now compare it to the locations in Catalonia, and pick which resonates the best with your theme.
Evaluate your budget: Dream the best wedding you want to have and then try to figure out the process of fitting it into the budget. You don't want to do the opposite because that would be like compromising on your wedding planning. The ideal way to approach this situation is to shake hands with a luxury destination wedding planner who will ensure that you get your dream wedding within your budget.
Reach out to the vendors: This is the most exciting part about planning your luxury destination wedding in Spain. However, this process can get really overwhelming if you do not have the right people on your list, causing a hole in your pockets. Thus, it is best to leave reaching out to the vendors to the wedding planners in Spain because they are locally connected.
Create your personal menu: Food and beverages do appear to be easy. However, don't undervalue the range of options you actually have in Catalonia. When it comes to catering, you must select a caterer, choose your meal style, and choose the menu.
Add your personal touch: Some of your wedding's most cherished memories come from these unique touches. Moments that will make you cry and that you will always cherish.
The art of logistics: Your day's logistics are what keep everything organised. Even though these are less enjoyable, you don't want to forget about them on your big day. We're discussing your wedding's schedule, guest list, and seating arrangement. But relax, you're not by yourself. We at Spain For Weddings have our tribe ready to take over everything. From minute details to the grand ones, we've got your back.
Conclusion
There are several unique venues in Catalonia, all of which are perfect for the ideal destination wedding. If you're seeking ideas on how to design a unique, personalised event that truly celebrates your love, check out our luxury wedding planning package tailored to meet your dreams. Team Spain For Weddings is merely one click away!