THE TRUTH ABOUT BEING INDECISIVE ABOUT DESTINATION WEDDING PLANS
A destination wedding is the type of wedding that is done in a location far away from the couple's area of residence. Most times, only few people can attend the wedding owing to the logistics involved.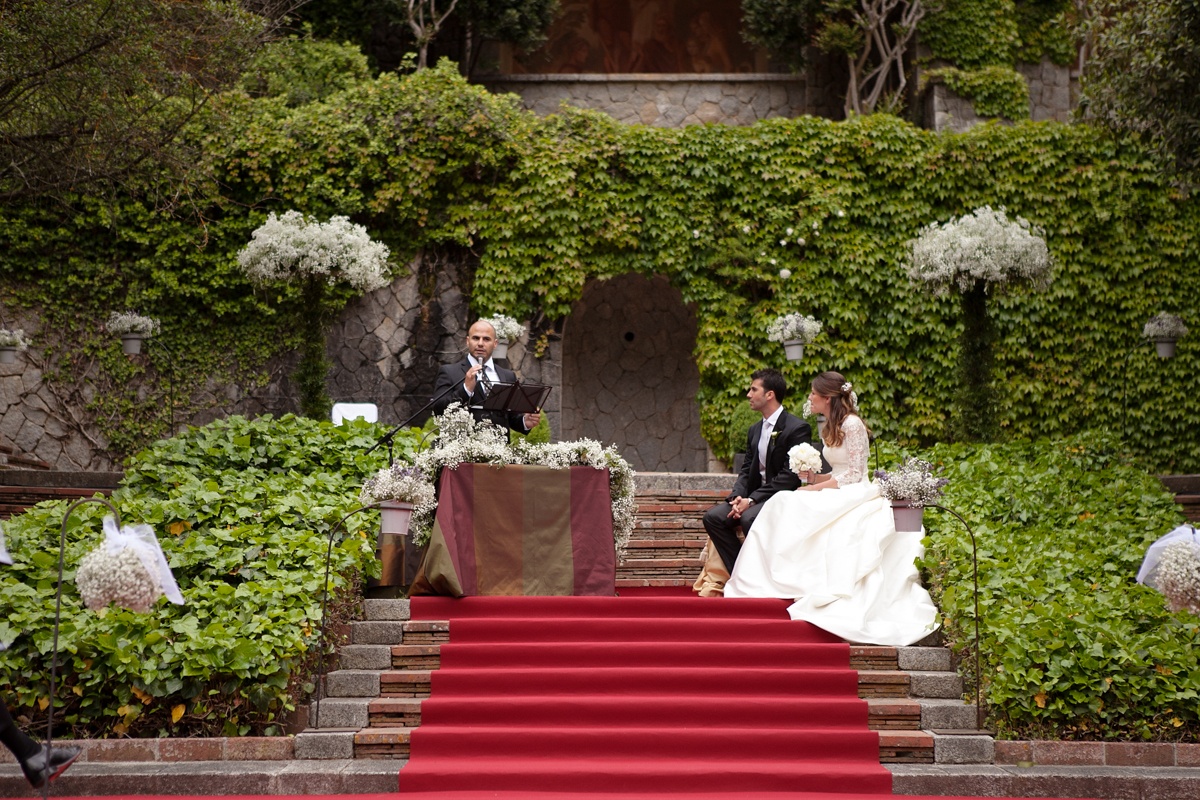 Wedding Planning
Wedding planning entails a lot of decision making for both parties. A lot of decisions have to be made usually within a short time period so it is almost inevitable for couple to be indecisive about their destination wedding plans.
There are a number of truths and reasons why couples suffer indecision when it comes to their destination wedding plan.
They are constantly under pressure to make everyone around them happy. They struggle with what they really want and what their families and friends want.
The indecisiveness and anxiety sometimes not only come from trying to please family and friends but also from social media followers to create a somewhat trending wedding. With all these, the couple lose focus on what is actually important.
Picking a Venue
Another area where couples become very indecisive is picking a venue.
It becomes so difficult for couples to make decisions concerning the destination wedding in the fact that many people may not make it for the wedding because they can't afford to travel.
A destination wedding entails going far from your resident hometown and it is not always easy to decide where you actually want your destination wedding to hold. So many options are available, many beautiful cities you may want to visit but u can't seem to pick one.
If a couple is planning a destination wedding, say to a place they have never been to before, there is a likelihood of becoming indecisive about the location due to anxiety of being in a new environment or not finding a place that can suit both what they want and what their parents want.
Family Members and Friends
It is obvious that, having a destination wedding means few family members and friends can make it there so this is a great source of indecision as couples constantly feel that some people will be left out.
Most at times, couples suffer from indecision because they are unable to define what they want, they are struggling between getting something perfect for themselves and their families. The truth is, couples must consider a lot of things before deciding to have a destination wedding. Consider you want many family members and friends to attend the wedding, then picking a destination wedding will not be the best because, for obvious reasons, some may not be able to afford the expenses that are involved with the logistics. This can prevent couples from being indecisive between wanting to have their whole family at the events and picking a destination wedding which everyone cannot afford to be at. It is also important to avoid family drama as much as possible as this most at times is the most common source of indecision and anxiety. You simply cannot please everyone nor pick a destination that suits everyone.