THE PROS AND CONS OF HAVING A VACATION PROPOSAL IN SPAIN
Vacation proposals are a great way to make the most important event of your life even more memorable.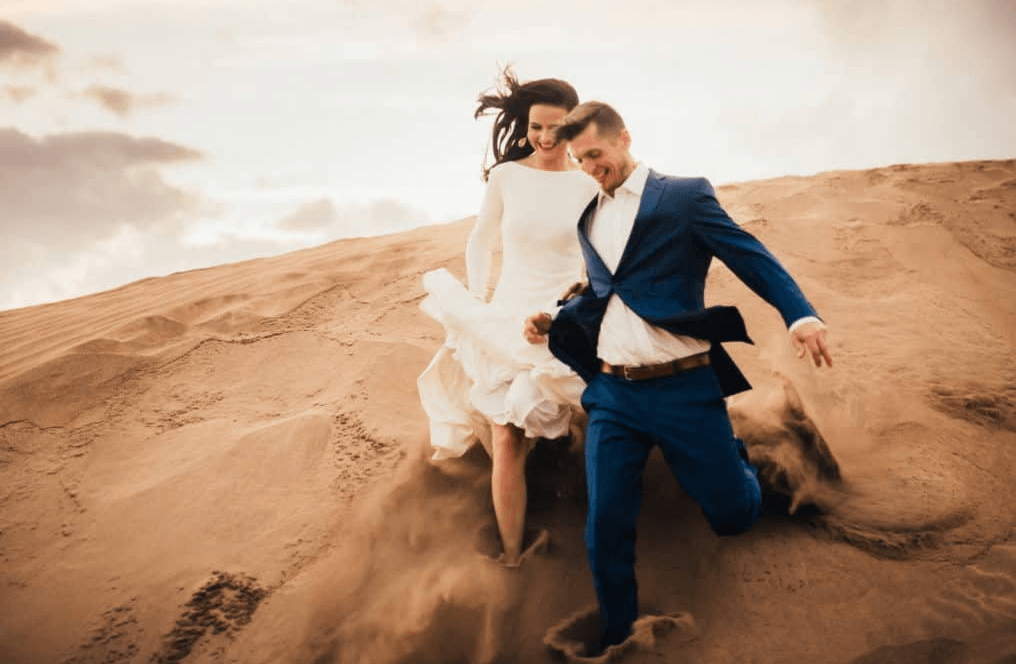 While a vacation to a foreign country gives you enough time to celebrate your engagement, there are some factors that may challenge your decision.
Here is a list of pros and cons of having a vacation proposal in Spain.
PRO: Beautiful Venues
Spain provides an excellent opportunity to explore the cultural and historical might of the country. It provides the most romantic venues in the form of beaches, beautiful sunset locations, castles, villas, and much more. Many locations take care of the dinner and your preferred decoration for you.
PRO: A Beautiful Surprise
Whether you plan your marriage proposal in Spain or any other country, the element of surprise is the most beautiful thing about it. Although it's difficult to keep it a secret from your significant other, the end result would be worth it. You can even level up the experience by booking a private villa for your spouse, which are quite common in Spain.
PRO: You Will Enjoy the Privacy
A great advantage of a proposal vacation is the privacy you get to enjoy. Getting away with your loved one from the daily dull routine and exploring beautiful natural locations is privacy is the best thing a newly engaged couple could ask for. 
PRO: Proposal Services
In Spain, you can find extraordinary proposal packages with professionals helping you from day one to the day you decided for the engagement. These packages include dinners, lights, and even the music to make your day special for you.
CON:  Costs and Custom Policies
CON:  You Won't Have your Family with You
If you enjoy privacy, it's fine to go on a vacation. However, if you want to include your family on this trip; the costs will surpass your budget. In Spain, you can find numerous hotel and villa packages for family stays and recreation, but you will have to consider the financial factor in advance to avoid any inconvenience later.
CON:  You May End Up Spending More
Being new to a country comes with many drawbacks as well. A variety of vendors and proposal planners might get you confused and you may end up wasting our money. It is wise to take advice from someone who has been there before.
RELATED READING:
CAN YOU REGISTER YOUR WEDDING GIFTS IF YOU ARE ELOPING
FREE EBOOK:
CLICK  here to get our free ebook: "The Ultimate Guide to Getting Married in Spain"