THE PRONS AND CONS OF DIGITAL WEDDING RSVPs
Are you considering the pros and cons of using digital RSVPs for your wedding?
This is a big decision couples have to make before sending out their invitations and there are many factors to consider.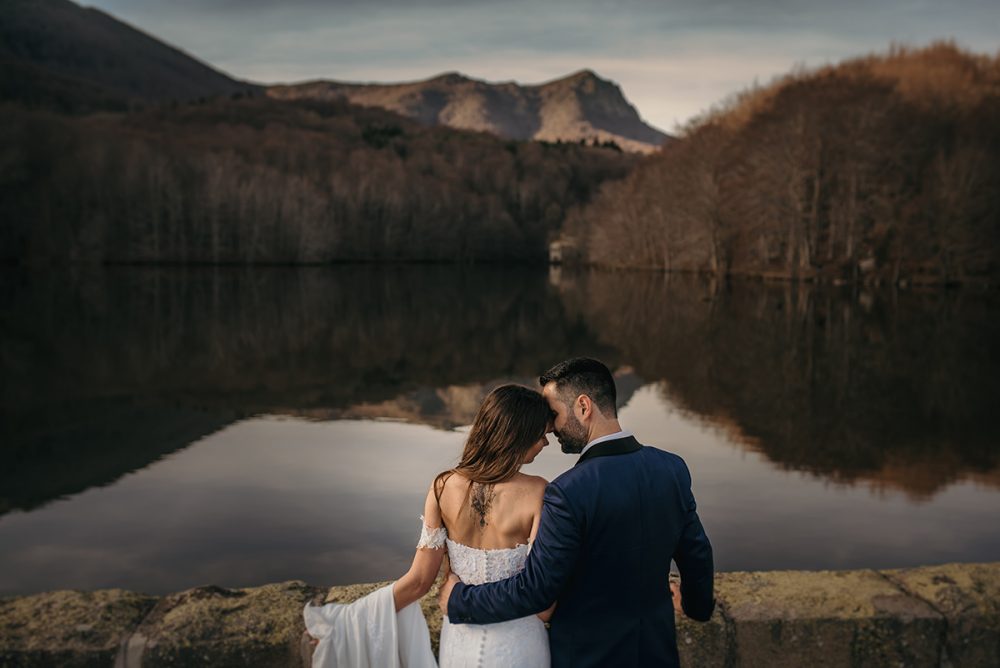 The truth is, we live in a technology-driven world. Most couples create a wedding website containing important information for their big day.
An RSVP section is easy to add to your website. Even still, there are many pros and cons to using digital wedding RSVPs:
Pros
1. You'll save on money and paper
Wedding stationary and postage are expensive and wasteful. Give your wallet — and the environment — an extra hand by going digital!
2. They're easier and quicker to track
With digital RSVPs, guest responses are entered into a list on the back end of your wedding website. You won't have to track anything or worry about who has responded until the deadline.
3. They come with required fields
Guests are less likely to exclude essential information such as plus ones or their meal choice with required fields.
Cons
1. Online RSVPing may be difficult or inaccessible for older guests
Older or non-tech-savvy guests will have a hard time RSVPing. You'll have to keep track of the guests you think won't RSVP on your website and check in with them yourself.
2. Some people may not remember to RSVP
Some guests will forget to RSVP because they don't have a physical reminder on their kitchen table.
3. They're informal and non-traditional
If you're a traditional couple hosting a conventional wedding, a digital RSVP may not align with your style, taste and the overall feel of your wedding.
Remember the top pros and cons of digital wedding RSVPs before making your decision.
RELATED READING:
BEGINNER'S GUIDE TO A TECH SAVVY WEDDING