THE PROS AND CONS OF A FAMILY-STYLE WEDDING MEAL
One of the top things your wedding guests can think about after an emotional ceremony and posing for pictures is food. Food can truly make or spoil a wedding. This is the reason why planning a dinner service comes with a lot of pressure.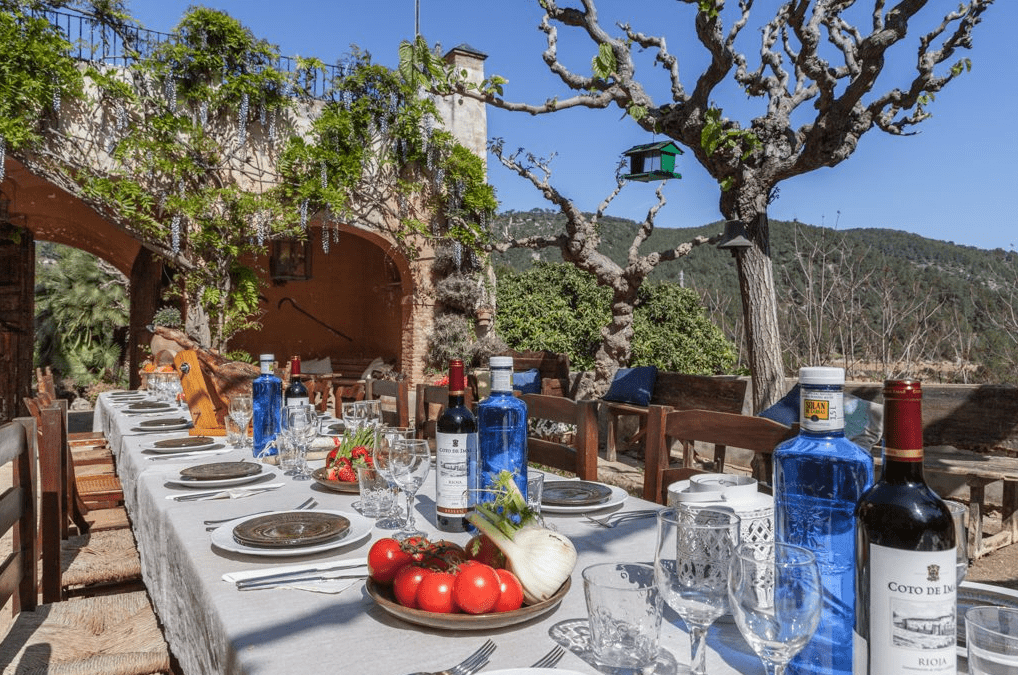 There are numerous ways to serve food on your big day, and it's important to choose the right style that will work for you. While you might have a tough time deciding between passed entrees and a buffet, a family-style wedding meal is another option that is worth pursuing.
A family-style wedding meal looks more like the family meal you once had when you were a child. Large plates of cooked food are placed in the center of each reception table. It usually consists of one entrée and a variety of sides which allows guests to take turns and serve themselves from the communal platters. Many couples love this type of meal service because guests don't have to leave the table but are able to choose and pick what they'd like to consume. However, it is important to weigh all of the pros and cons of a family-style meal before going for it. Let's get down to it!
PROS
1.Your Wedding Meal Will Be Served Effectively
A family-style wedding meal might be the best option if you want everyone to eat at the same time. Instead of waiting for everyone to make their way to and through a buffet line, a family-style allows your guests to serve themselves immediately and directly from their seats.
2.Brings Guests Together
This is probably the best part of having a family-style wedding dinner. It makes your guests feel like family! Reception tables are sometimes a little awkward, especially for those sitting next to the people they don't know. But passing plates across the table with each other is the best way to warm thing ups and to inspire conversation.
3. It is memorable
A family-style wedding meal will give your wedding that much more style and distinctiveness. It will also give your invitees the sense that you thought out the overall experience at your wedding, instead of opting for something conventional. This is just another way to give your wedding that special touch that your guests will forever remember.
CONS
1. It Is Not Always the Most Economical Choice
You'll need more dinner plates and serving vessels for each of your guests. And if your catering team does not include this in their package, you will end up paying more for rentals.
2.There may be more waste
A family-style wedding meal requires you to order a little more than what you need for every table. As a result, you might be subjected to some insignificant waste. Notwithstanding, it always better to have more food at your wedding than expected.
3. It's not great for people with food allergies
Nowadays, food allergy is quite an issue. It is possible to have some of your guests who are allergic to nuts, dairy-free, or gluten intolerant. So, family-style dinner is the least effective method to keep your guests safe.