THE MOST ROMANTIC DESTINATION WEDDINGS IN SPAIN
Spain has some of the best views in the world that are perfect for a romantic destination wedding. There are numerous venue options in Spain that you can choose to celebrate the beginning of the rest of your life with your soul mate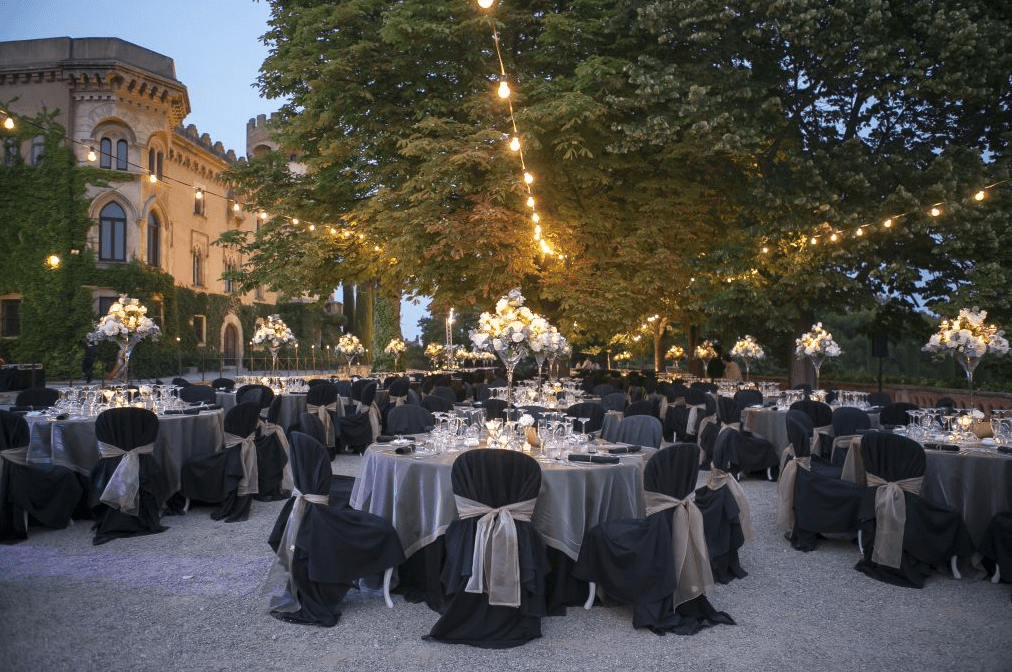 Here are some of the most romantic destination wedding venues in Spain, where you can make some memories to cherish for the rest of your life.
1.     Ibiza
What's more romantic and beautiful than having your wedding at the magical islands of Ibiza? The amazing and attractive sights make this small island a perfect fit for your romantic event. Ibiza provides various wedding packages that cover a whole lot of wedding services like photography, food, music, accommodation, wedding planners, and open bars.
2.     Costa Brava
With a mesmerizing backdrop of beautiful sunset and sailing boats, Costa Brava is the best location for the couples that prefer a romantic and natural setting. You can enjoy the view with the extensive Mediterranean cuisine and lots of seasonal products that are available locally. You can also up your wedding game by hiring a sailboat to enjoy champagne with your guests. The destination comes with a lot of services including food menu, floral arrangement, music, photography, free parking, and an open bar.
3.     Casa Felix
If you and your partner are interested in places with historical importance, Casa Felix is the venue for you. It is the best location for you to take vows with the love of your life. Casa Felix is located in a vineyard and is an embodiment of classic Spanish culture and architecture. You can have a cozy and small wedding ceremony in this beautiful and peaceful setting.
4.     Cerdanyola del Vallès
Cerdanyola del Vallès is another best place for people interested in classics and history. The surrounding mesmerizing beauty of the castle is what every couples dream for. This location presents and excellent combination of classic and modern architecture. Like every other wedding destination, this romantic venue also offers many services including live music, bars, menu, and photography.
5.     Don Carlos Leisure Resort and Spa
If you are a beach buff, this place is the best fit for your big day. The beautiful view of the Mediterranean Sea and the lawn in front of the lily pond make this place extremely romantic and a dream come true for young couple. The swimming pools and  the big lawns with palm trees add to the natural beauty of this location.
6.     Malaga
RELATED READING:
A THREE-DESTINATION WEDDING IN IBIZA
FREE EBOOK:
CLICK  here to get our free ebook: "The Ultimate Guide to Getting Married in Spain"