THE MOST AMAZING LUXURY WEDDING VENUES IN SPAIN
Discover Spain's top 3 luxury wedding venues and start booking your next flight.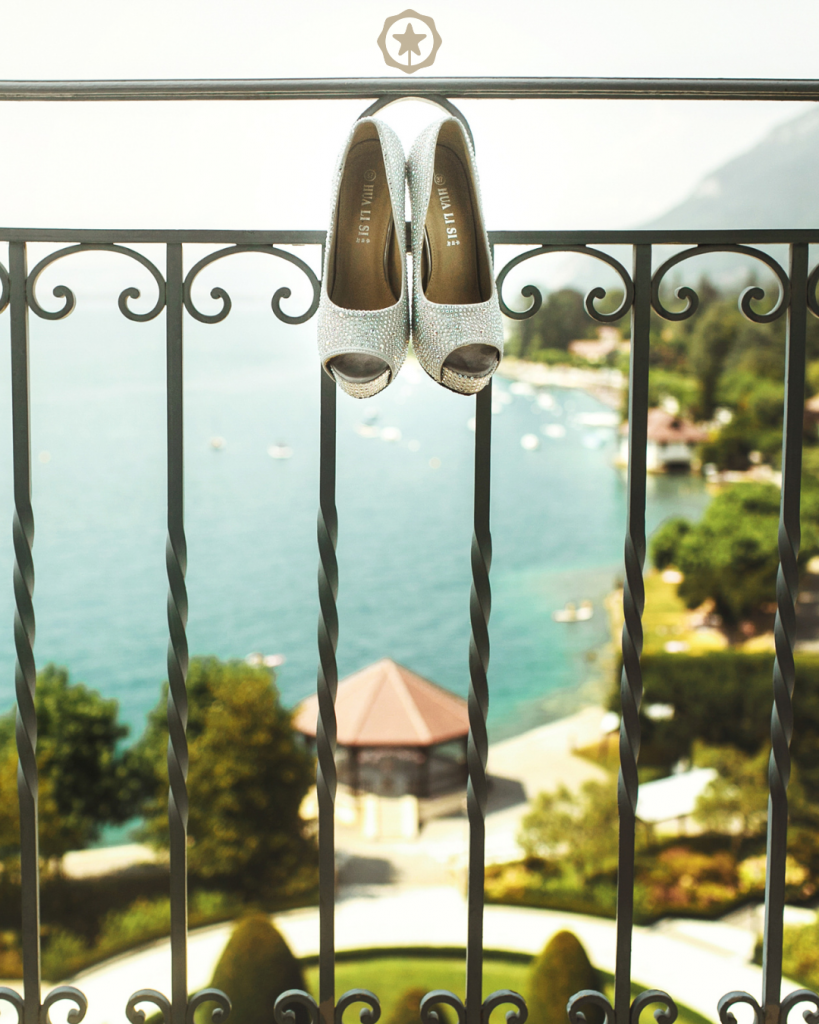 Luxury weddings are the next big thing, with the best venues and top-class decorations, the trend doesn't seem to go away anytime soon. If you're planning to have a destination wedding with a luxury venue, this article will give you some ideas on where to look.
Below you can find the best 3 most amazing luxury wedding venues in Spain that have everything you need to throw a unique celebration and spend your special day with your loved ones.
Finca del Rey
Finca del Rey, located just outside Madrid and Granada in Castilla-La Mancha, is the perfect venue for a luxury countryside intimate wedding. The place features a combination of Spain's royal traditions with modern touches that make the perfect venue for your destination wedding. With breathtaking vistas of the mountains and nature, Finca del Rey should definitely become an option for your luxury wedding venue choice.
What's more, Finca del Rey features a cinema room, a spa, and a gym to make your guests feel luxurious and comfortable while celebrating your big day.
La Baronía
The incredible estate property La Baronía is situated in Sant Feliu de Codines, Barcelona, and is one of the most wonderful luxury wedding venues in Spain. The place offers complete event exclusivity, in which only one wedding a day can take place; this means that you can have the entire staff and venue all for yourself and enjoy a private and luxury celebration.
La Baronía includes an all-inclusive wedding service where they decorate the venue, have delicious and elegant menus available for your celebration, a DJ, a chill outside pool environment for a relaxed time, and other much-needed accommodations. Definitely a luxury wedding venue worth checking out!
Sirenis Seaview Country Club
For a luxury beach wedding venue, Sirenis Seaview Country Club is the perfect option. Known as one of the best places in Ibiza to celebrate, this venue offers all the decorations available (chairs, altar, flowers, tables, etc), a wedding coordinator, an indoor option in case of bad weather, and a top-class beverage and food menu.
What sets Sirenis apart from other beach venues is its incredible landscape and views of the Mediterranean, which can make your destination wedding a truly once-in-a-lifetime moment.
Best Luxury Wedding Venues In Spain Recap
Spain has countless incredible luxury wedding venues, and in this article, you can read about the top 3 to give you an idea of what you can find in the beautiful Spanish lands.
From a tranquil countryside venue, an all-inclusive villa and a top-class beach club, the venues listed above are definitely worth checking out.