THE FIRST 5 THINGS TO DO AFTER YOU GET ENGAGED
"He made me believe he had stood me up for dinner, and while I was walking out of the restaurant pissed- there he was on one knee and a little band behind him playing along to my favorite song" ….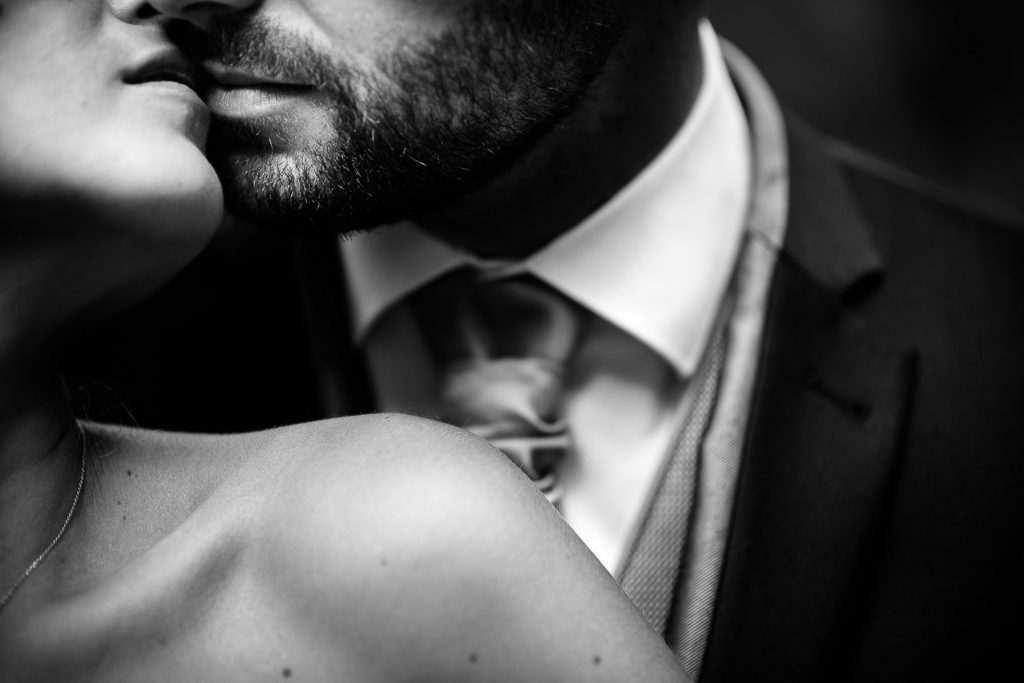 However, it may have happened for you, getting engaged is a turning point in life and is always followed by a chaotic rollercoaster ride especially if you intend to get married soon.
You never know you need to be ready for this day so getting tips on how to handle your emotions and priorities is always helpful.
The first 5 things to do after you get engaged:
1. Save the memory.
Getting proposed to is a very important thing. You may not know this, but a lot of people are going to ask you how it happened and you are going to want to become comfortable narrating it over and over again.
Committing it to memory only makes this process better.
Take a ring selfie and another with your fiancée. You would need this later especially if you intend to make souvenirs.
2. Inform your Parents and Close Friends
Understandably you might get over emotional and carried away after this.
You would want to tell the whole world about it and feel the burning urge to upload the pictures you took to your social media.
However, it is important to call your parents and close friends first – you do not want them to find out about this from others who may have access to your social media faster than they do.
Special moments deserve to be shared with the people closest to us in order for them to remain special.
Only after this can you upload the pictures taken.
3. Protect your Ring
Whether this involves getting your ring re-sized or insured (or both), it is important to get it done as soon as possible.
You will be showing it off quite often after this, so you don't want it dropping or sliding off your finger each time you do.
The worst case scenario is losing it while doing a basic chore or taking care of the dishes. You should equally consider securing engagement ring insurance.
The sentimental value could never be replaced, but engagement ring insurance ensures that your investment will.
4. Take a Breather
Don't jump into wedding planning right away!
Take a week or two to let the news really sink in and to just savor the moment.
Rest assured, you'll have enough stress over the next twelve (or so) months to last you a lifetime.
Do not feel the need to rush to any conclusions or put any pressure on your partner.
This moment is special and any wrong decisions made now will have too many repercussions.
5. Plan your Wedding
This is the trickiest part of this ride. There is no strict order in which to go about it, but selecting a season during which you intend to get married helps put it into perspective.
This helps you set up a time frame and now you can work on your budgetary plans and wedding size.
Consulting wedding planners can help you determine how the bridal party should be, what your wedding dress should look like as well as the ideal locations for your wedding.
The added advantage is by using a wedding planner you can relax and entrust the petty yet important details to professionals.
[RELATED READING: 5 IDEAS FOR A POST-PROPOSAL GETAWAY]
PIN THIS