Are you enticed by the natural beauty of the Spanish countryside as a perfect wedding setting for your big day? From mountains to forests or beaches, in Spain you can really find it all.
One of the hottest photographers in Catalunya at the moment, Marc Prades, is showcasing some of the real weddings he has shot recently and we at Spain for Weddings: The Spanish Wedding Network have been blown away!
Check out our photo book below for just a few of our favourite shots from weddings which he took recently. We love how his photos emphasise the dramatic, natural beauty of the settings. The stunning architecture of some of the churches and ancient castles are some of the best which can be seen in Spain!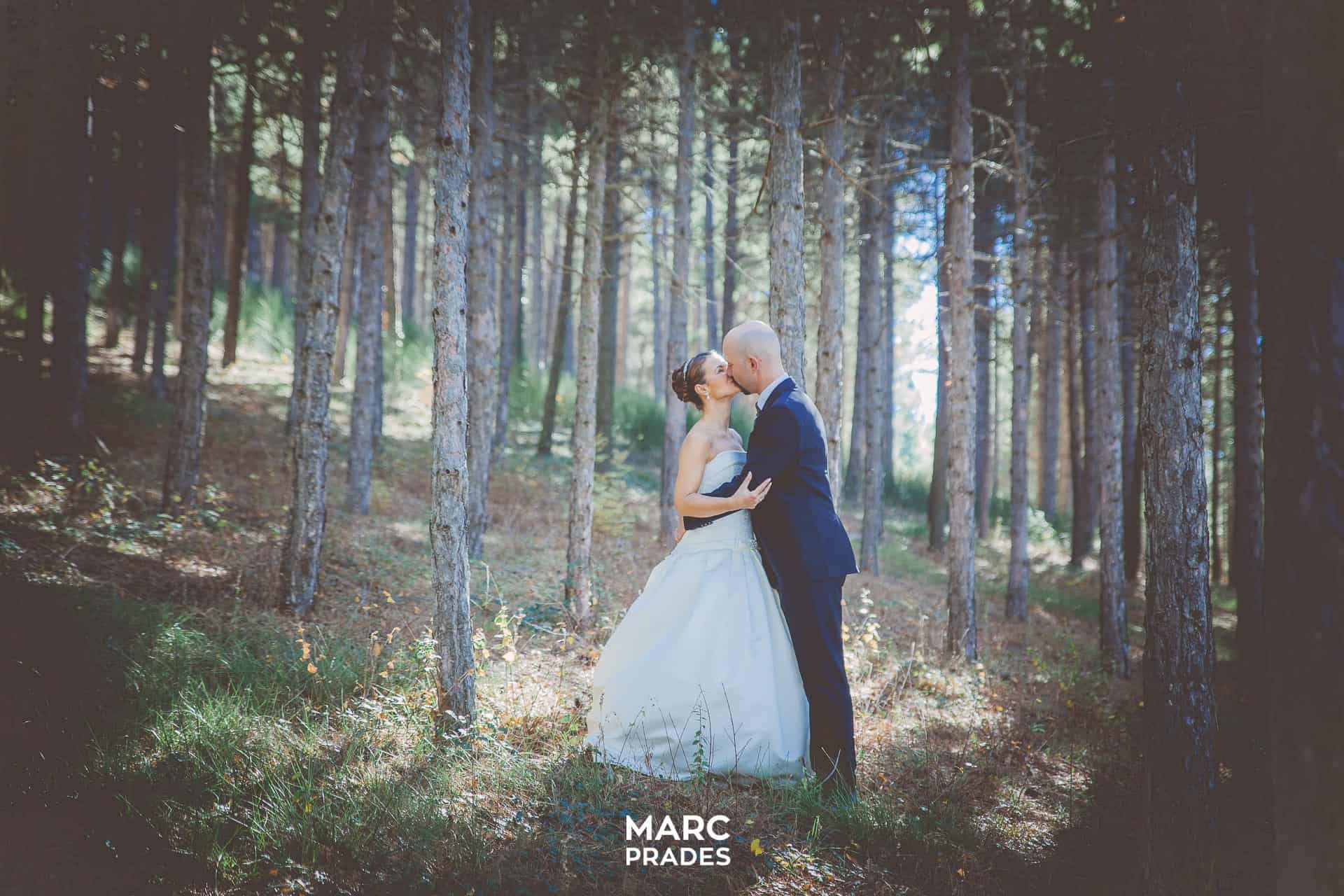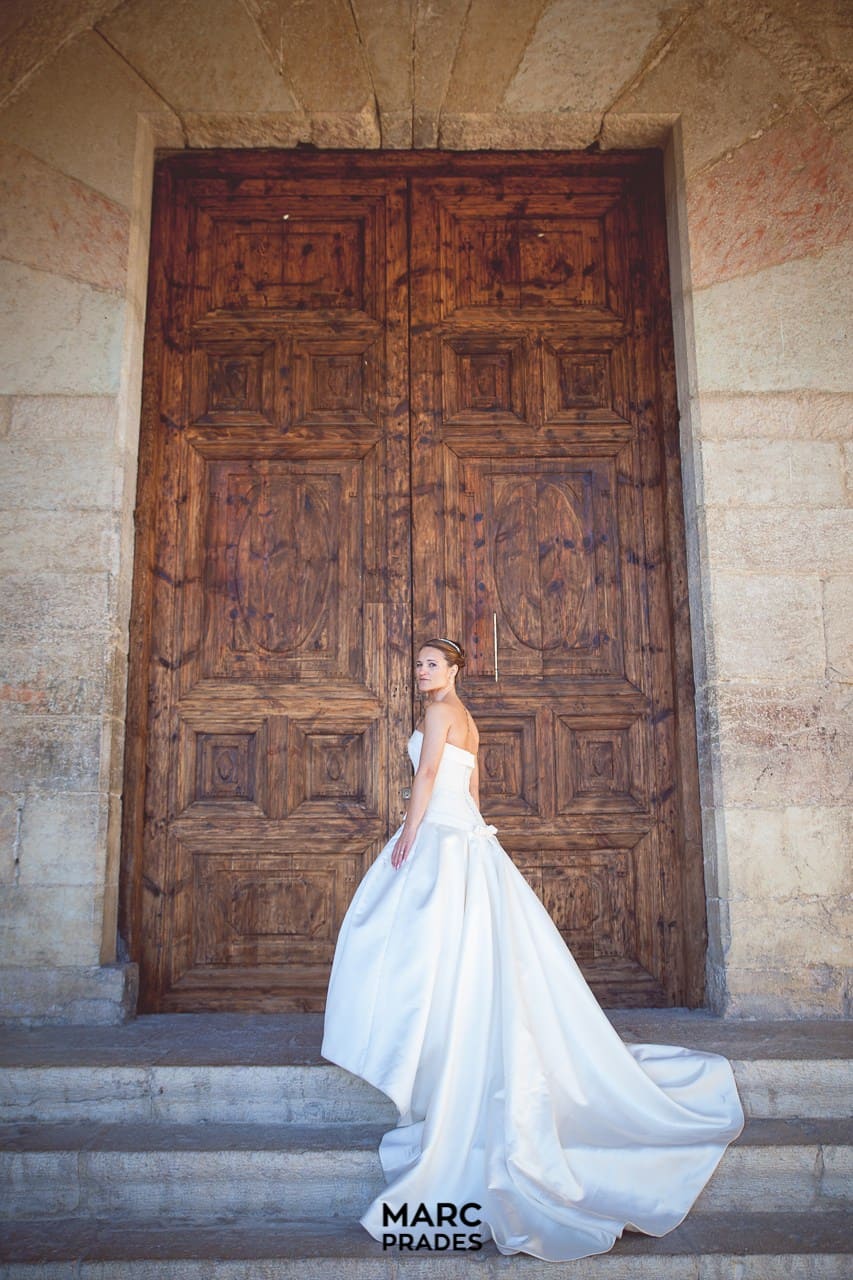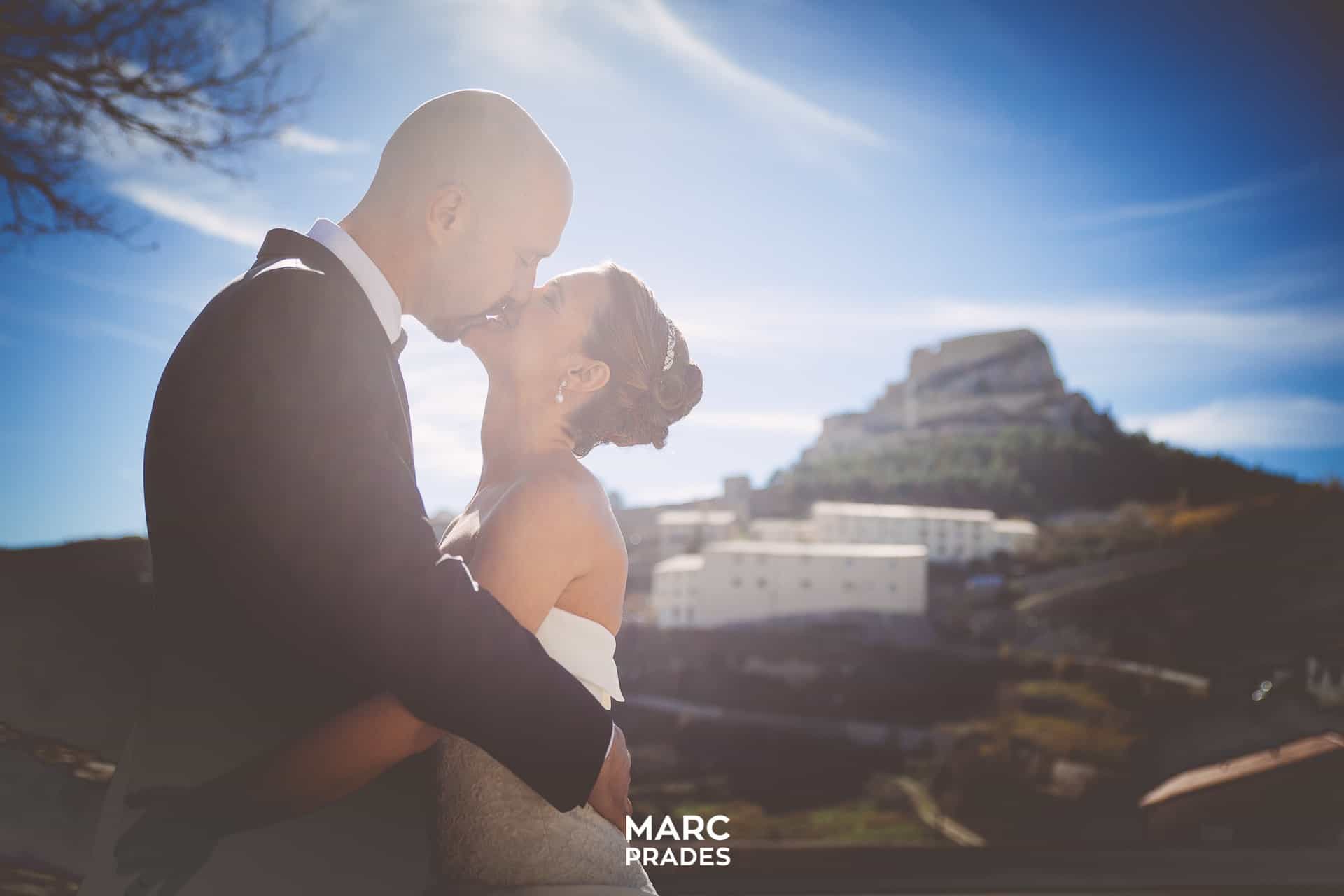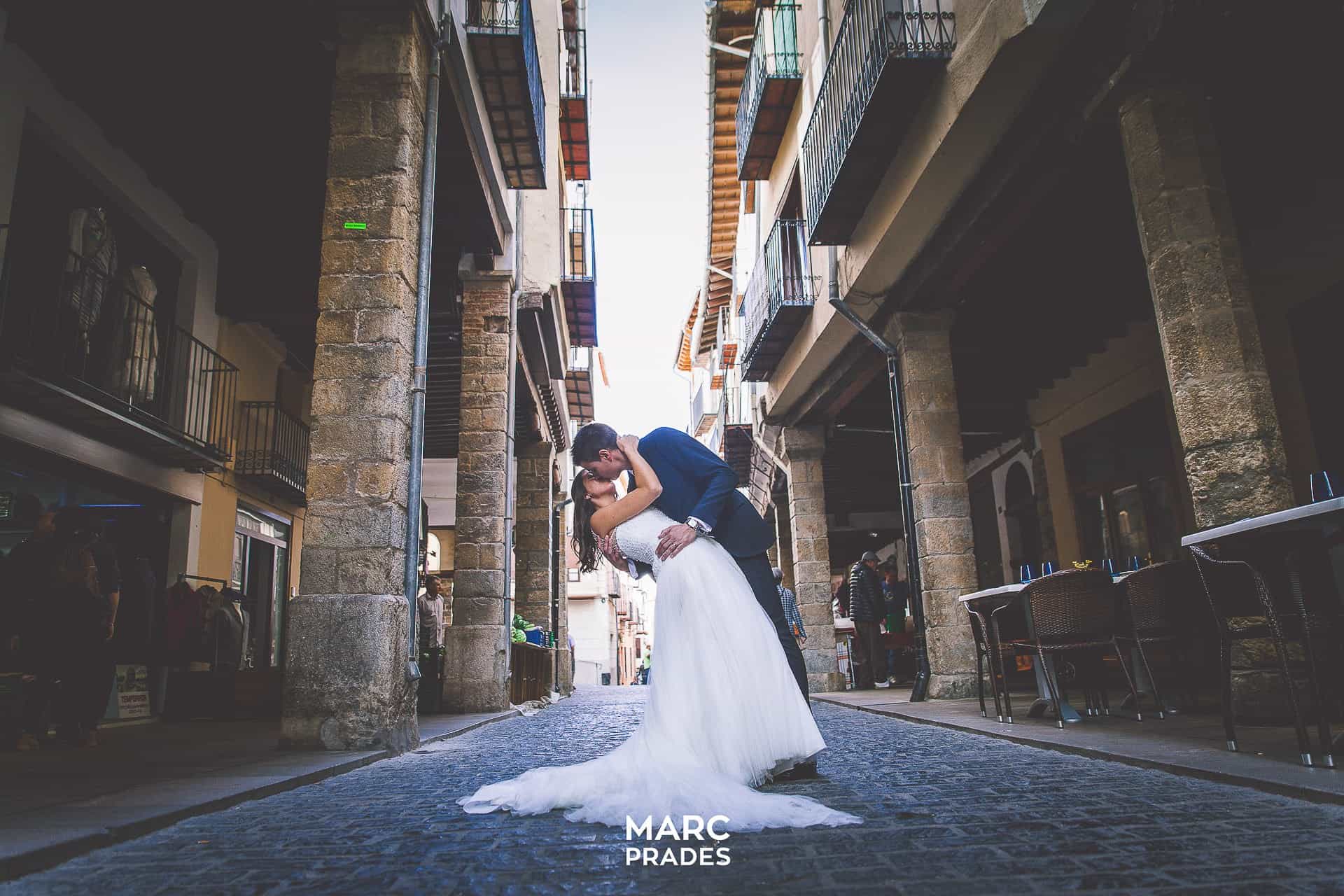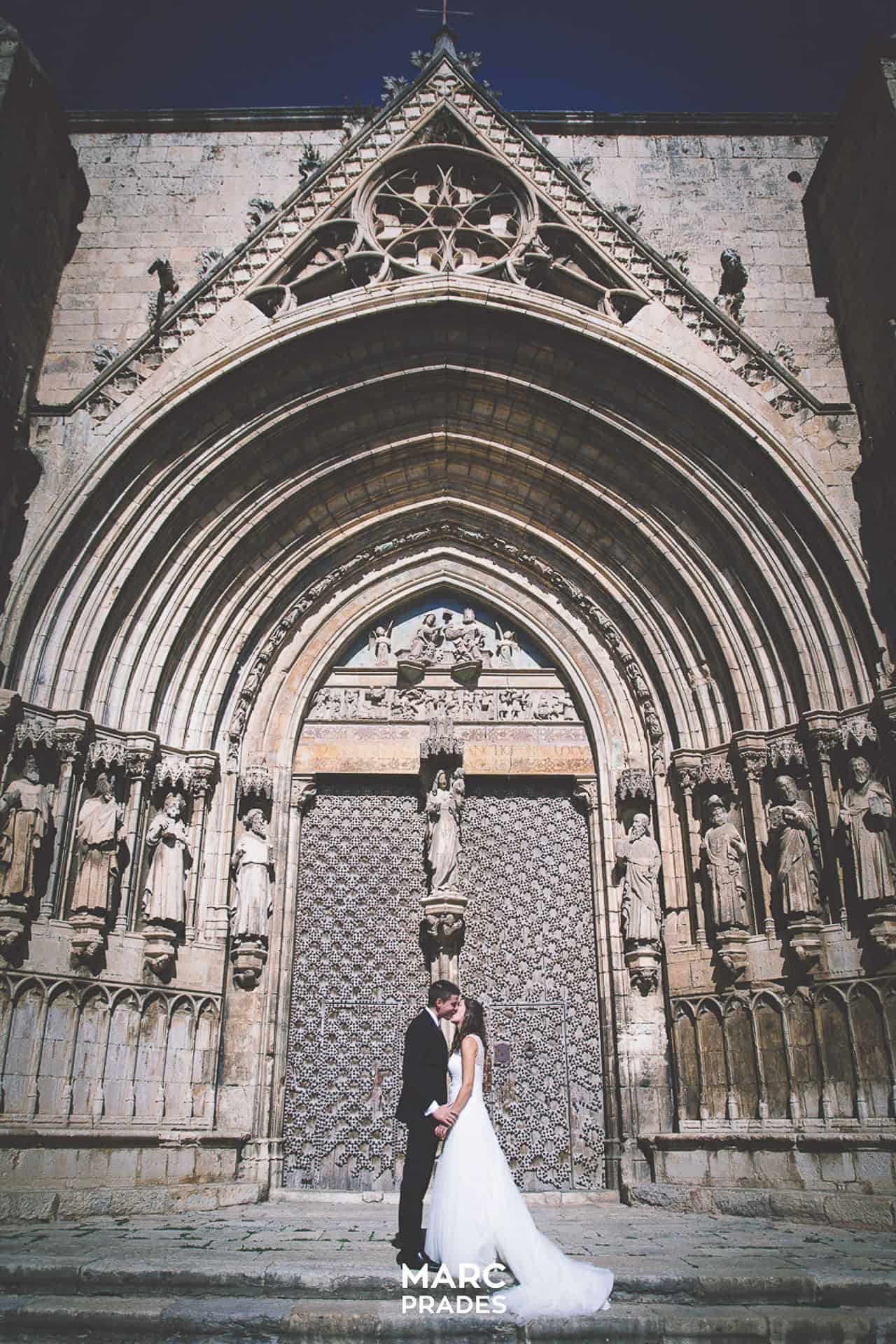 Beautiful shot from Morella, Spain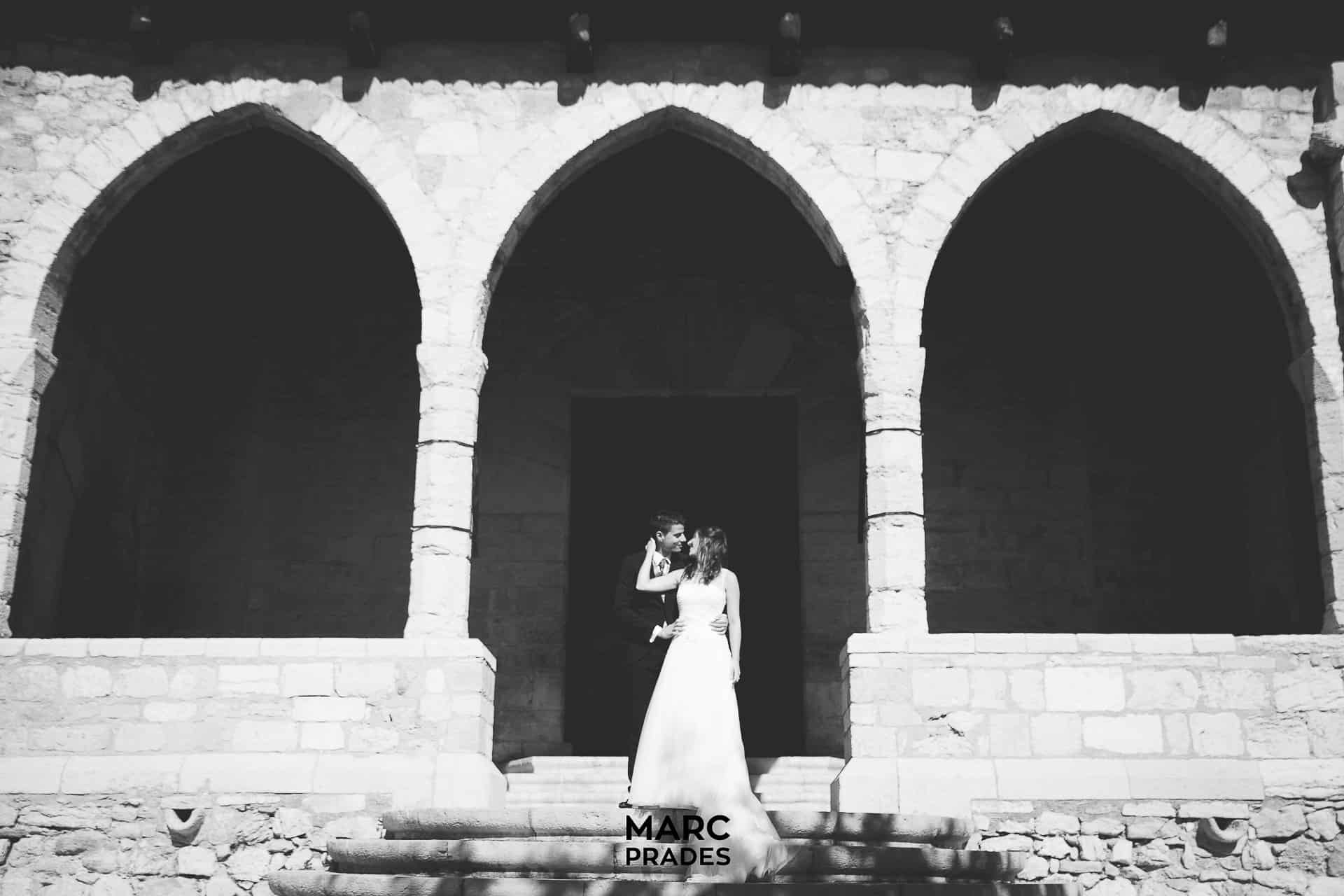 Delta del Ebro, Spain
All photo credits to Marc Prades. Thank you so much to you and your happy couples for letting us use your beautiful pictures! All the best from Spain for Weddings: The Spanish Wedding Network