THE 3 MOST POPULAR TYPES OF LUXURY WEDDING CENTERPIECES
The top 3 centerpieces to think about for your luxury wedding.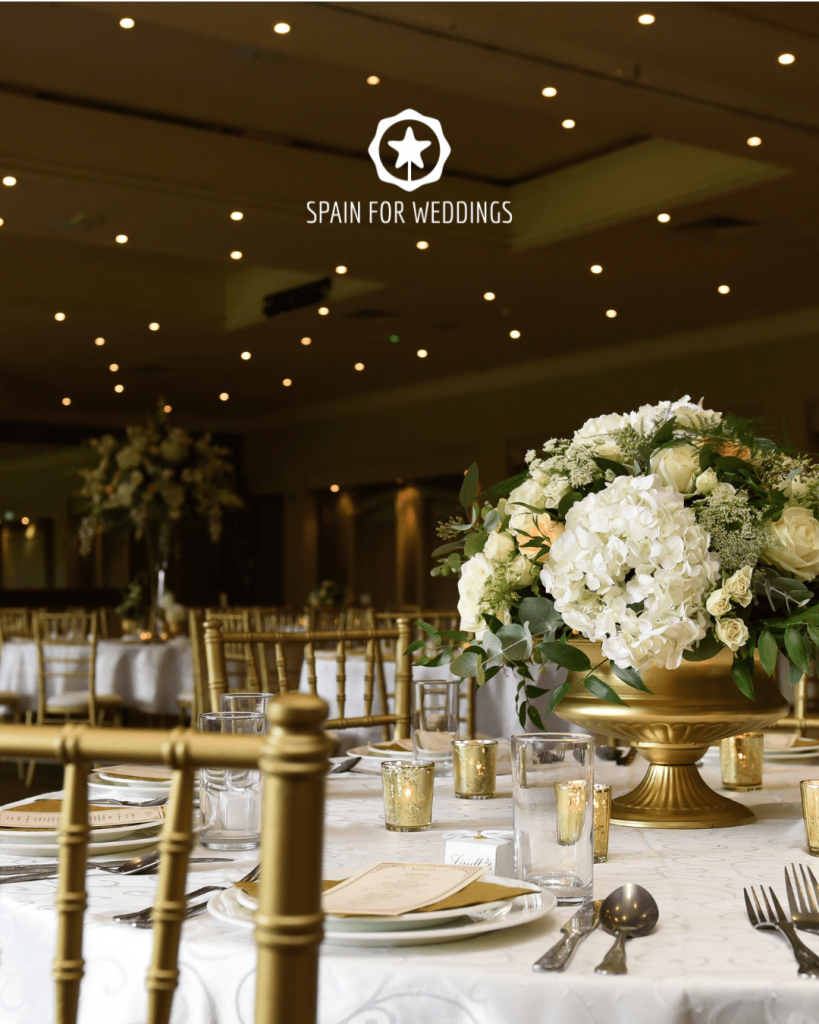 If you've read anything about planning a wedding in the last few years, you know it's practically mandatory to have some sort of unique, luxury centerpiece at each table. They add visual interest and elegance to any wedding reception space. In addition, they can be a focal point for your guests during cocktail hour, creating conversation and intrigue.
There are many different types of centerpieces that you can use for your wedding reception. Some are more popular than others, but the one thing that all of these have in common is that they cost money. Depending on what type of budget you have for your reception, this may or may not be an affordable option for you.
The 3 Most Popular Types of Luxury Wedding Centerpieces
Let's take a look at the top 3 most popular types of luxury wedding centerpieces:
Bowl Centerpieces
Bowl centerpieces are very popular because they are very versatile. They can be made from any material and in any color. This means you can match the bowls to the decor of your event space, and the bowls can be used for a variety of different things after the wedding. They can be filled with many different types of plants, flowers and candles.
Bowl centerpieces are great for larger events and can easily be re-purposed for other events after your wedding.
Floral Centerpieces
Floral centerpieces are very popular, and they are one of the more versatile centerpiece options. There are many different types of flowers you can use in a floral centerpiece. The most common types of flowers used in floral centerpieces are roses, orchids, and lilies.
Floral centerpiece arrangements come in a wide range of price points. You may be able to find a more affordable option by renting the flowers for the event or purchasing flowers that are in season.
Crystal Chandeliers
Crystal chandeliers are the ultimate luxury centerpiece. They are the most expensive type of centerpiece, but they will make your reception space truly shine.
Chandeliers come in three basic types: Victorian, Modern, and Traditional. Each has its own style, so you can pick the one that best matches the feel you want to create. Chandeliers are typically hung from the ceiling, so they can really make your reception space stand out. They also provide a lot of ambient lighting, so they're great for receptions that take place at night. Bear in mind that Crystal chandeliers are typically very heavy and require a lot of set up prior to the event.
Conclusion
Overall, there are several different types of luxury wedding centerpieces that you can use during your reception, and they all have their own unique benefits.
When choosing which centerpiece to use at your wedding, keep in mind your wedding theme, the size of your reception space, and your budget, and you will end up with a stunning display for your guests no matter what.