Spain, and in our case Mallorca, is the perfect destination for a wedding celebration.
First, Mallorca is known for its long summer season and its pleasant weather conditions from May to the end of October. It is also famous for its beauty, with a lot of coastline and its rustic farms. The attractive prices of Mallorca help as well, without a doubt.
The Restaurant mÀxime is a unique place in our area because it is located in the Vall d'Or Golf Course, with impressive views of the sea and the bay of Porto-Colom.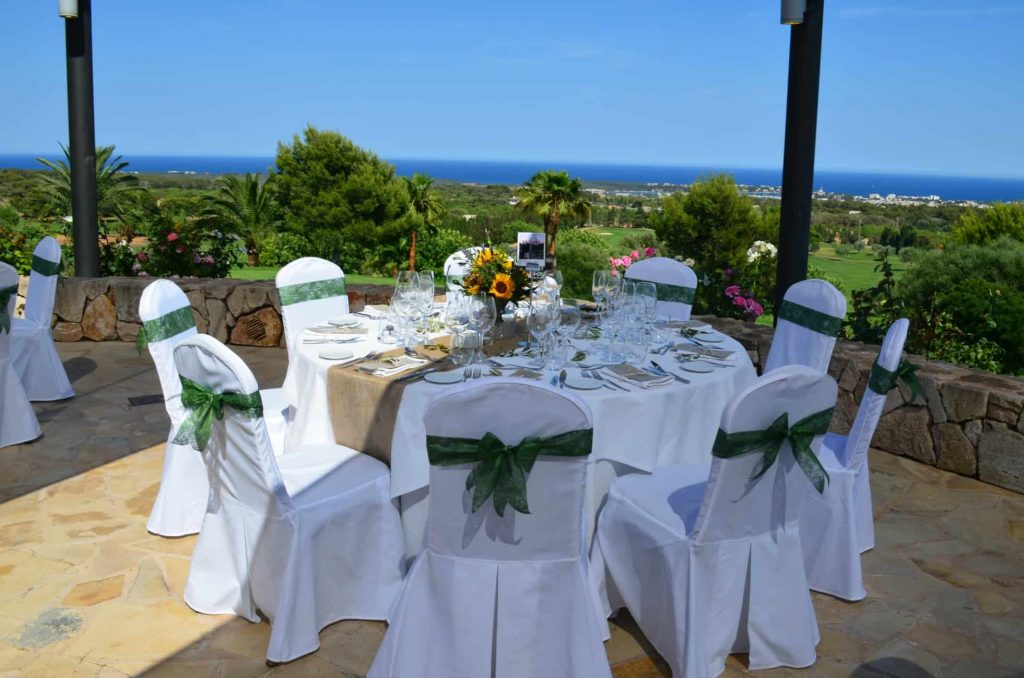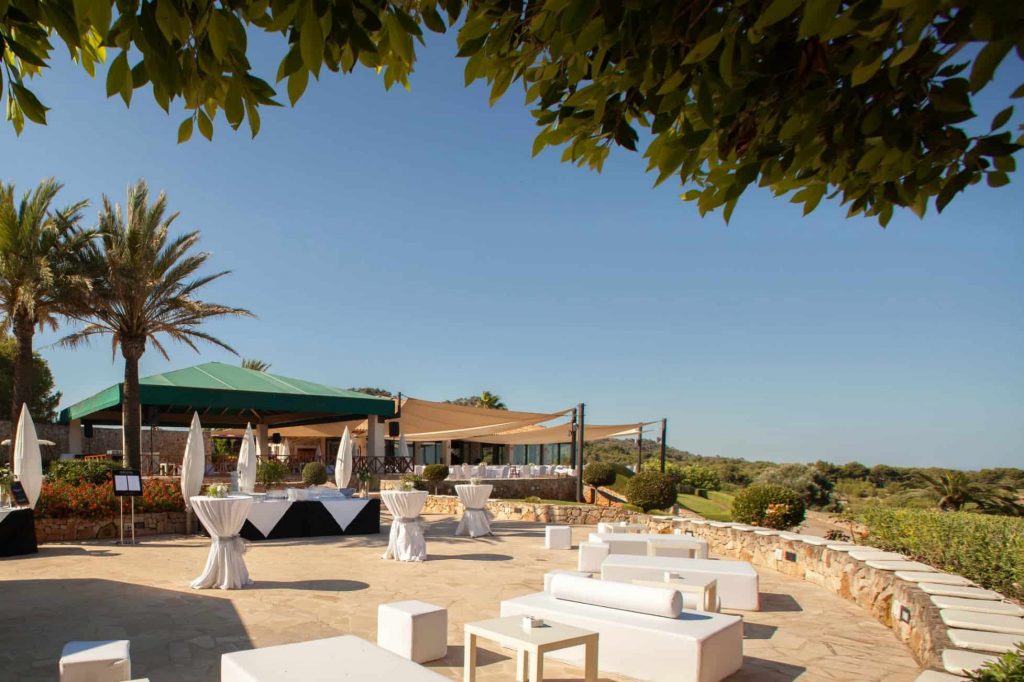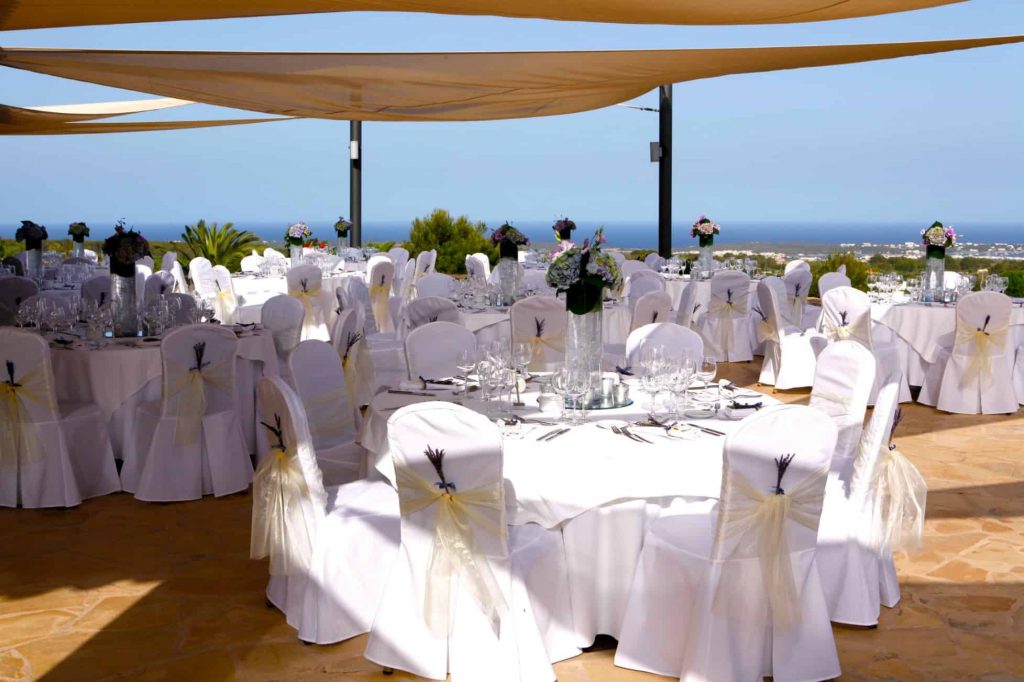 We are a young and dynamic team, striving to remain detail oriented at all times. We do this by listening to each couple, offering a personalized service which makes us flexible and able to meet all the demands of our customers.
Our personal stamp is quality. Our slogan: "Simply Perfect"!
All of the gorgeous photos above are courtesy of mÁxime, don't you just want to be transported there right now, we do!
If you need any help with locations or venues or any other help with planning your dream wedding here in sunny Spain please don't hesitate in contacting the Spain4weddings.comteam.