SHOULD YOU WEAR YOUR HAIR UP OR DOWN ON YOUR WEDDING DAY?
Trying to decide if you should wear your hair up or down on your wedding day can be super stressful.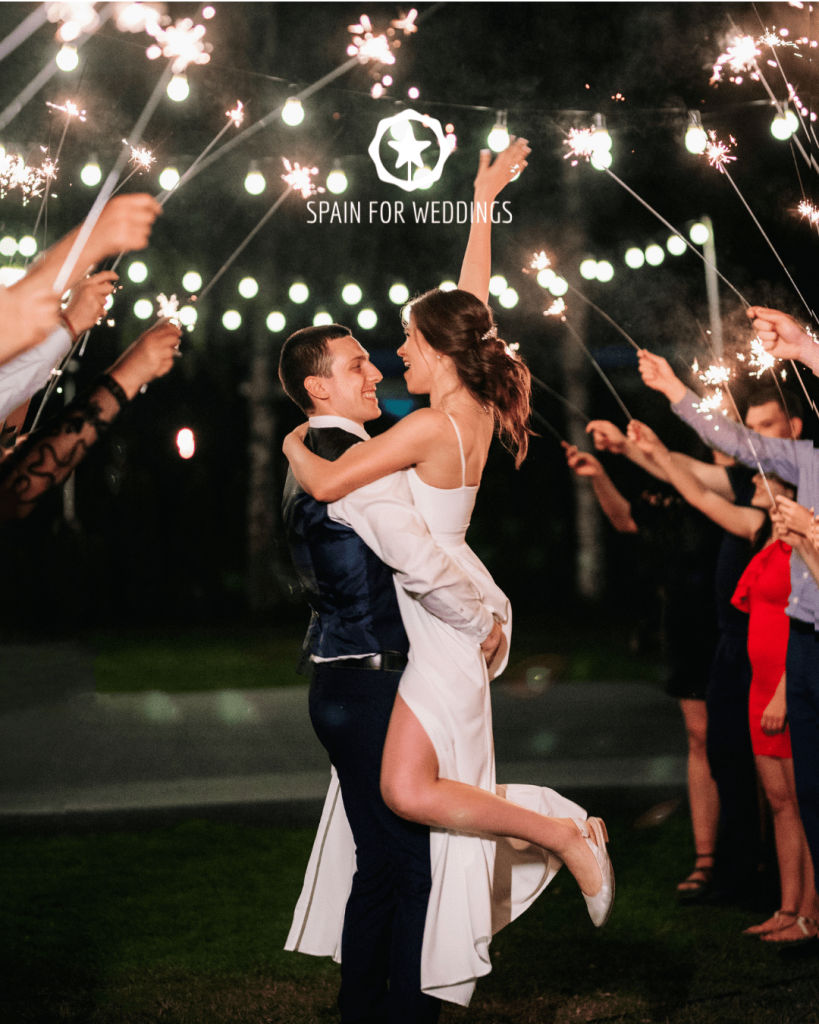 Which one makes you feel more like yourself? Which one is easier to maintain? Do you have time to do your hair in the morning? Should it be messy or perfectly styled?
So many questions! It's understandable why so many brides stress over this decision; after all, hair is such a big part of who we are.
Should You Wear Your Hair Up or Down on Your Wedding Day
Deciding on Which is Right for You
This is the most important part of the whole decision-making process. Whatever you decide, you need to feel comfortable, confident, and like yourself. If you're having trouble deciding, take a look at your overall wedding aesthetic. Your hair choice can help tie all your wedding elements together. For example, if you're having a vintage or classic wedding, wearing your hair up can help you achieve that aesthetic. If you're having a more casual or laid-back wedding, wearing your hair down can help you achieve that look.
Pros of Wearing Your Hair Up
It can help preserve your hairstyle throughout the night. This is especially important if you're using extensions or if you have very long hair. You don't want to end up with a tangled mess! It can help you stay cool. It can help add fullness to fine hair. If you have fine hair, and you decide to wear it down, you risk losing volume. You can create a messy bun. Messy buns are very trendy right now and look great on almost everyone! You can create a low or high bun. There are so many possibilities!
Pros of Wearing Your Hair Down
It's more comfortable. You'll be able to sit in your chair without feeling like your hair is being pulled out of its roots! You won't have to worry about any updos coming undone. Hair down is a little bit more forgiving. You can achieve a variety of different looks. It's easier to put in extensions or a headpiece if you're wearing it down.
Some other points to take into account
You might lose some volume in your hair if you wear it down. If you have fine hair, you might find that your hair looks a little bit thinner when you wear it up. If you're not very skilled with updos, it can be pretty tricky! It can be difficult to take down. If you don't know how to take down your updo, you risk ripping out a ton of hair when you try to take it down. It can be a little bit more high-maintenance to keep your hair up all night long.
Conclusion
Ultimately, the decision is up to you. In the end, it's about what makes you feel most confident and most like yourself.
If you're having trouble deciding, try out both hairstyles to see which one makes you feel more like yourself, and keep these pros and cons in mind!