Here at Spain for Weddings, we have discovered the ultimate wedding shoe and accessory shop. Enepe has taken the headache out of finding beautiful, stylish, comfortable shoes on a day when you will be mostly on your feet (dancing hopefully!). They can make shoes in 120 different colours and cater to any style and size. Perfect for bridal shoes or shoes to match your bridesmaid's dresses. No more worrying about which shoes your lovely bridesmaids will turn up with, phew!
Enepe even provide accessories to match, like headdresses, tiaras, combs, earrings, tights/stockings and fans… one stop Bridal shop, hooray.
With hundreds of styles available Enepe is our favourite Bridalwear provider at the moment. And, bonus, everything can also be bought online.
Catering for the ultimate 21st century princess is their speciality; that is just one reason why we love them.
Check out some of our favourite styles, colours and designs here: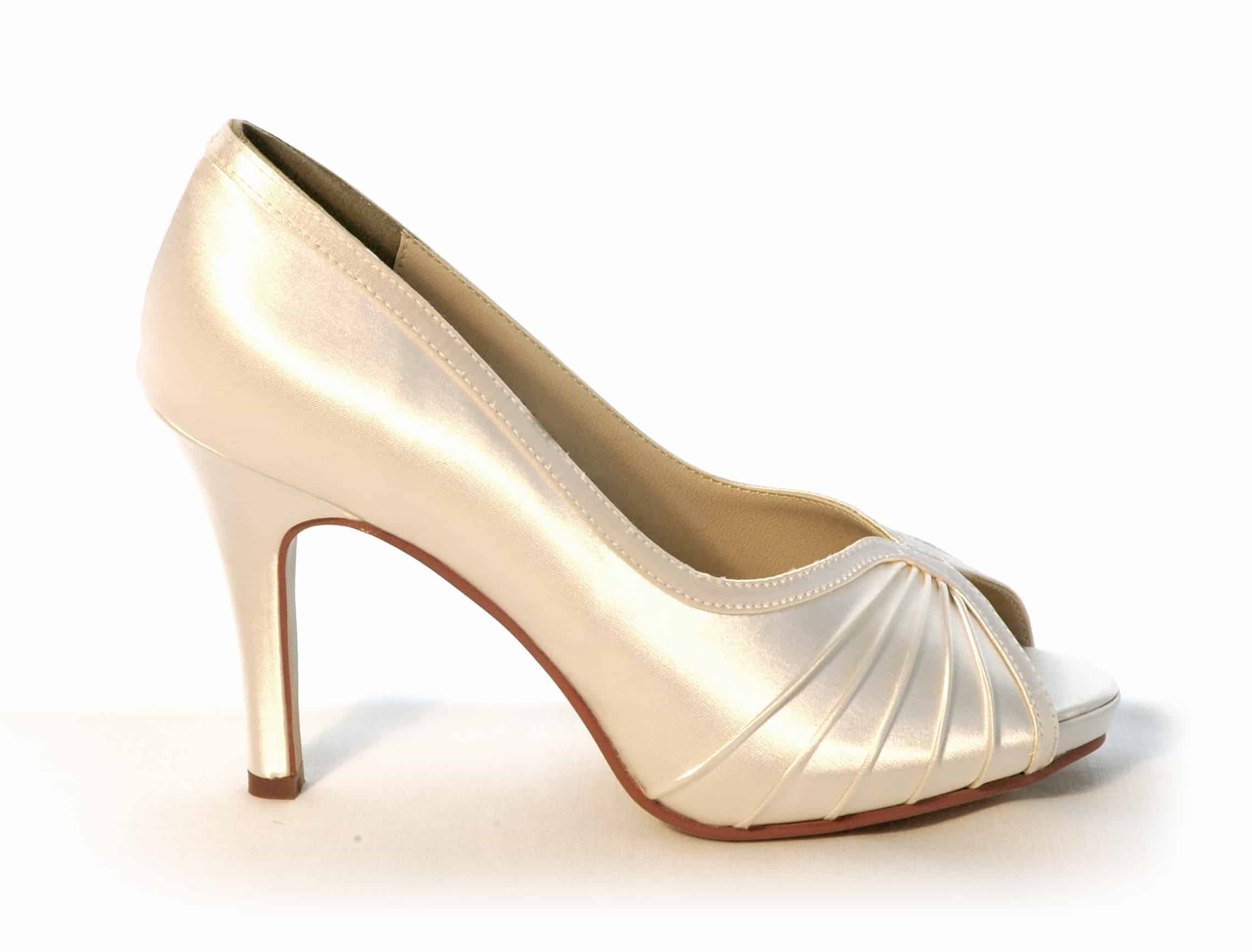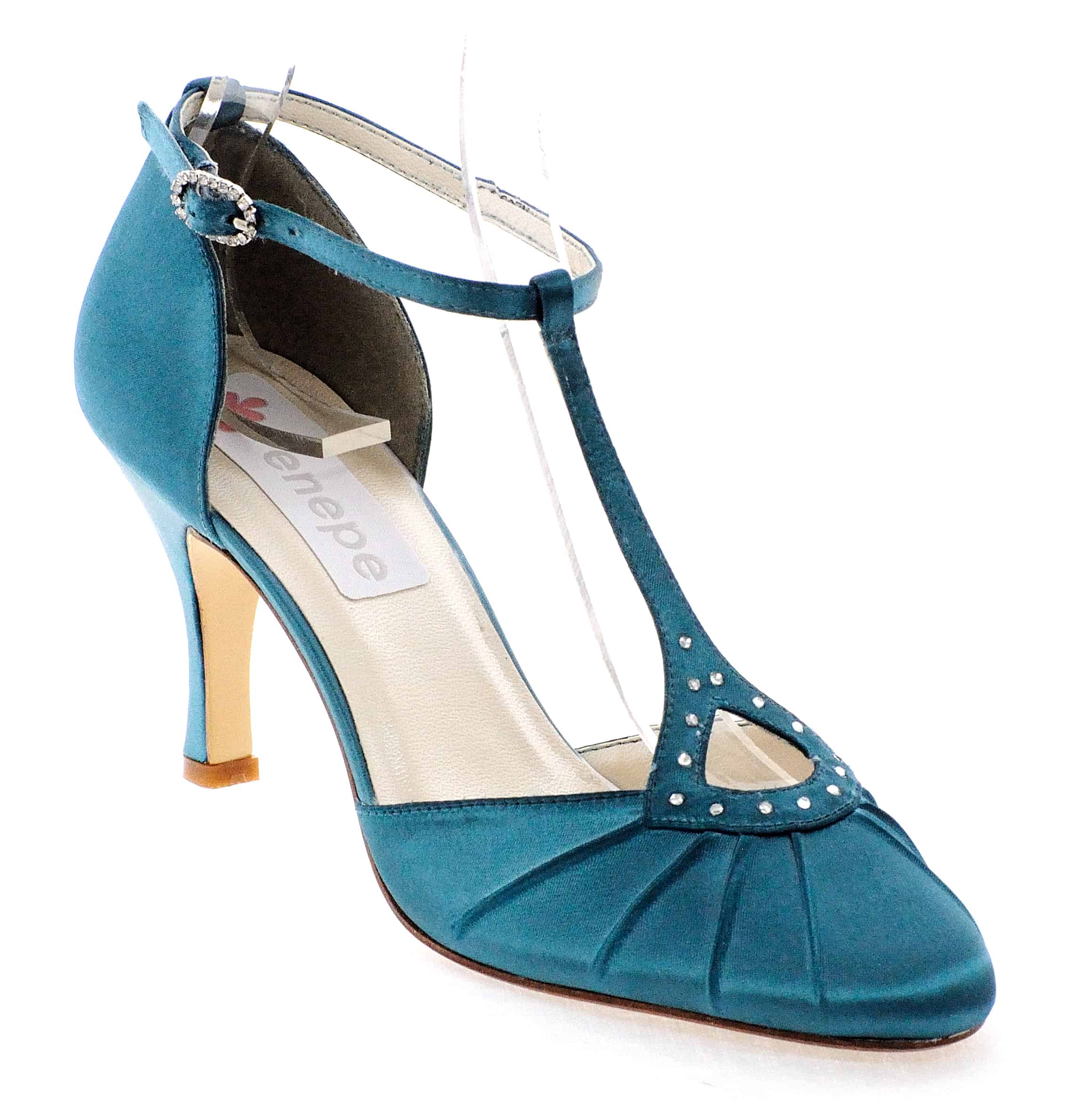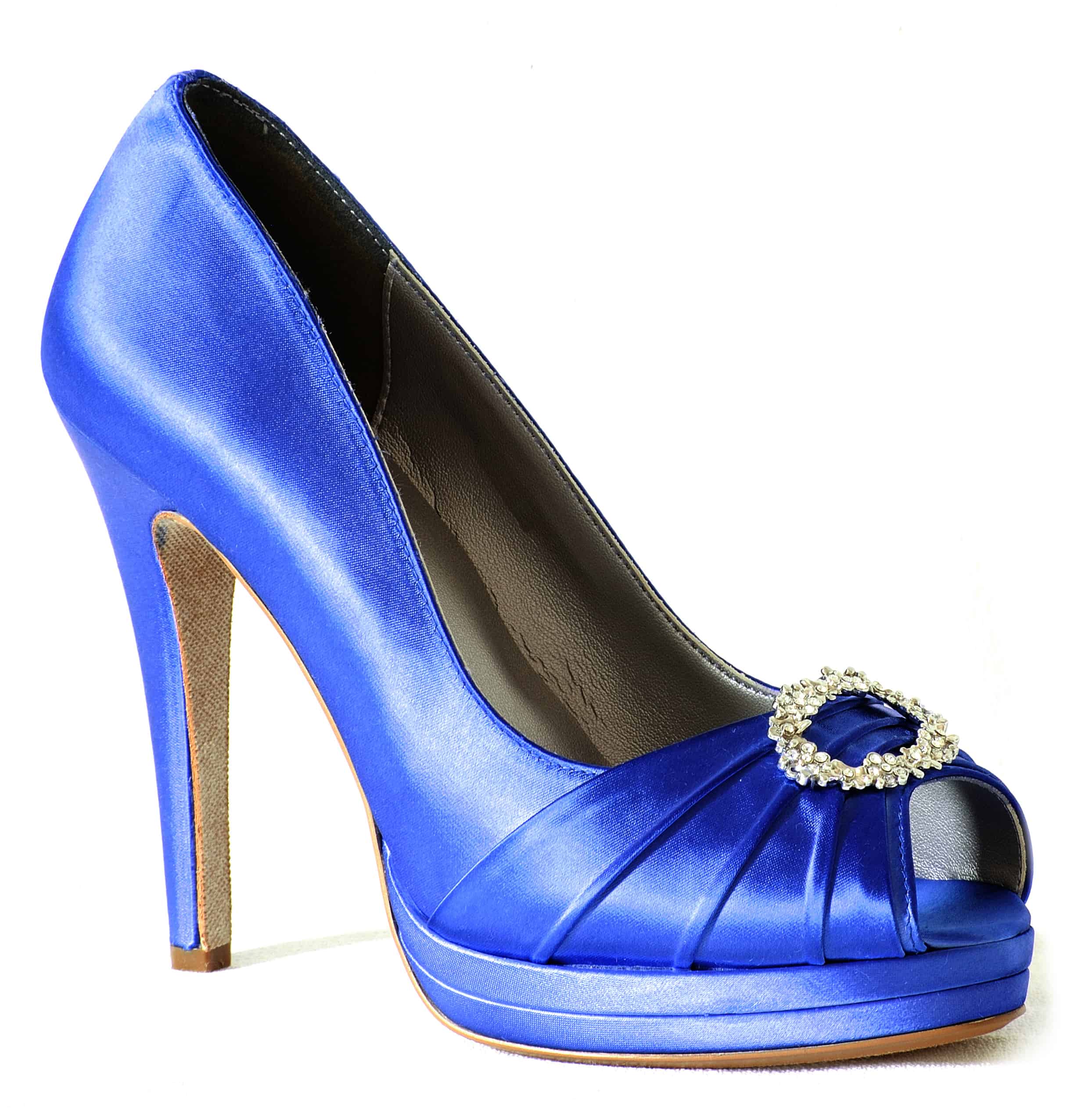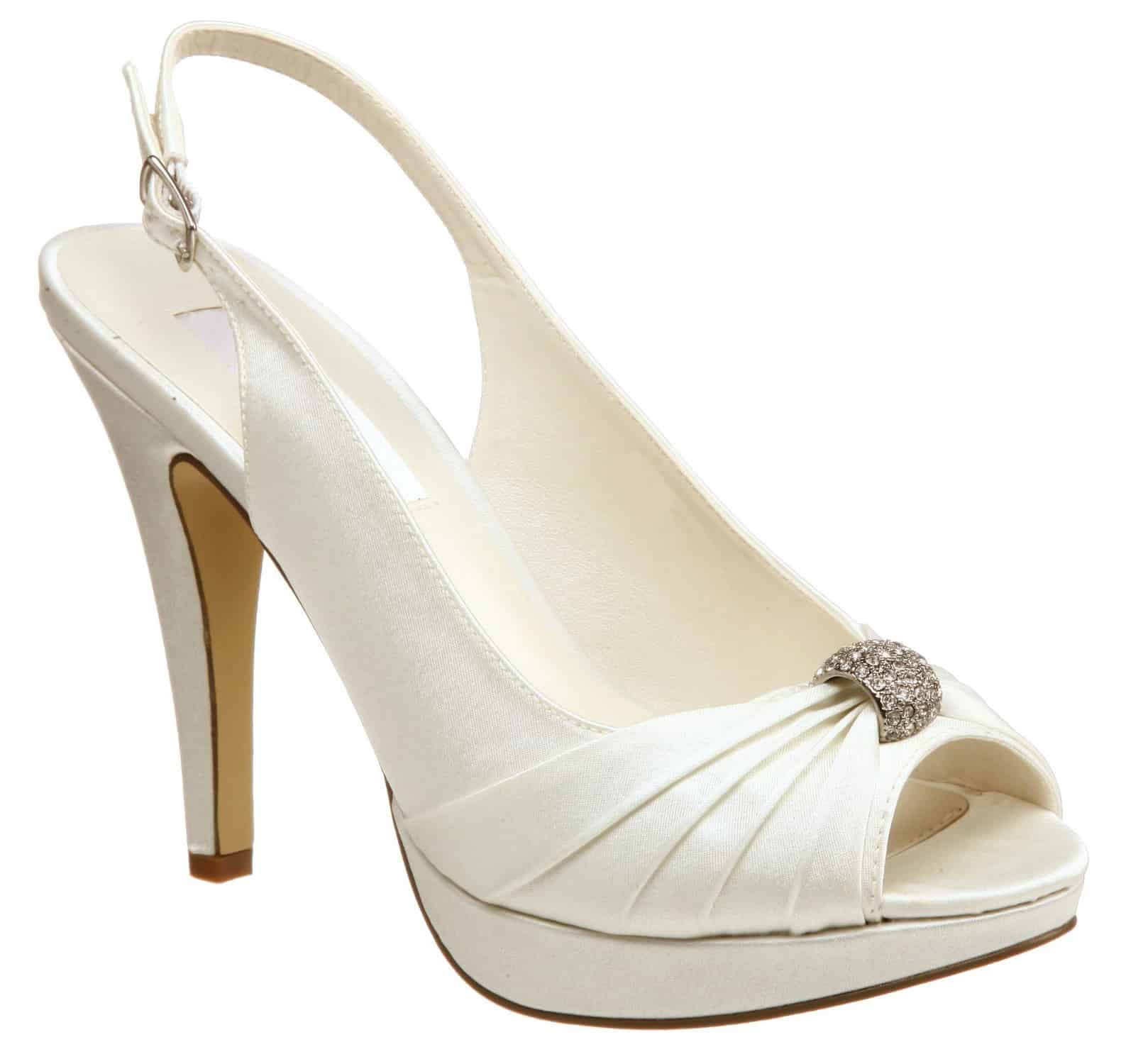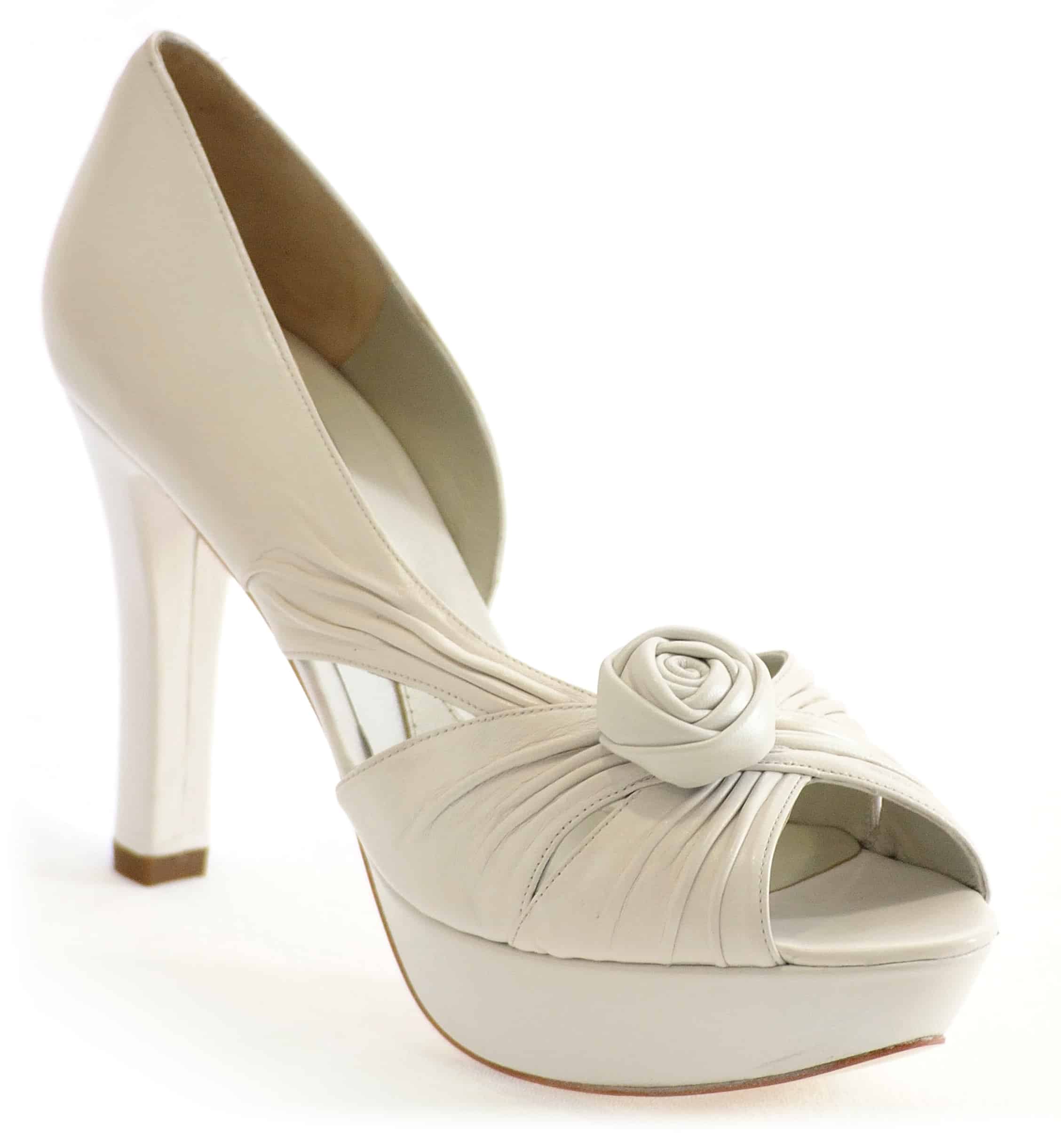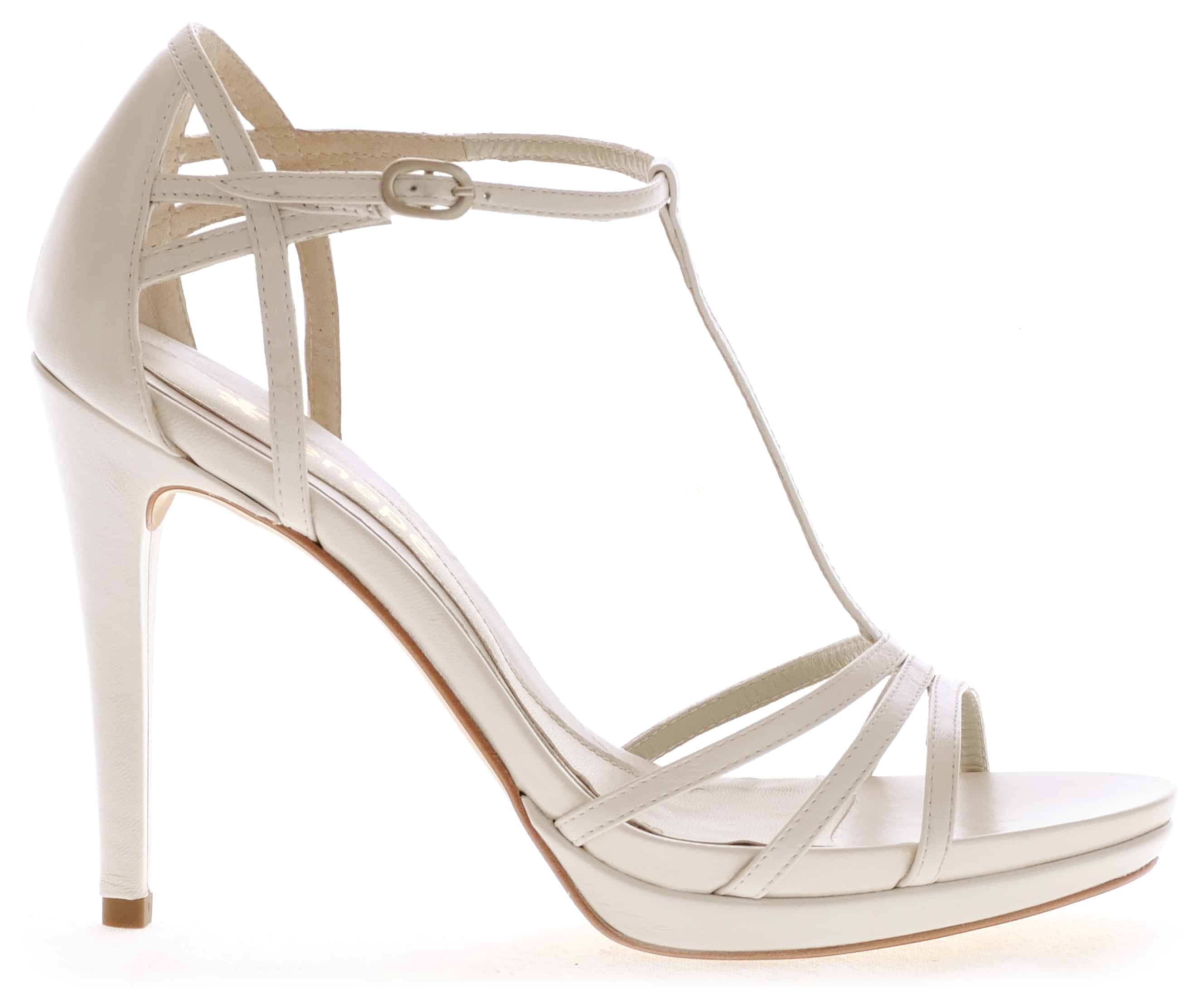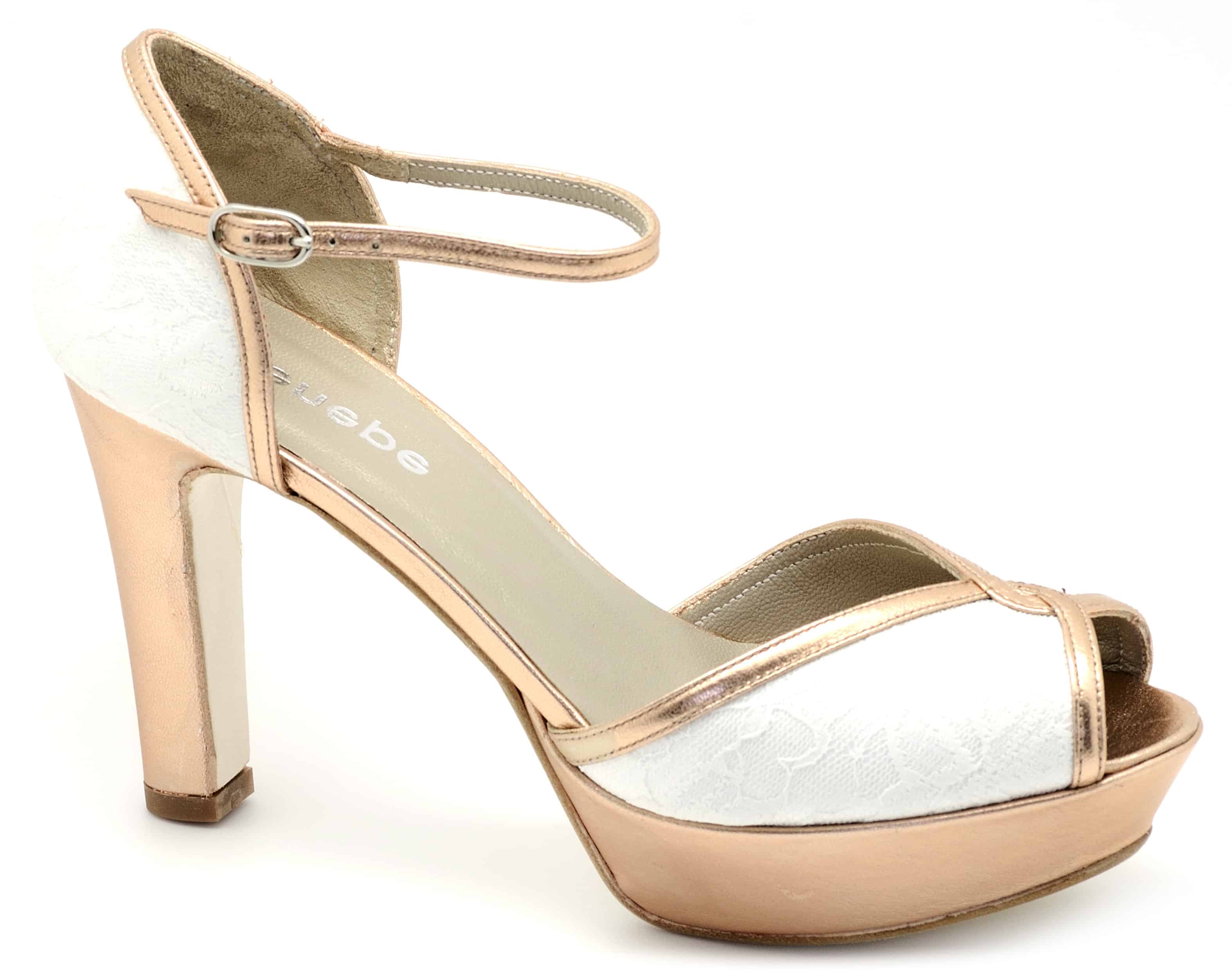 Thanks to Enepe  for showing off their beautiful shoes to us, all photo credits to them!
Love from the team at Spain for Weddings: The Spanish Wedding Network xx