Whatever kind of wedding you want to host, be it an outdoor rustic barn wedding, or set in a romantic Spanish villa on the Mediterranean coastline, or a city-chic affair in a modern and daringly refurbished warehouse, flowers complement and make a difference in every type of wedding.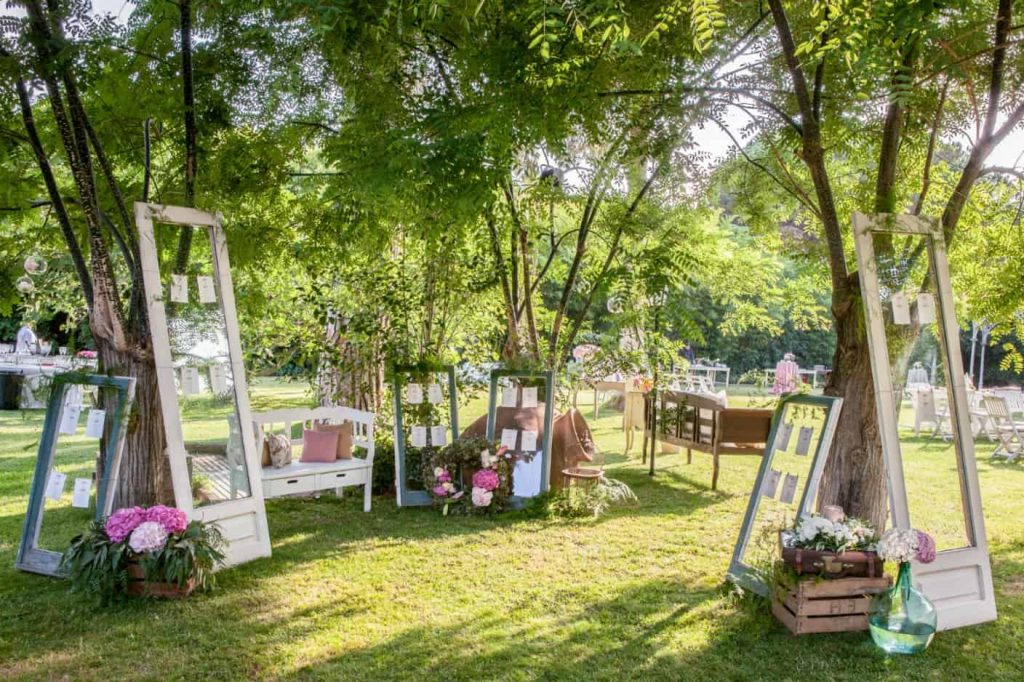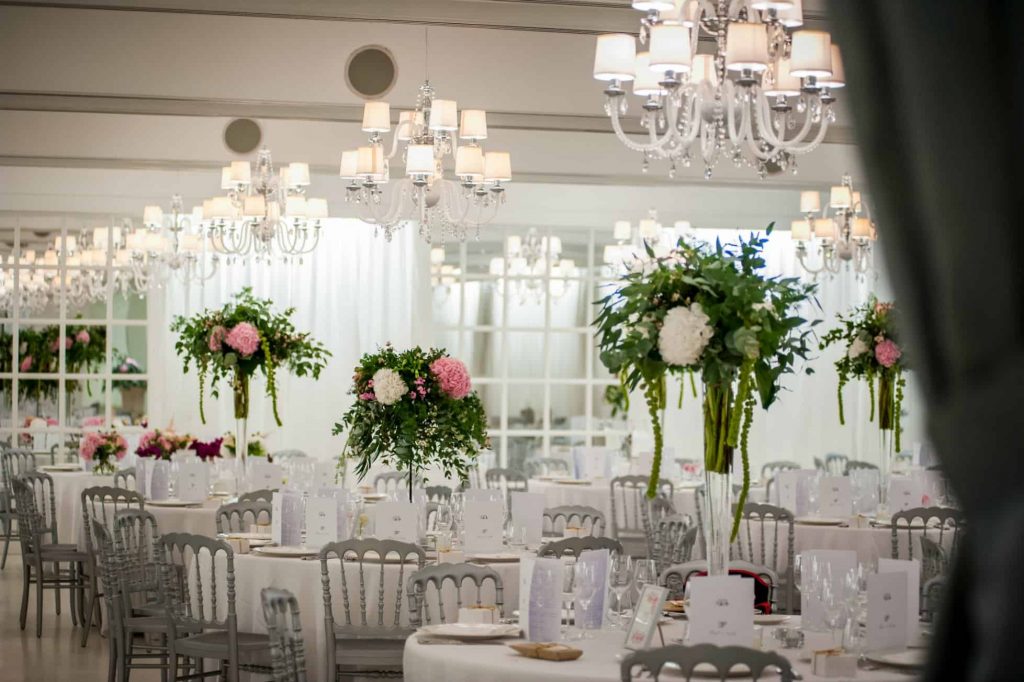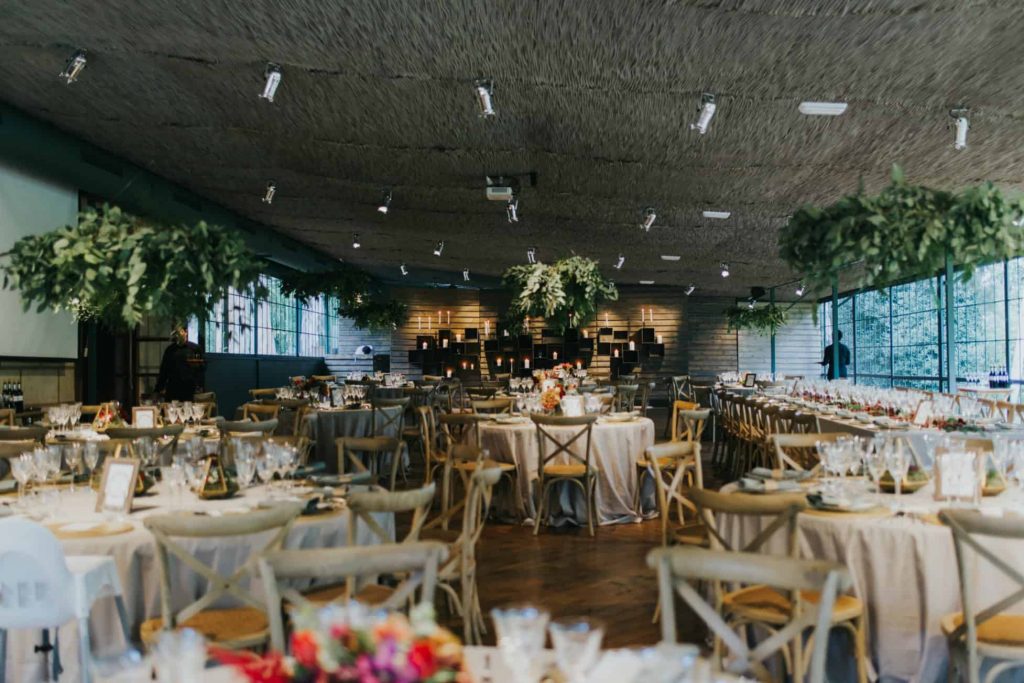 It's the smell, the colour, the atmosphere they create around the place which literally elevates the spirits to match the energy of the event taking place. Now, it takes specialists like Rita Experience to advise us on how to create the kind of message we want.
Each flower or plant expresses a particular feeling, as you surely know. But besides choosing the right flowers, it is, above all, a question of what is done with them.
Throughout the years, at Rita Experience they have met many brides and grooms that understand the art of flowers and flower arrangements and who have daringly tried to organise and arrange them by themselves. It is not so easy! You need time and space to devote to so many tiny details!
Luckily for you, the staff at Rita Experience are talented and trained in their business. Trusting your flower arrangements to Rita Experience is quite an instructive experience because great professionals take pride in what they do and hence are patient and passionate when explaining the hows and whys of their choices and designs. But the most significant thing is that these professionals will understand what you have in mind, will know where you are coming from and will take inspiration from your ideas and suggestions.
And you will not have to think about minor details anymore. Rita Experience will do all these for you, and if you ask them, they will do more.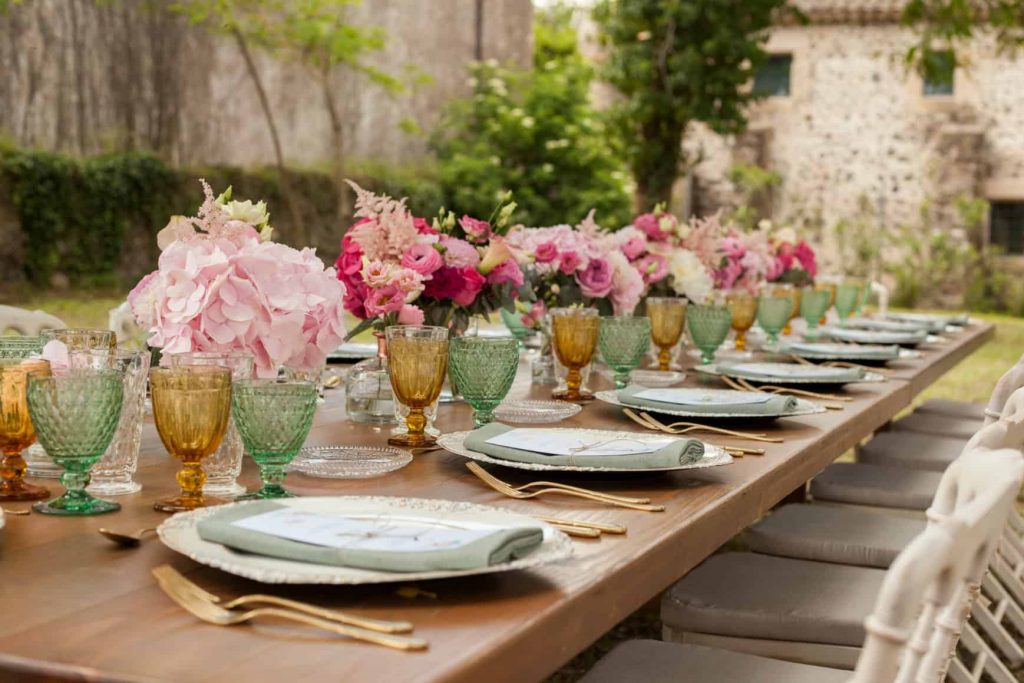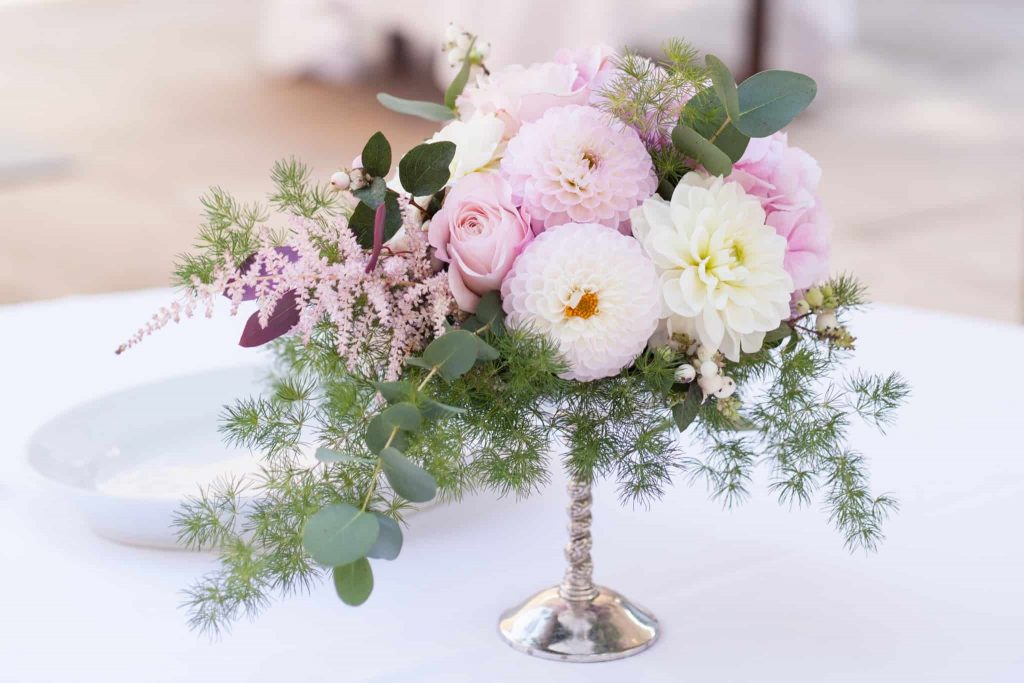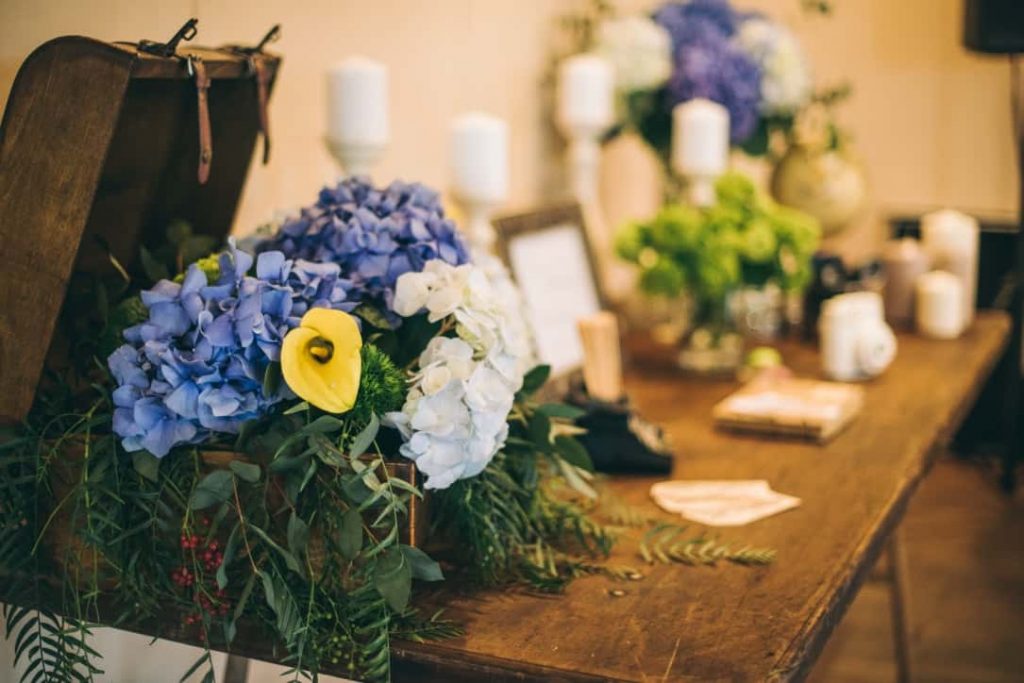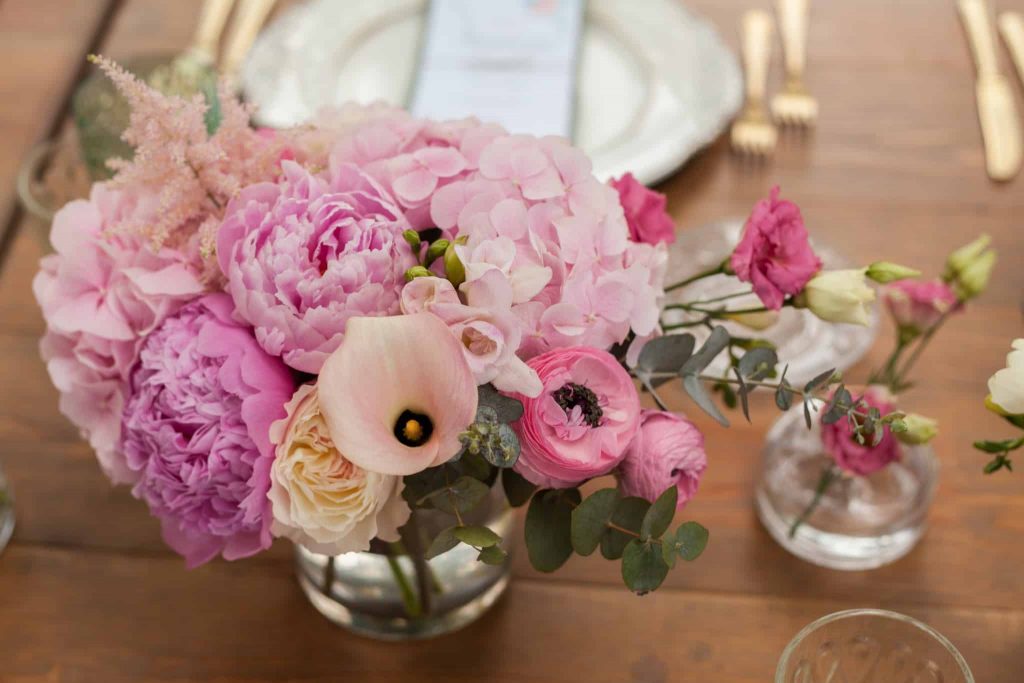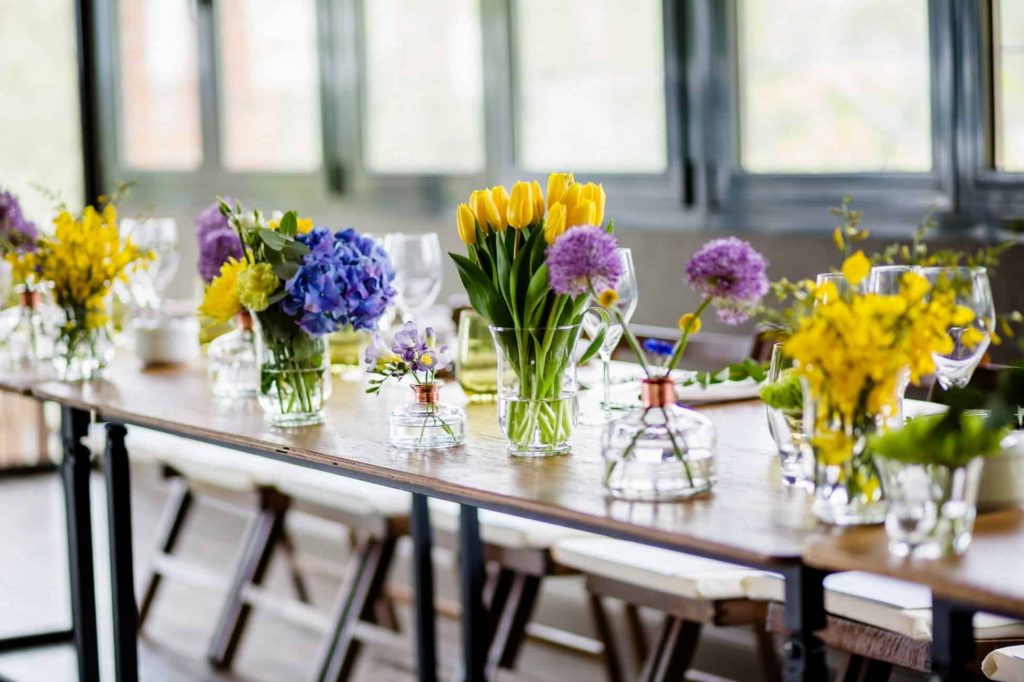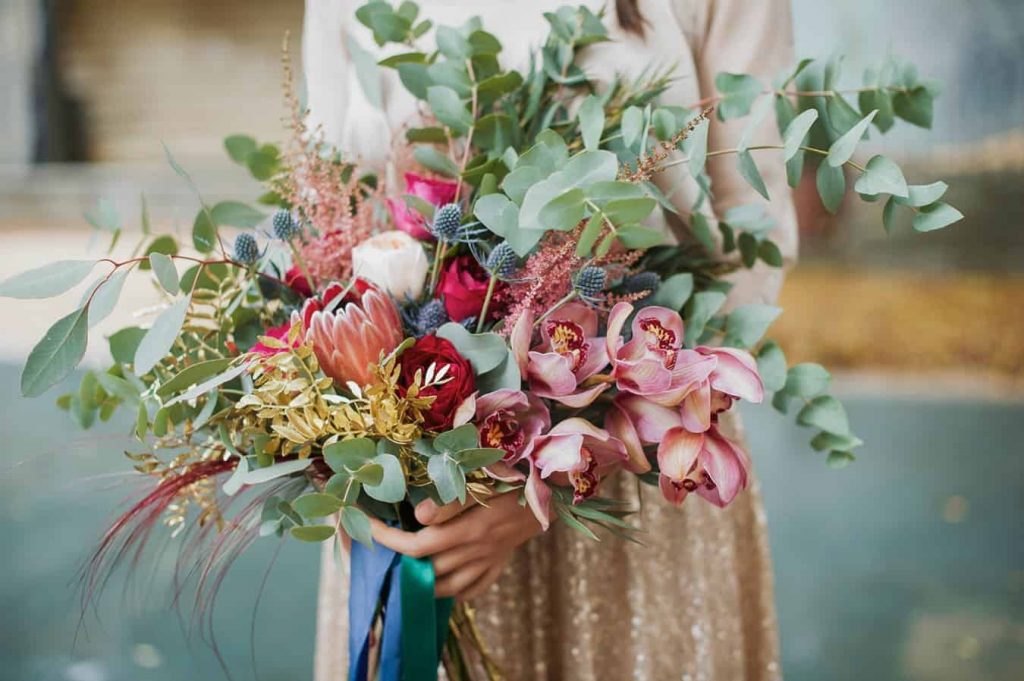 All photo credits to Rita Experience. Thanks for the shots!
Love from the team at Spain4Weddings.