A beautiful celebration full of laughter, live music, food, family and friends. This couple was a joy to work with and we are so happy to have had the opportunity to help make their dream wedding a reality.
Tina and her husband Liam renewed their vows in Almiral de la Font this past August 15th through Spain4weddings.
We had the pleasure to organize this celebration, with three of our selected professionals. It was a special day full of love and happiness.
A big thanks to all the vendors that helped make this wedding so wonderful.
José Oficiante MC Bodas Weddings Actor as the officiant
Andreu Doz Photography as the photographer
Pol from Lakarta as the musician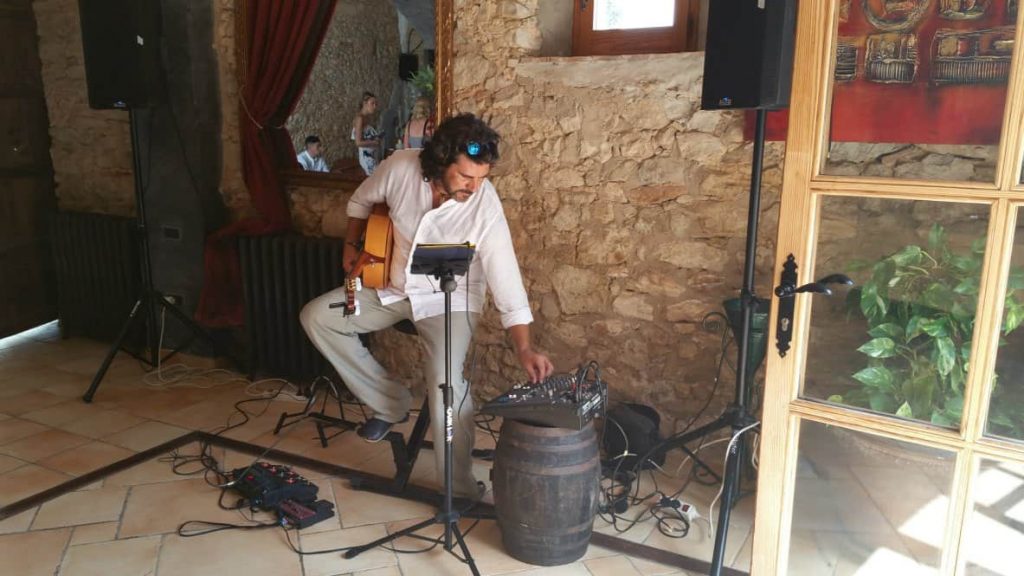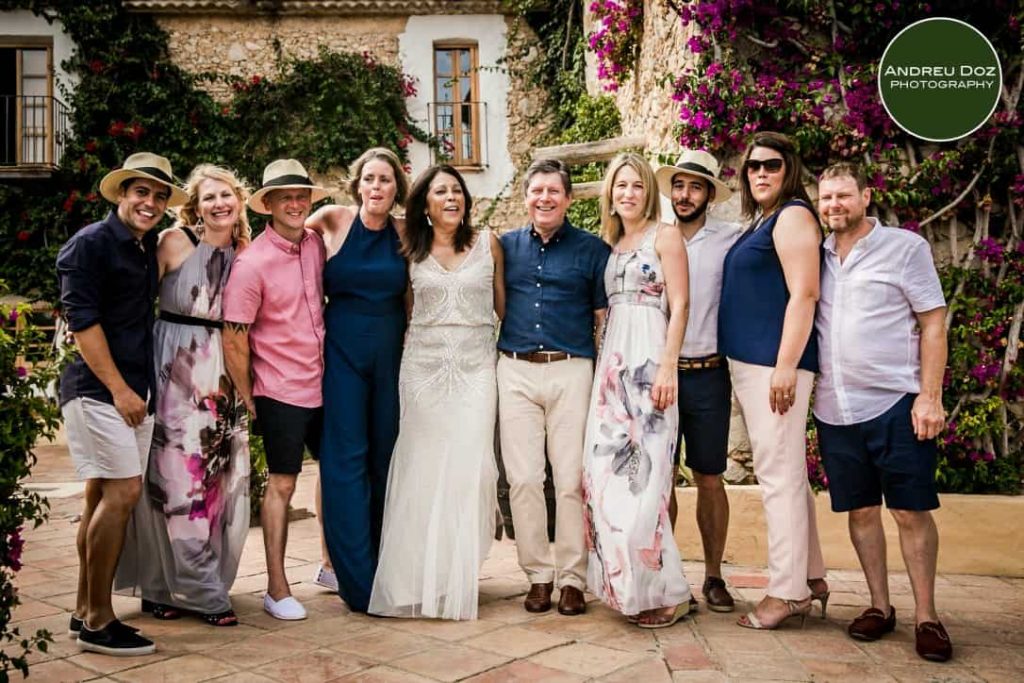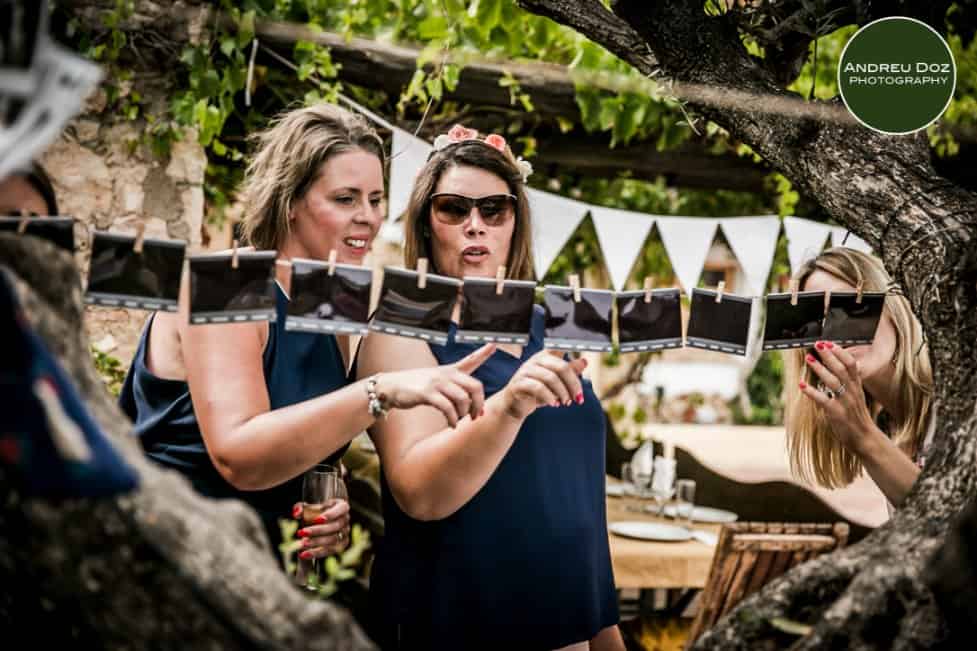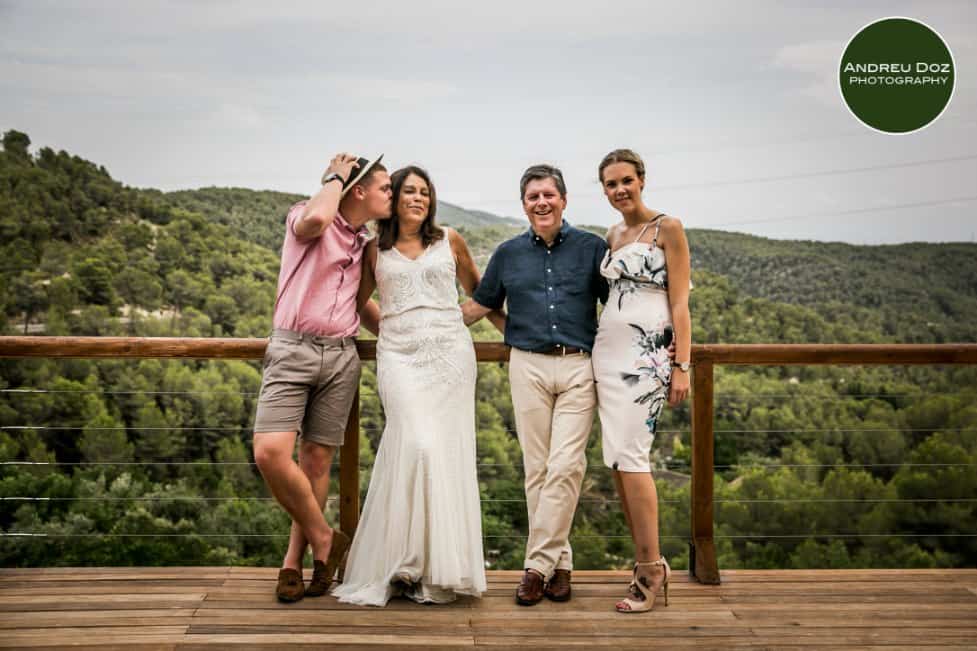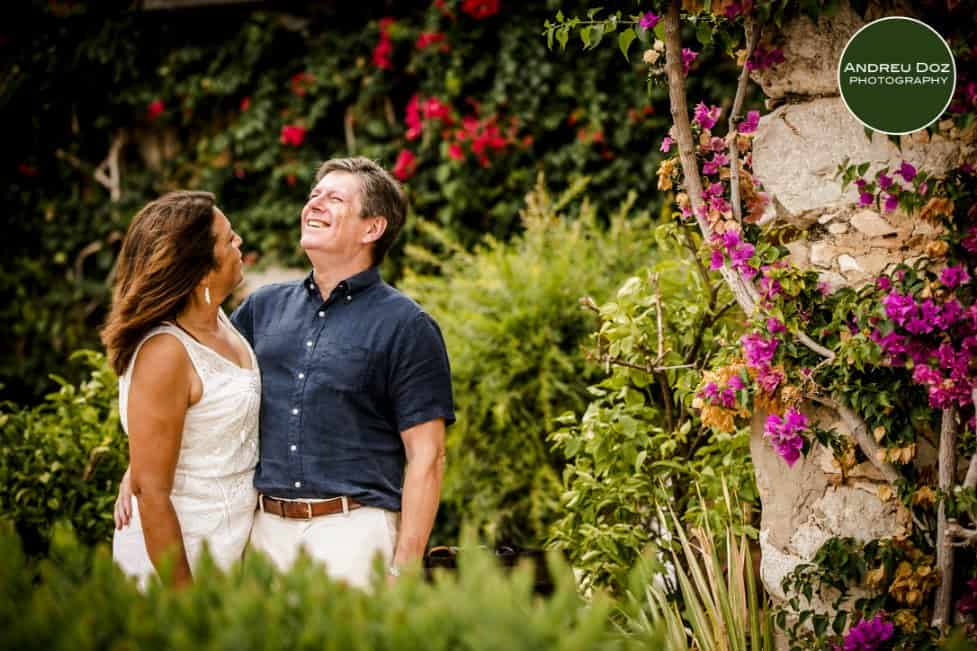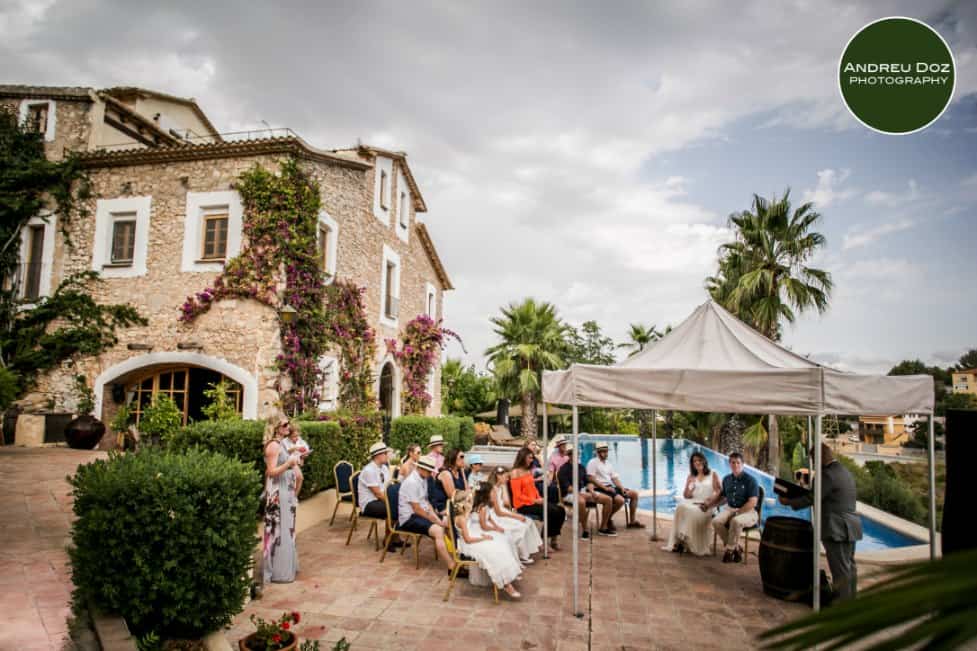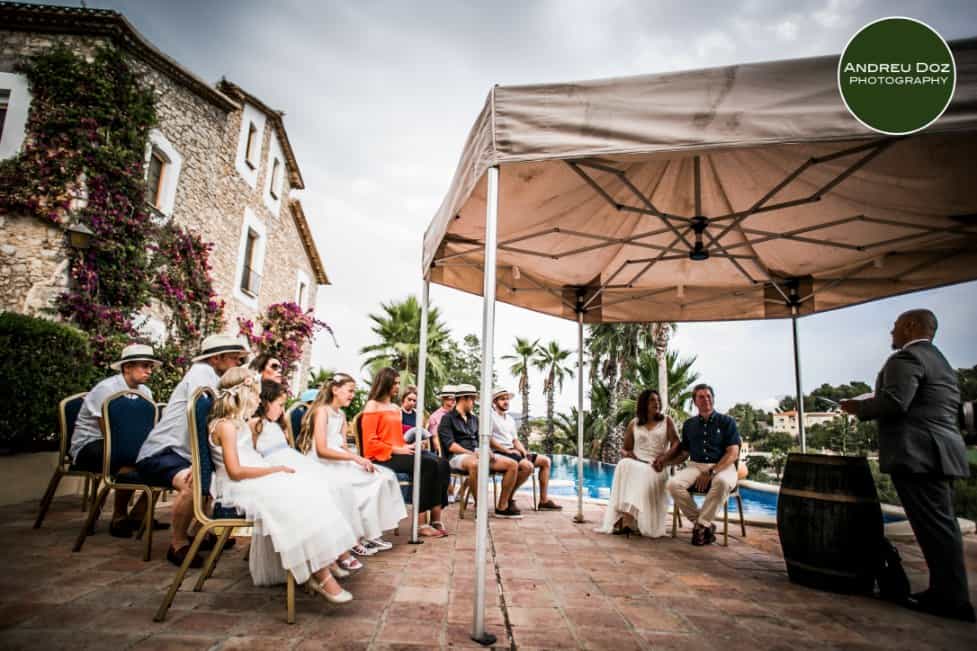 We look forward to helping many more couples build their dream wedding here in Spain. Thank you to all of the vendors who participated in the wedding and congratulations once again to Tina and Liam!