QUESTIONS TO ASK VENUES DURING YOUR FIRST VISIT
When looking for venues for your wedding, there are a couple of questions you need to ask. Ask these questions to clarify all doubts you may have and avoid embarrassments.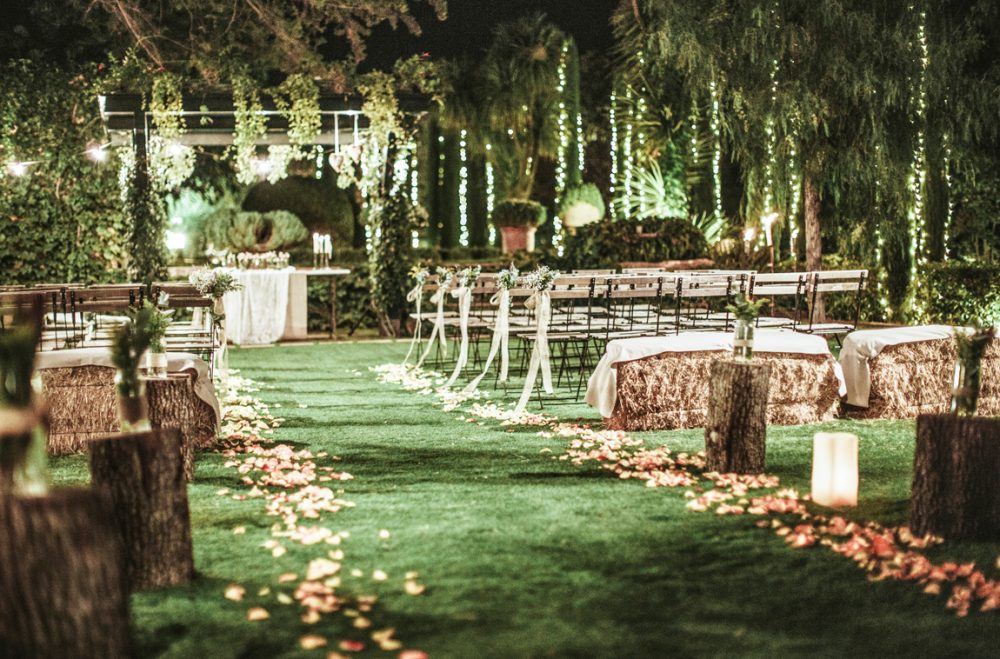 Let's now take a look at some of these important questions.
Pricing and Availability
1. Is the date I have chosen available? If it isn't, are there any close dates available?
Tip: Try visiting venues before choosing a specific date. Having a range of dates in mind will ease this proces
2. How far in advance can my date be reserved?
3. How much do you charge for the various weekdays (Friday, Saturday or Sunday)?
4.  How many hours do we have for our event? When can we arrive, and how late into the night can we stay? Do you charge an overtime fee and if so, how much is it?
Tip: You may want to be the only event at that venue for that day. This is because if there are lots of events, it means you'll have less time for everything. In case you are not the only event, you can inquire the price for a complete buyout.
The Venue's Capacity
1. How many guests can fit into this space?
2.  Does it have a dance floor and how much space will we have if we put some seats on the dance floor?
Payment
1.  What is the deposit amount?
2. How is your payment schedule structured?
Tip: Several venues require a deposit when you sign the contract and will need you to pay the balance in installments between that day and the date of your wedding.
3. What does this amount include? Are cleaning fees, service charges, and gratuity included?
The Cancellation Policy
1. How long do we have to cancel if we change our minds?
2. Is there a fee or penalty we have to incur if we cancel?
A Vendor Team
1. Are there any vendors that you can recommend for us to use?
2. Can we bring our team, or must we use only those you have assigned for the job?
Tip: In case your venue doesn't mind you bringing your vendors, then go for it. If you know one who is familiar with such events, the planning process will be a lot easier.
Logistics
1. Are there any noise restrictions?
2. How many bathrooms does it have? Is it necessary for us to rent some additional portable restrooms?
3. Do you have a parking lot in the area? How much space does it have? Do the guests have to pay a parking fee?
Tip: Some venues include your parking fee in your rental fee while others do not. If they don't, find out how much it costs so that you can pay for it. You don't want your guests to come and be embarrassed when asked for a parking fee.
Specifics of the Event
1. What contingency plan do you have in case of rain or bad weather?
2. Do you have any restrictions on décor?
3. When should the vendors arrive the venue to set it up?
These are crucial things you need to know when visiting venues for the first time. They will guide you and help you craft the perfect wedding plan.
RELATED READING:
THE ULTIMATE VENDOR TIPPING GUIDE
FREE EBOOK:
CLICK  here to get our free ebook: "The Ultimate Guide to Getting Married in Spain"