PRO TIPS FOR SELECTING A WEDDING PHOTOGRAPHER
It is very essential that you hire a reliable and skilled wedding photographer.
A wedding is for many a once in a lifetime experience. Therefore, capturing the perfect moment is of great importance to many persons.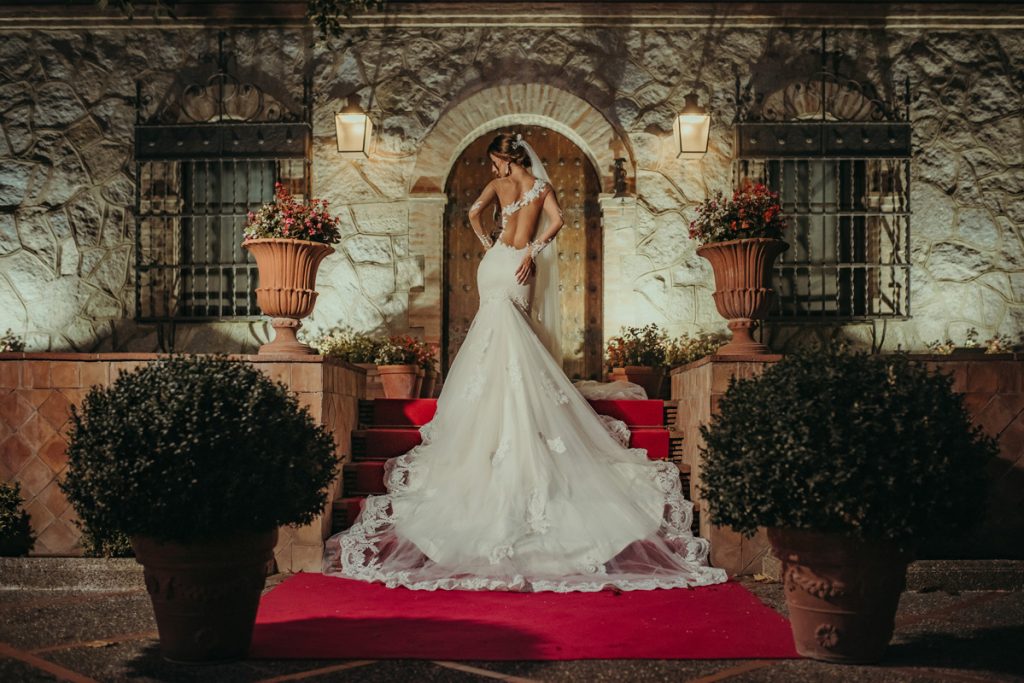 Picture a situation where you sit down with your kids or colleagues and glancing through your wedding pictures.
While doing this, you discover that none actually looks outstanding.
Pretty embarrassing right. Not to worry, we've got you covered.
In this article we are going to be looking at pro tips you should pay attention to when selecting a wedding photographer in Spain.
So let's get to it, shall we.
1. Set your style
One of the first things you'll want to do is set your style. You have to choose the photography style you love the most.
This will help you know the kind of photographer you'll like to shoot your wedding in Spain.
You should take out some time and examine all sorts of imagery you love. Try to find out what draws your attention to them. It may be a classic photography style, formal-posed portraits or a photojournalistic feel.
So when selecting a photographer for your wedding in Spain, make sure you they can do the special style you love.
2. Searching for the right photographer
After choosing your style, you would have to do some homework on the photographers in Spain.
You have to start searching for the right photographer which suits your style. Start by looking at reviews from newlyweds and also having a look at local listings.
Wedding photographers in Spain have blogs and websites. You should visit them to check out wedding photos which they have shot so as to know their style.
Clues about the photographer's sensibility and personality may also be portrayed by the website's design.
Have a look at their Twitter, Instagram and Facebook pages too.
Are there positive feedbacks from clients? Are they friendly? You get it.
3. Interview your photographer
Next up on your list should be interviews.
Meeting your potential photographers in person is key because such a decision isn't made just on looks.
If their site is pleasing to you and their fees are within your reach, give them a call.
Inquire if they are ready and available to shoot on your wedding day in Spain. If they are available, then you can send them an email introducing yourself and giving them a small insight about you and your spouse-to-be. Explain how you want your day to pan out. You may also attach some of your favorite photos so that they have an understanding of what you love the most.
If you can't do this alone, then you can set up these interviews with your wedding planner in Spain by your side.
4. A skillful photographer
In Spain, and just like in many other countries, weddings during the day are the easiest to shoot because of the great natural light.
But consider a situation where your wedding ceremony is taking place in a church which is dark.
You might have an outdoor reception in the evening too. Therefore, it is important to look for a photographer who is skilled and adept to such lighting environments.
Look at your photographer's portfolio and look for weddings in Spain shot in similar or the same lighting environments.
Make inquiries on how they would handle your own situation.
These are excellent methods or approaches to take when selecting a wedding photographer in Spain.
[RELATED READING:WATCH: 3 THINGS TO CONSIDER WHEN PICKING YOUR WEDDING PHOTOGRAPHER]
PIN THIS